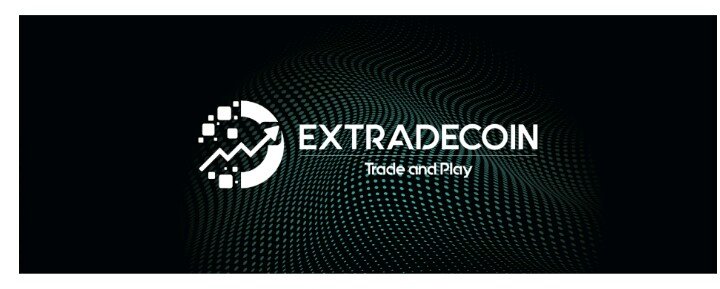 Dating back to 2008, cryptographic currencies were relatively unknown. Starting off as a digital currency, recent years have seen their integration into fiat payments and ecommerce. In the early months of 2018, just a decade after its launch, its market value stood at over $800 billion USD.
It is worthy of mention that these currencies are not clean of stains. Bitcoin was literally hijacked. That formulated the basis for further currencies to come on board. There were incidences of hacks and volatility. ICOs on their part created altcoins. Their major issue was funding as most investors were not keen to play along.
When transactions get slow, more funds are deployed to smart contracts. This leads to multiple costs for traders. On the other hand, we have had many decentralized projects coming up and Extradecoin is one of such.
Introducing EXTRADECOIN
As prayer answered to crypto trade hitches, Extradecoin is making itself popular by delving into scenarios that are yet to get attention. First, the platform is developing ecosystem that will encompass all trades. Traders will have access to risk-free trades just as users will get instant matching to traders.
EXCHANGE
Since its rejection in fiat settings, these currencies were relegated to the digital space. This being the case, they cannot have equal trade pattern as fiat currencies. Typical with fiat exchanges, crypto currencies are traded on specific exchanges on the block chain.
Previous exchanges aside having low throughput, also attracted exorbitant costs in the event of compacted blocks during mining. To this end, Extradecoin developed new exchange. With this, matching will be made between traders and users.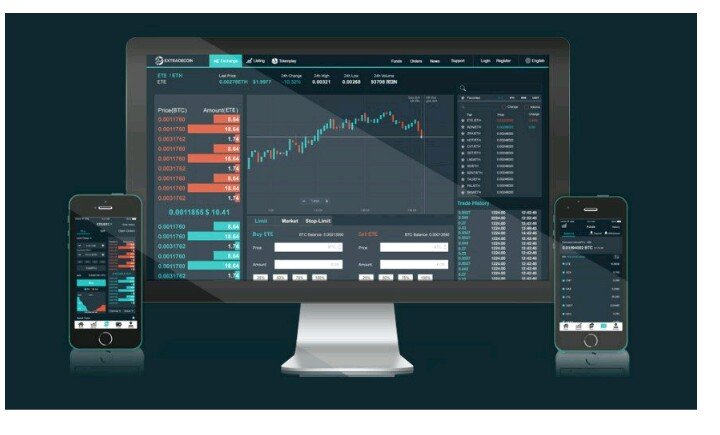 Ethereum holders have to port to supported exchange to trade. Extradecoin changes the scenario by bringing multiple coins into its platform. Likewise, multiple trading methods such as CEX will be supported. If you have hectic time trading over the chain, there is support for mobile applications and web interface to enhance traders.
WORKING PRODUCTS
Since one cannot be isolated from interacting with others, the platform is looking at unification of its users. On the other hand, there will be integration of products to meet existing pain points.
Extradecoin is giving users leverage. The essentiality of incentives to businesses is not to be underestimated. To this end, the platform is offering traders something to keep them glued. Through its margin trading, you can trade with the number of coins in your possession. Investors on their part can trade on the exchange with multiplied deposits they have.
Have you ever wondered why Candy Crush and other games offer you coins when you game? Aside from being incentives, they were devised to be earning opportunities. To this end, Extradecoin also integrated like-product. Token Play was meant to offer users tokens when they play games on the platform. Before hand, the platform had created a game o the block chain.
The gaming industry is valued at billions of dollars. Recognizing the role entertainment such as games play, Extradecoin created separate gaming platform where users can play games with their cryptographic currencies. The fun doesn't stop there. You can earn when you play. There is also opportunity for you to trade your coins for money.


Finally, the platform has another unique product for the crypto world. ICOs have been channels for creating other crypto currencies. They however experience low patronage. To this end, Extradecoin allows ICOs list their projects with them. The idea is to offer enabling ground for their project's success while giving them opportunity to raise funds.
Roadmap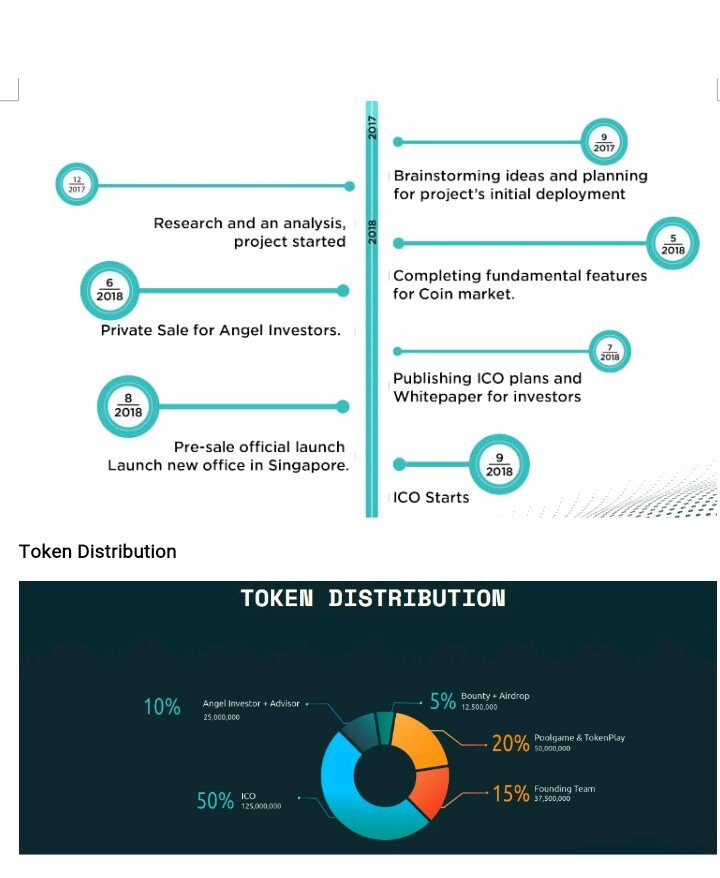 Token Sales Information
Ticker: ETE
Platform: Ethereum
Standard: ERC20
Total Supply: 250 million
Exchange Rate: 1 ETH= 5, 000 ETE
Soft Cap: 6, 000 ETH
Hard Cap: 16, 000 ETH
Accepted Currency: ETH
Country: Singapore
Not Participating: USA, China
Team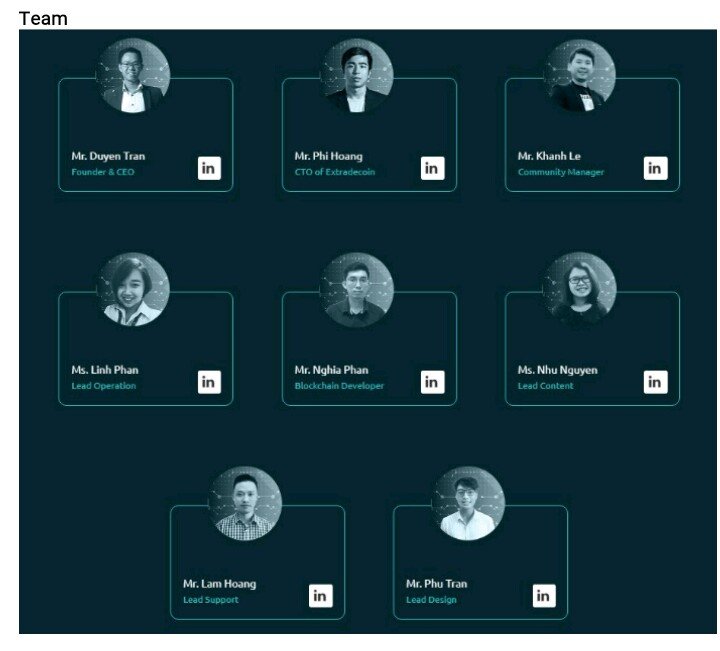 Conclusion
Extradecoin is far from decentralized exchange. The platform can best be described as unanimous answer to challenges facing the crypto industry. First, you get access to play games and also earn for doing so. Aside helping ICOs attain their aims, Extradecoin supports multiple exchanges that lets you trade easily.
For more information visit;,
Website: https://extradecoin.com/
Whitepaper: https://drive.google.com/open?id=1m8pfxTT5WmQa5uqPEFypdLqzZ48A-D-e
Telegram: https://t.me/extradecoinofficial
Medium: https://medium.com/@Extradecoin
Facebook: https://www.facebook.com/extradecoin
Twitter: https://twitter.com/Extradecoin1
Author: sholex00
Author's Bitcointalk profile link: https://bitcointalk.org/index.php?action=profile;u=1256875