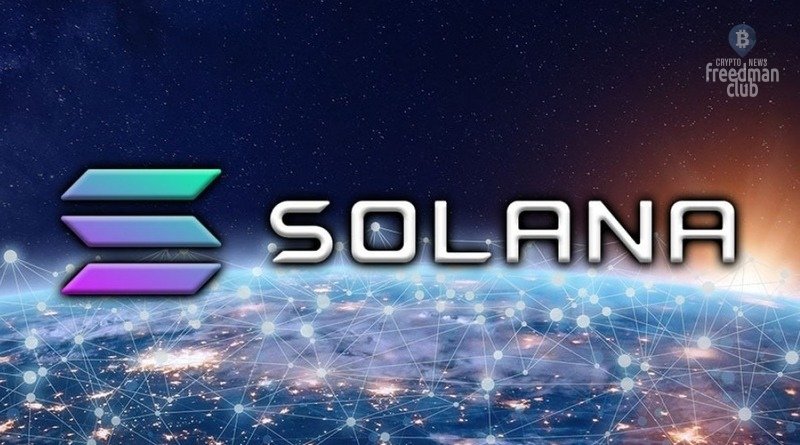 The Solana network experienced an outage that caused the blockchain to stop processing transactions. According to the Solscan service, the last transaction on the Solana network took place about three hours ago. Typically, the average time one block is in the Solana network is 400 ms. $ 11.4 billion is locked in smart contracts on the Solana blockchain, according to DeFiLlama.
Cryptocurrency developers have reported on Twitter that the beta of the mainnet may be unstable. They are currently working on troubleshooting. Also, the developers warned the validators that a network restart may be required. Over the past three hours, Solana has lost 3%. During the day, the price of the altcoin decreased by 10%.
Since the beginning of August, Solana has risen in price by 357%. In September, the altcoin renewed its all-time high at $ 213 (an increase of 509% since the beginning of August). In a month and a half, Solana's capitalization has increased more than fivefold. Thanks to this, the asset took the third position in the list of the most capitalized cryptocurrencies.