Hi Steemit community, super excited to form part of this growing ecosystem!
My name is Camilo, I am a 22 year old Blockchain technology enthusiast, a youtuber, entrepreneur, a fitness fanatic and a college drop out.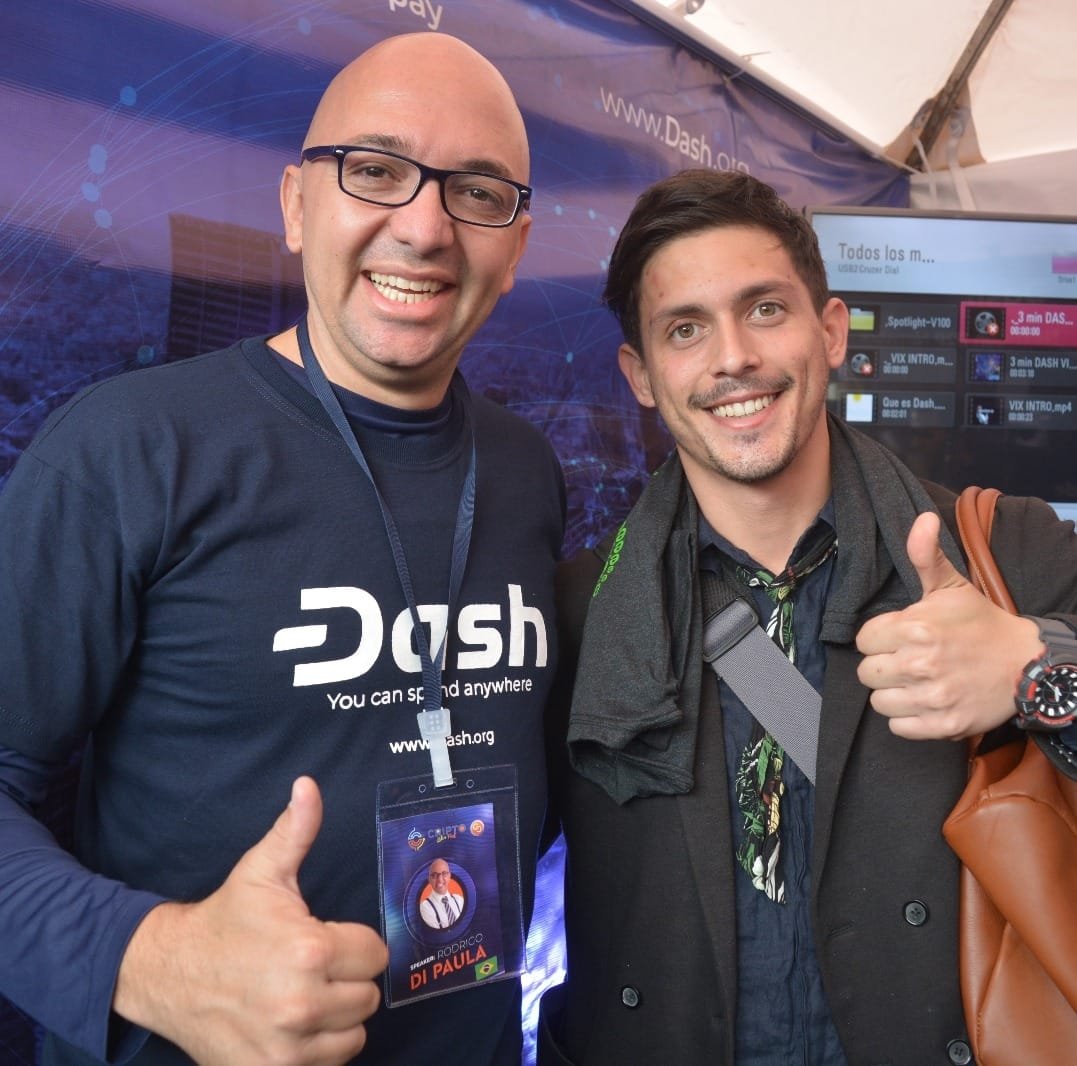 This channel will provide daily crypto news (in video and blog in English and Spanish), I will also be promoting the growing crypto community in Medellin which I have been an active member of by creating weekly events in the city.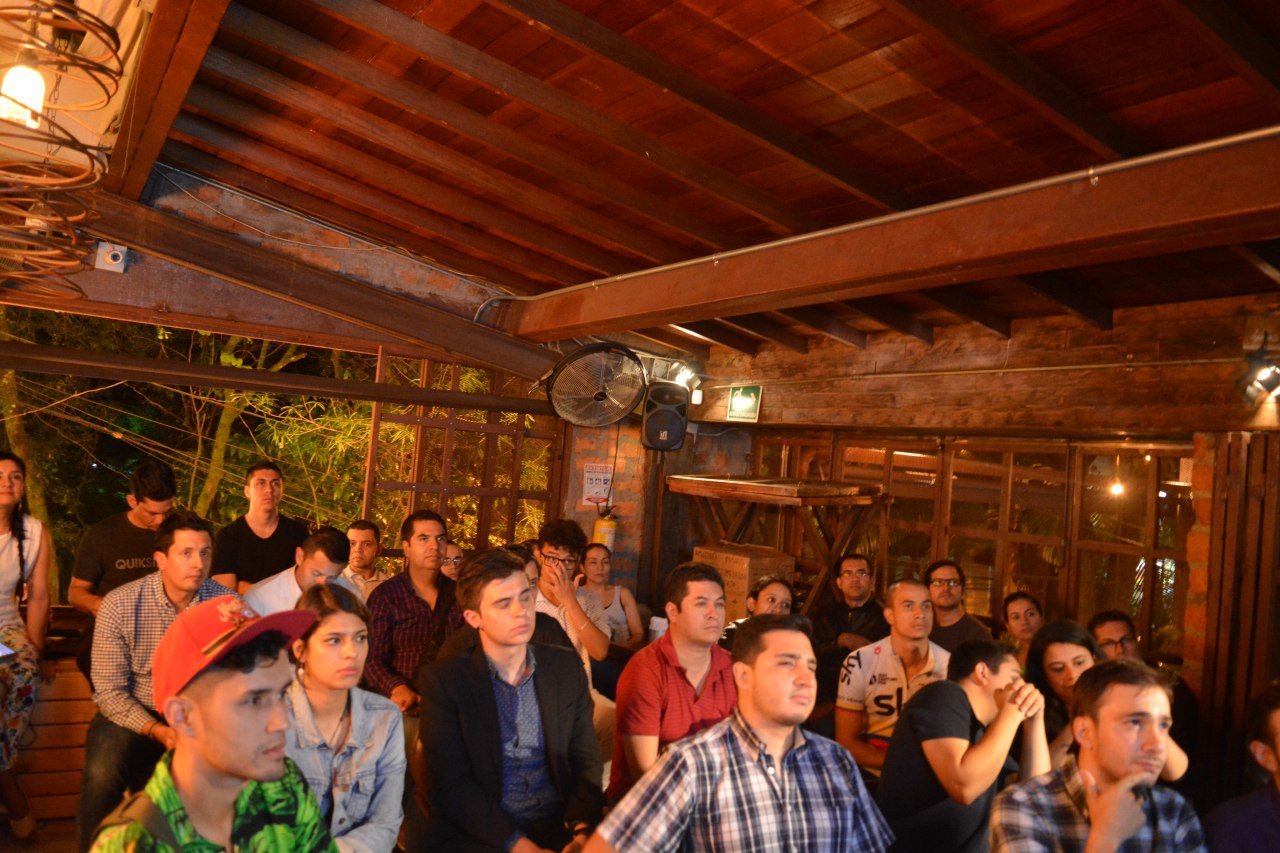 Additionally because I have noticed that there is less rigidity I want to also post cool pictures and videos about fitness and lifestyle every now and then.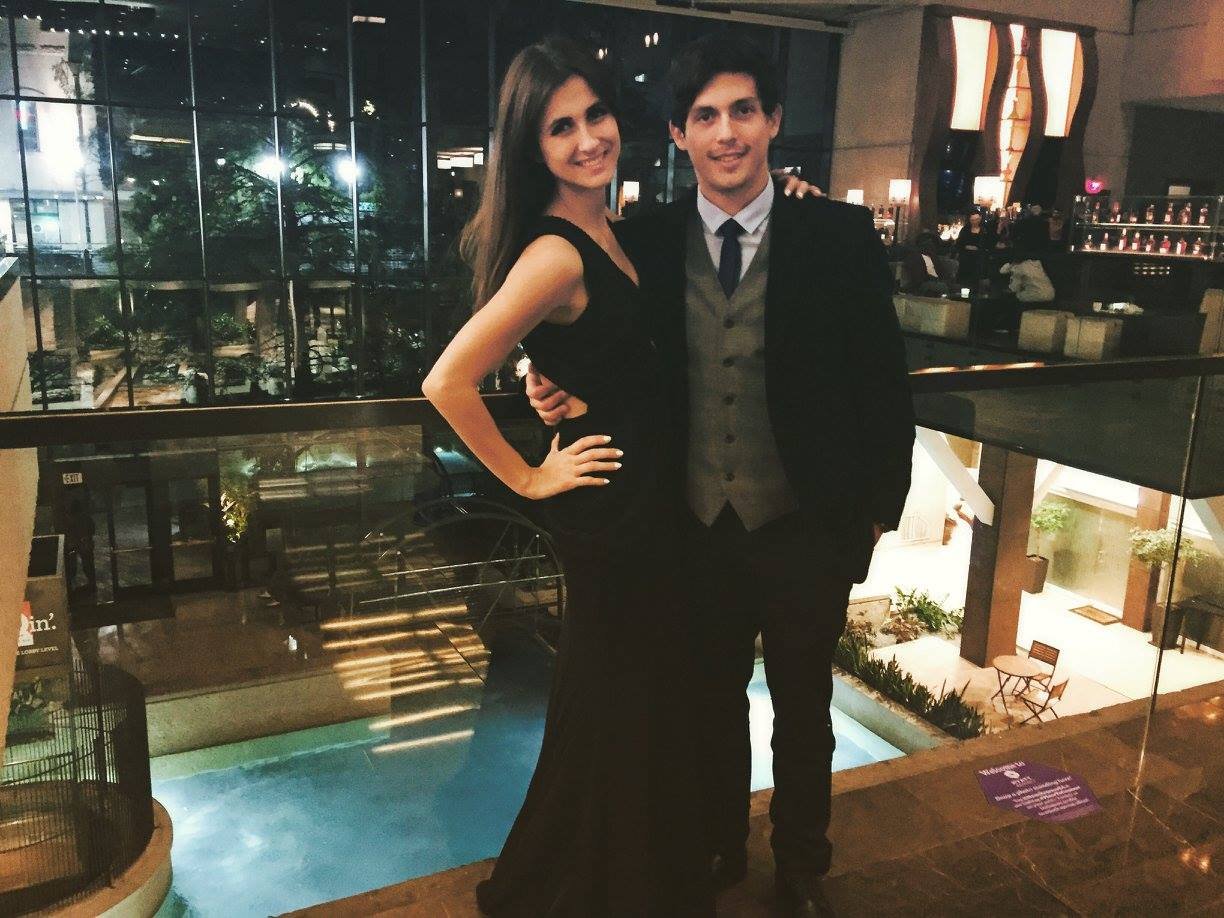 I decided to start transitioning to Steemit as I consider it a superior alternative to Youtube´s censor filled platform and increased difficulty to monetize (over 130,000 minutes watched, 0 dollars in revenue)
Finally I want to make this a back and forth conversation, so I want to ask you out there..
What would have made this bio better? Also, what is your favorite type of content on steemit?
Thanks!