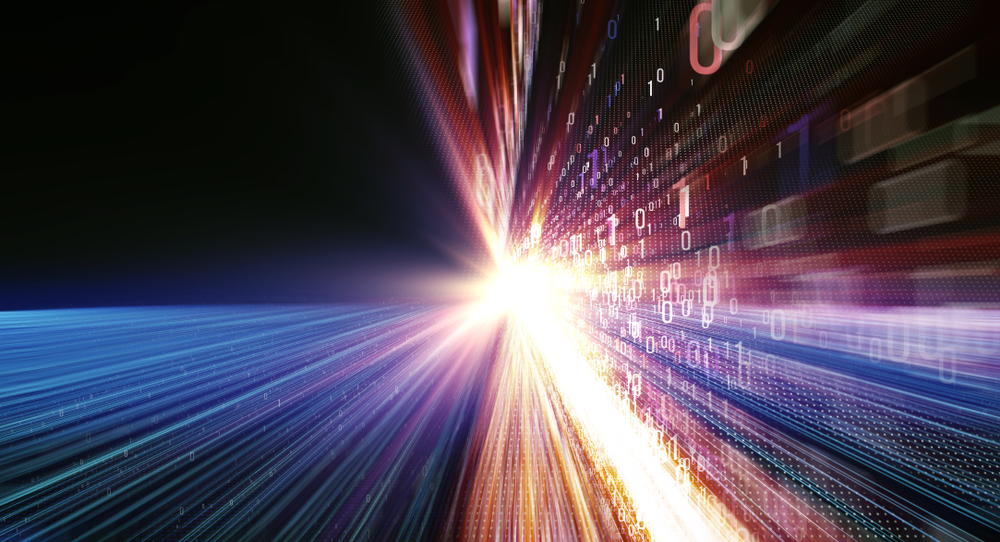 "Evolution, a continuous process of branching and diversification from common trunks. This pattern of irreversible separation gives life's history its basic directionality." — Stephen Jay Gould
The human race has constantly evolved throughout history, from the discovery of fire a million years ago, the invention of the wheel at 3500 BC, and to the creation of the first computer (1822) and ARPANET (1969) the original, yet primitive, internet. We as humans keep striving to move forward, to do better, to breathe new life into exciting and innovative ideas.
This journey of discovery has led us here. In this day and age, there are but few people across the globe yet to have their lives ruled by technology. We are all connected to one massive ecosystem of data, accessible to us from anywhere at any time thanks to the pocket-size devices we carry on our person wherever we go. We live a large portion of our lives through these devices, reading the news, chatting with friends, learning how to cook, and, of course, shop. These intensive and constant activity results in a mass amount of information, bringing us to this "post-big data world".
In the new reality, it became common knowledge that data utilization "is the cornerstone for every business". During the last decade, we have witnessed a slow progression from storage of simple demographic data to a multi-dimensional data used in real time. To manage the constantly growing amount of data new technologies has to emerge. In fact, hardware innovation rates have skyrockete, pushing the boundaries of technology in order to achieve better performance. Artificial Intelligence (AI) also broke through as a mainstream discussion topic. AI is planned to address repetitive automated tasks by "using straightforward algorithms deployed on large data sets".
With the massive growth of the e-commerce industry (72% in the 5 years between 2013 and 2018), the limitations of the current data management systems became more and more apparent. In reality, the world of today moves a lot faster than it used to, forcing companies to analyze information and react base on their analysis a lot faster than they had to before. "E-commerce sites must provide individualized recommendations and price checks in real time." However, most large collections of data are inaccurate, overwhelming, and complex, so while many organizations believe they own data, they mostly just own noise. Furthermore, most of the data today is still stored in disparate systems waiting to be processed. Providing no real value to the organization that owns it, as value derives from the aggregating the right data in real time.
These struggles and limitations of data-management have led us to the newest stage in data evolution. The injection of blockchain technology into the traditional methodology of data processing and storage open a new world of possibilities for new companies to explore. WAAM platform is a great example of a startup who has embarked on such a journey. WAAM aims to provide e-commerce- based businesses with not only access to a massive database, but new tools to gain insights, manage and target their potential audience, and create truly personalized marketing campaigns. This is made possible with blockchain technology, which enables WAAM to provide the companies with access to the complete digital footprint of the user while keeping the user pseudo-anonymous. Bringing forward a new generation of digital footprint management.