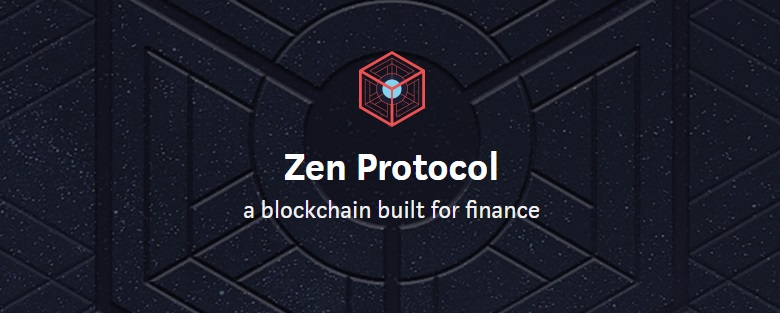 Everyone has their passion projects whether it's fixing up that 65' Mustang or breeding purebred poodles. For the average millennials, these passion projects have shifted toward a more technologic spectrum, going by the title of "start-up". With the waves of technological advancement in the last 10 years, it's safe to say technology is the future, what form that technology takes is up to the independent thought leaders that are pushed by their passion.
In the midst of the ICO boom and the public notion that "crypto is dead"; CEO Adam Perlow bravely went through his very own passion project called Zen Protocol. I've been tracking them since before their ICO because I could tell how passionate all the guys creating the company is. Although as expected Zen has not made any great leaps and bounds to go bragging about, the company does have one thing, integrity. Everyone entering the blockchain arena knows how volatile the market it is, hence why ye with little faith do not even attempt.
Even with less than stellar market performance and adoption, Zen keeps its head high. Adam has not given up on his passion, constantly tweaking and solving problems users may have. The second half of 2018 Zen was highly focused on enhancing application usability so that the average Joe could utilize the technology.
The start of 2019 Zen has not upset at all, rolling out all kinds of new functionalities to the protocol to provide increased economic utility for its users. These functionalities include advanced mechanisms for generating and discovering contracts. As well as updated wallet access both cold and hot. And finally, a web-based block explorer where you can analyze transactions as well as browse contracts.
It will be fun to see where Zen goes from here because it's always nice to see the underdog win.