In a latest survey coming from Fidelity Global Asset Management company, it is said that about 36% of large institutional investors have owned cryptocurrency assets.
Four of the five major organisations surveyed said they were interested in holding cryptocurrency in the future and were intrigued by some of the benefits they noticed from the emerging technology industry.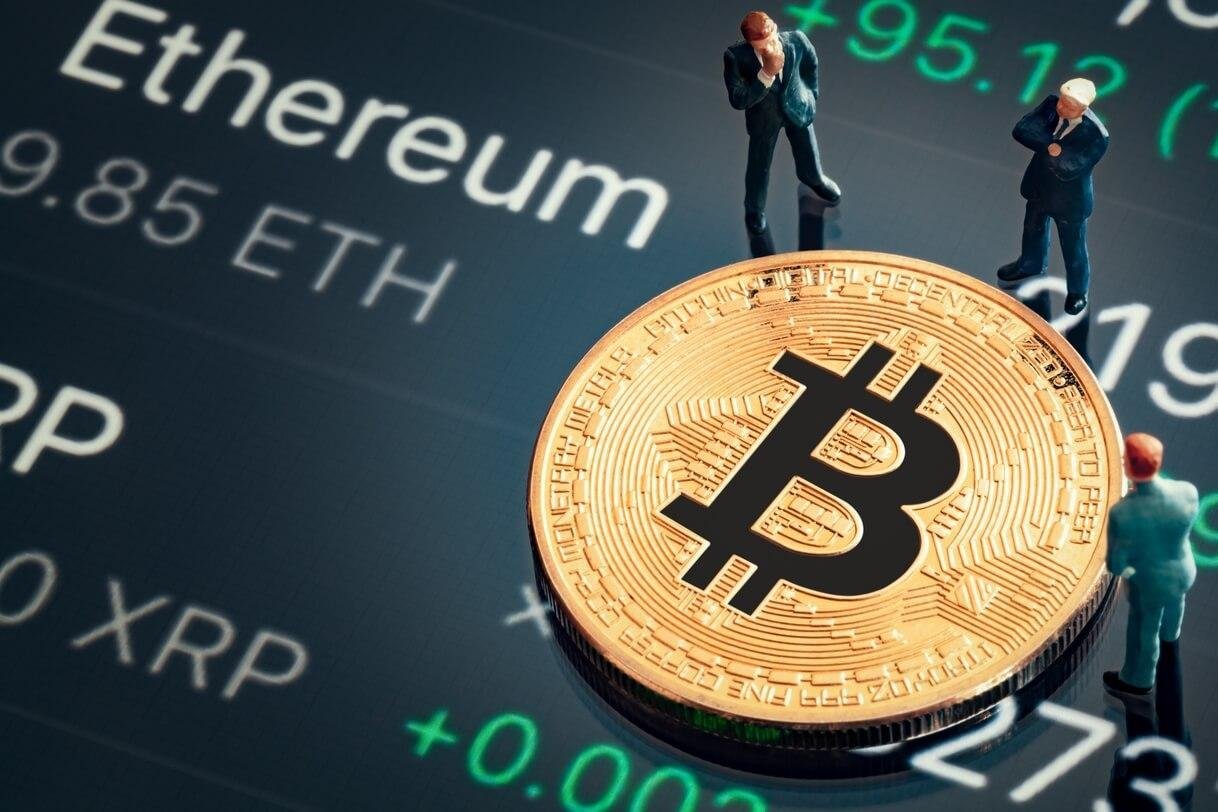 Almost 80% of institutional investors find something appealing about digital assets. With three attractive features that investors in the United States and Europe recognize are: incompatible with other asset types (36%); An innovative technology play (34%) and increased potency (33%).
Fidelity adds, the results of the survey in accordance with the needs they see from its clients.
These results confirm a trend that we are seeing in the market: greater interest and acceptance of digital assets as a new kind of investment asset. This is evident in the development of our client flow.
According to the report, approximately 800 investors (high net organizations) surveyed said they owned BTC and 11% said they possessed ETH.
Despite the impressive survey results, Fidelity noted that major investors are still concerned about the fledgling and dynamic industry.
Among the obstacles to the application of digital assets are cited as price fluctuations (53%), concerns about market manipulation (47%) And the lack of basic principles to assess the appropriate value (45%).