JPMorgan Chase has announced the start of providing banking services to crypto-currency businesses, with the first two clients being Coinbase and Gemini decks.
America's largest bank considers the asset value, JPMorgan Chase, has begun accepting clients from the cryptocurrency industry.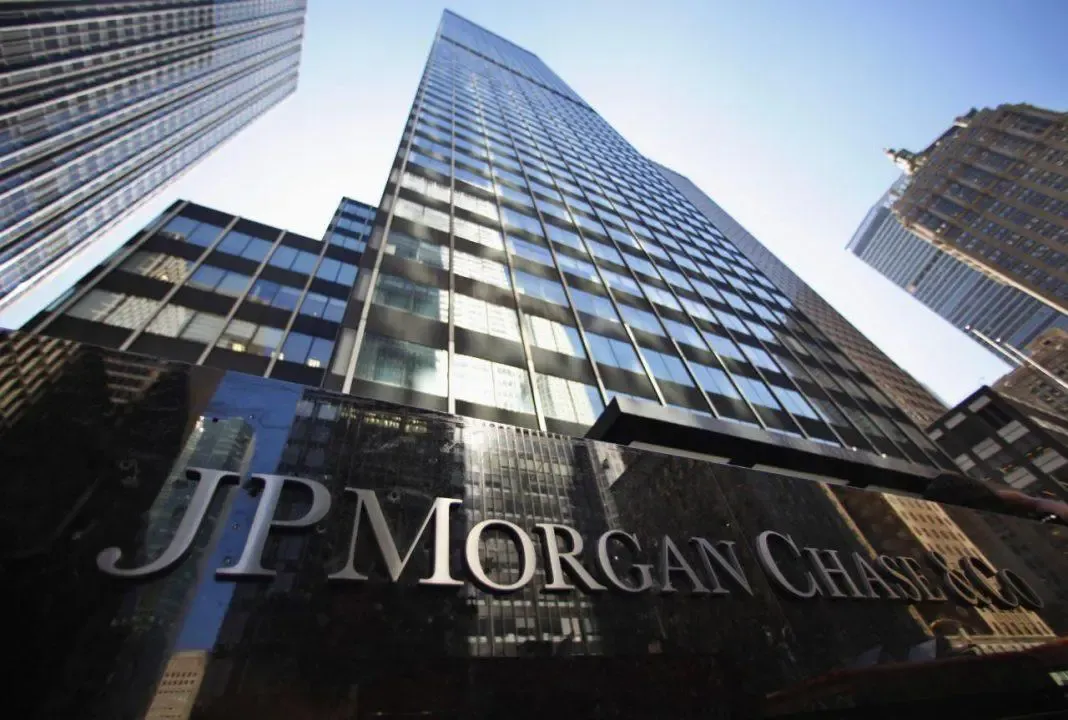 Source IMDB

Wall Street Journal on Tuesday has said that two crypto exchanges are Coinbase and Gemini have officially become JPMorgan Chase's customers.
The account of these two cryptocurrency exchanges has been approved in April 4 and the new transactions here begin to be processed.
JPMorgan Chase mainly provides cash management services for crypto exchanges. Banks are dealing with dollar-based transactions for U.S.-only floors, including deposit, withdrawal, and bank transfer.
The services that JPMorgan Chase offers do not include processing Bitcoin or cryptocurrency transactions for exchanges.
JPMorgan Chase excitement with crypto-currency
Major financial institutions are often reluctant to provide banking services to crypto-currency businesses.
Both Coinbase and Gemini have undergone a rigorous testing process to obtain the approval of JPMorgan Chase.
JPMorgan Chase seems to be one of the rare banks that has interest in crypto-currency, Bitcoin.
Proof is the time before JPMorgan Chase has introduced its own digital money called JPM Coin.
This is a crypto currency that is designed to make instant payments using blockchain technology.
And recently, in the second month of the report, the bank said that "the cryptocurrency market continues to grow and the cryptocurrency trading participation of institutional investors is now very important and cryptocurrencies should be present in the portfolio"