After a long period of research and development, China's long-awaited national cryptocurrency has been released. This is the digital currency of the world's first central bank.
The cryptocurrency industry has begun to pay attention to China more after the close-up of the Blockchain declaration states that it plays "an important role in the next step of technological innovation and industrial transformation".
And the release of the national cryptocurrency has attracted the attention of investors in hopes this type of money will achieve the achievements that Bitcoin has achieved.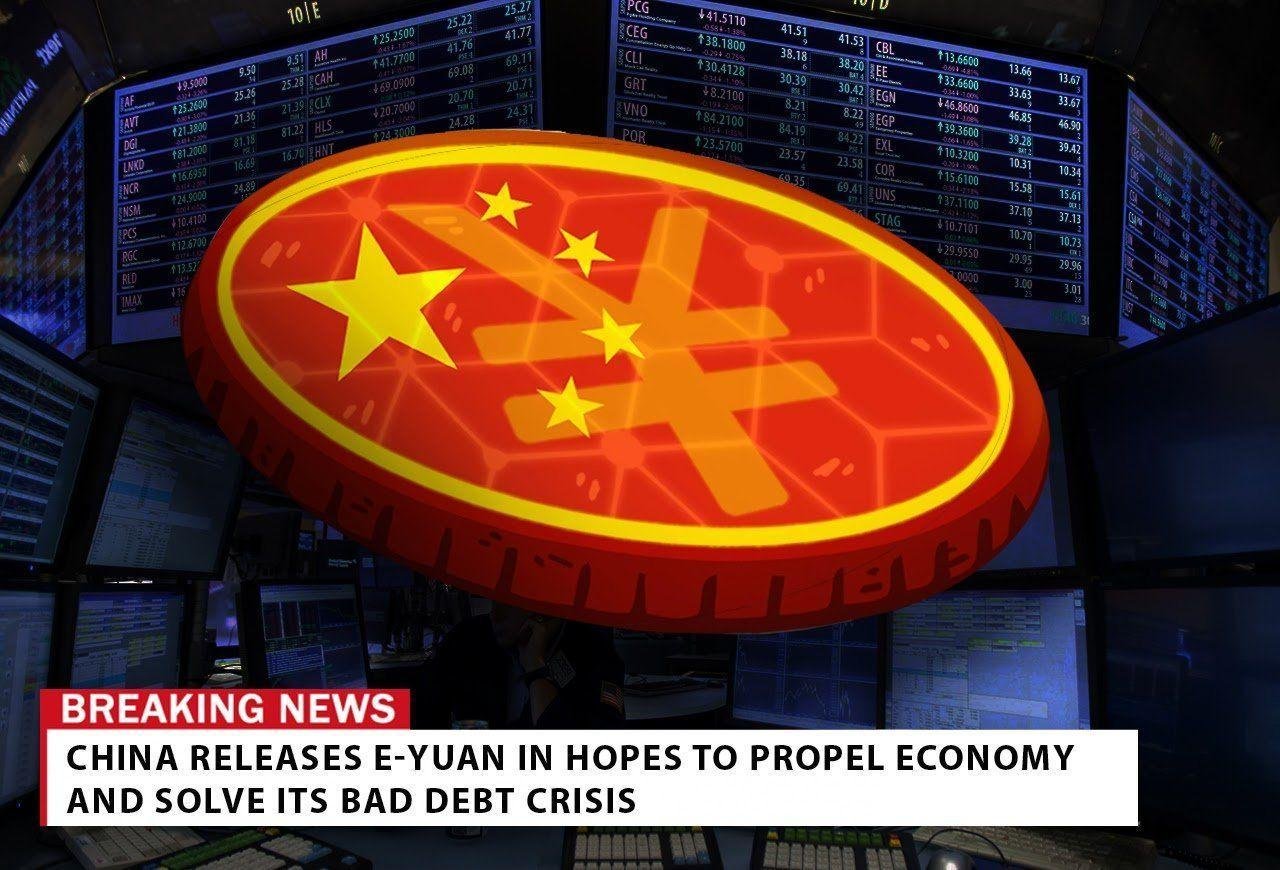 Source IMDB
However, it is unknown if China will put cryptocurrency into the financial system at any level because many skeptics of this currency will not actually hierarchy exactly as to the nature of cryptocurrency.
As per the report, E-Yuan will likely provide solutions to address some of the financial economic issues that this country is facing. One of them is bad debt.
According to statistics, there are about 2.4 trillion yuan ($ 341 billion) bad debt is officially recognized by the loans from the pledge of the same asset.
J. Rothers, high-level blockchain researcher said:
When using the smart contracts provided by e-Yuan, the Chinese government will be able to monitor assets, liabilities and ensure that many loans are not made on the same collateral
It is not clear whether this currency will be anchored in prices but recently known, China has bought a large amount of gold to sponsor Fiat Yuan currency. Therefore, if the yuan is destroyed, the government will support investors another type of property to stabilize the price, and that may be e-Yuan.
As soon as the news was announced, Chinese technology stocks had consistently reached new record highs when many foreign organisations spent over 26.99 billion in technology stocks listed on the Shenzhen Stock Exchange.