In a recent announcement, Ripple spokesman confirmed that "we are focusing on building lending service for our prospects".
Specifically, Ripple will offer mobile loans to RippleNet customers.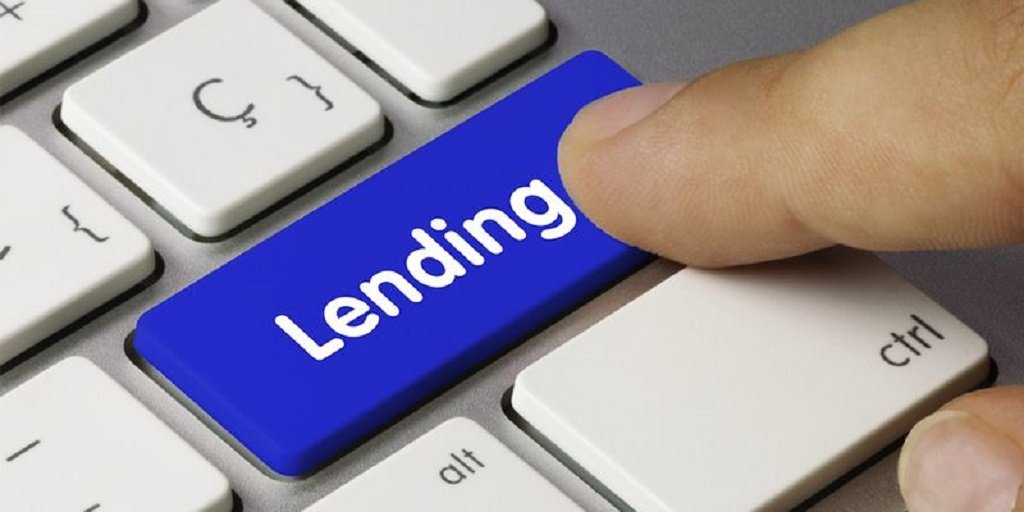 And currently, this blockchain company is also hiring a product management director for the lending department.
"We are expanding the provision of loans to further support our customers with their working capital needs," said Ripple spokesperson for more.
This shows that Ripple is very attentive to this project.
The working capital loans are usually postpaid by small and medium-sized companies to finance their daily business operations.
This service of Ripple will be operational in relation to the on-demand payment solution (ODL), using XRP, of Ripple.
* ODL is a solution built on RippleNet, which aims to significantly reduce the cost and time of the transaction *
Finally the spokesman of Ripple says:
The deployment of this service is still in its early stages, but we have received positive feedback from some customers. Cross-border payments have been the main focus of Ripple operations and therefore we are delighted to find new ways to serve our customers.
Ripple currently has over 300 customers and among them more than 20 customers use ODL solutions to tackle cross-border payments.
Some customers of Ripple have used ODL solutions including: MoneyGram, Viamericas and FlashFX, goLance, Interbank Peru and a number of other names.
ODL Solutions now support markets such as Mexico, the Philippines and Australia. While Brazil, Europe, Middle East, Africa and Latin America will soon be underway this year.