KOL who had a certain influence in a field, the KOL was known by the overwhelming people, and could understand that Na KOL was an industry leader.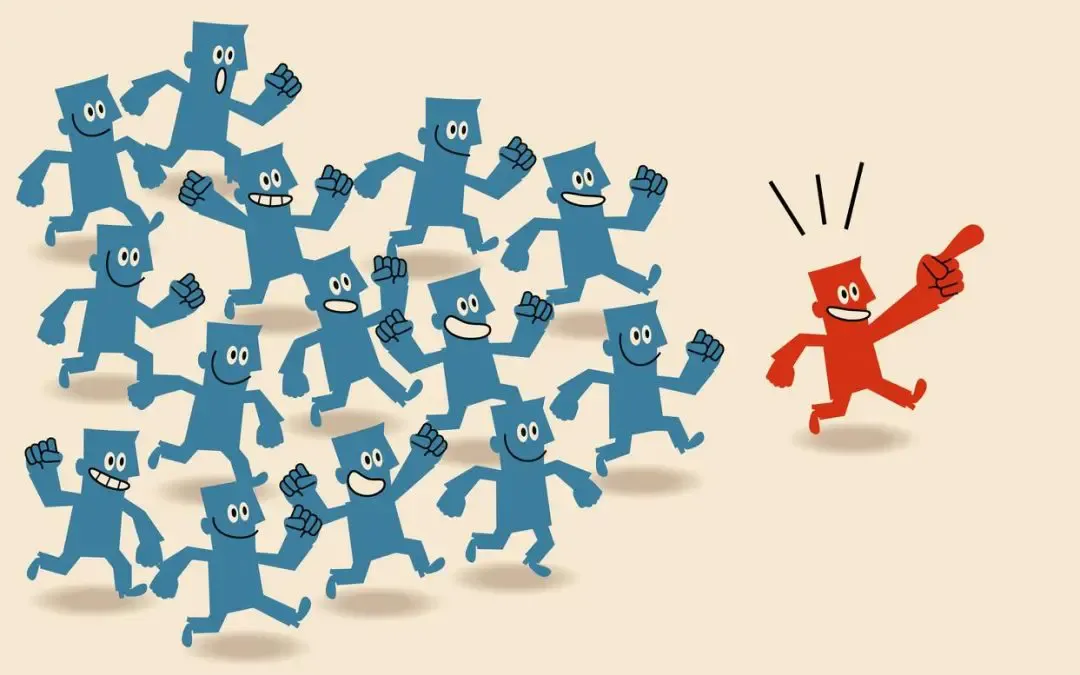 In the cryptocurrency market the KOL has had specific effects on the market, sometimes just one of their Twitter streams is enough to make the market "wobble".
In addition, the KOL also made market opinions, predictions about market trends, or some KOL as a technical analyst. In short, KOL is the source of information that the investor can refer to and we should track their every step.
Here's a summary of some of the most followers of Twitter accounts in the crypto-currency sector:

Peter Brandt: https://twitter.com/PeterLBrandt
AngeloBTC: https://twitter.com/AngeloBTC
PlanB: https://twitter.com/100trillionusd
Eric Choe: https://twitter.com/cryptochoe
Murad Mahmudov: https://twitter.com/MustStopMurad
paTo: https://twitter.com/moonshilla
FilbFilb: https://twitter.com/filbfilb
NebraskanGooner: https://twitter.com/nebraskangooner
Cred: https://twitter.com/CryptoCred
D4rkEnergY: https://twitter.com/D4rkEnergYYY
Whalepanda: https://twitter.com/whalepanda
Crypto Yoda: https://twitter.com/cryptoyoda1338
Crypto Bully: https://twitter.com/bullyesq
Zissou: https://twitter.com/zeuszissou
Tom Lee: https://twitter.com/fundstrat
Crypto d Medici: https://twitter.com/cryptodemedici
Michael Novogratz: https://twitter.com/novogratz
Josh Rager: https://twitter.com/josh_rager
Tone Vays: https://twitter.com/tonevays
Alistair Milne: https://twitter.com/alistairmilne
BigChonis: https://twitter.com/BigChonis
Mohit Sorout: https://twitter.com/singhsoro
Jason Williams: https://twitter.com/JWilliamsFstmed
Charlie Lee: https://twitter.com/satoshilite
Vitalik Buterin: https://twitter.com/vitalikbuterin
CZ: https://twitter.com/cz_binance
Nicola Duke: https://twitter.com/nictrades
CryptoSqueeze: https://twitter.com/cryptosqueeze
Pomp: https://twitter.com/APompliano
Arthur Hayes: https://twitter.com/CryptoHayes