Hello readers.
In the last review, I told you in detail how aibb platform solve problems in crypto trading. In today's review, i explain some great features of AIBB platform and secutity of aibb platform.
In the first six months of 2017, the cryptocurrency trade increased more than ten times. Currently, there are well over fifteen hundred different cryptocurrencies and over ten thousand different exchanges. The total cryptocurrency market reached $800 billion in January 2018 and is estimated to pass the $1 trillion mark by the end of the year.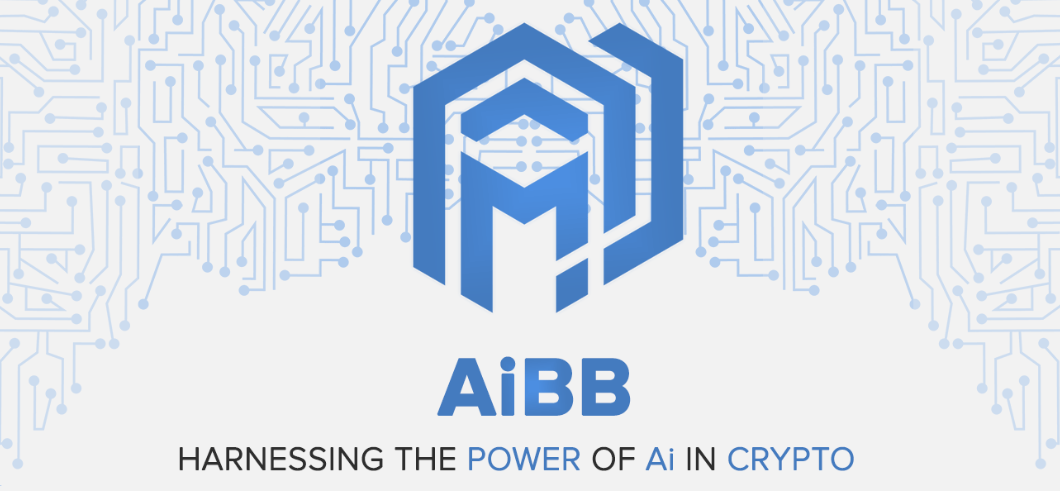 AiBB facilitates even more growth in the cryptocurrency market by bringing together reliable trade data, news, security and public education. AIBB want every individual involved in the cryptocurrency space empowered with the right tools and understanding of their investments on a secured, reliable and decentralized platform. AiBB is set to be the first Ai assisted application that will grow to become a completely decentralized platform that facilitates several functions and removes the need to trust 3rd party applications altogether. Users will be able to execute trades across some of the most liquid and secure cryptocurrency exchanges, preventing the destabilization that can occur when a single exchange is forced to absorb a high-volume transaction.
The essence of the project AiBB
AiBB is a trading robot that supports AI. Accordingly, AI in this case for the investor will act as a source of effective tips and suggestions for the most profitable investments always. AI does not predict the market, but provides the investor with data that contributes to the most profitable investments. At the moment, the market of AI is growing rapidly, so the companies that use it are the future Undoubtedly,
the creators of AiBB know this, and they make their way with the current trends. The project is built on algorithms NLU, NLP and ML blockchain, which allow you to search for information on the most profitable investments. The program is multifunctional. The purpose of its use will be the instant retrieval of data on your portfolios and tips regarding trading in the market.
The program also provides various statistics. The system has a chat bot announcing suspicious activity in the market. This will give you the opportunity to respond quickly according to market changes. It should be noted that through the program you can immediately invest from your mobile phone, use your wallet, study information about offers and the latest reviews about the most relevant ICOs. The plans of the platform to continue developing the program in 2019.
AIBB PLATFORM FEATURES
For a trader, growing assets is rewarding, but uncertain, due to a fundamental lack of information needed for successful trades. Related problems can be improved with the AiBB platform. This is because information accountability and having the necessary tools brings confidence to new traders and grows the market organically.
AN Ai ASSISTANT - AiBB's Ai assistant is designed to understand the full context of a user query. By using an end-to-end system of search, filtering, analysis, and answer generation, AiBB is able to provide an actionable response to the user. aibb Ai Assistant operates differently than a bot. It proactively gathers data and provides users with information prior to human users executing or performing a task. This process is done by combining centralized and decentralized technologies, which ensures that data stays secure with minimal latency.
ANALYTICS - aibb platform have information. In fact, we have a lot of it. When a user is required to go through numerous pages of raw content and research blogs and then try to piece it all together, they waste time and miss facts. aibb system of gathering information uses aibb proprietary algorithms, performs deep analysis and presents the information in an actionable format. This give us a unique advantage: AiBB is about saving time by providing accurate, up-to-date information from thousands of data sources.
ALERTS - This automated alert system is designed to gather information 24-7. At present, trader's open positions on an exchange in a "set it and forget it" fashion. Most often, users forget they set it in the first place. When a big spike in price occurs, the user is unknowingly closed out of their position, missing out on potential profits.
PORTFOLIO MANAGEMENT AUTOMATION - Asset management, or portfolio management, is a module that automatically gathers information from all connected exchanges. This includes information regarding trades, the execution price, the dates, and associated fees. This gives users a clear snapshot of what their assets are worth. This helps reduce the need to have multiple apps for specific purposes. It simplifies trading while making it smarter.
FEES - By facilitating a peer to peer trading platform, platform reduce the fees charged by 3rd party exchanges on trades executed. By helping users save on the trades of their underlying assets, aibb encourage new users to adopt AiBB's platform as their primary crypto application.
Algorithm for investment in the project
The first step to start investing in a project is to buy an AiBB card. There is a constant growth of platform tokens, so the sooner you buy them, the more profitable it is.
The process of selling tokens is divided into 3 stages, in each of which 10,000,000 tokens are implemented at a certain price: $ 0.05, $ 0.75 and $ 1 for a token at stages 1, 2, 3, respectively. For the wholesale purchase of tokens discounts.
Acquisition of the card is possible for Bitcoins, ethereum, lightcoin. If you have other cryptocurrencies, you will first need to make an exchange on any exchange. Purchase by means of fiatny money is possible also.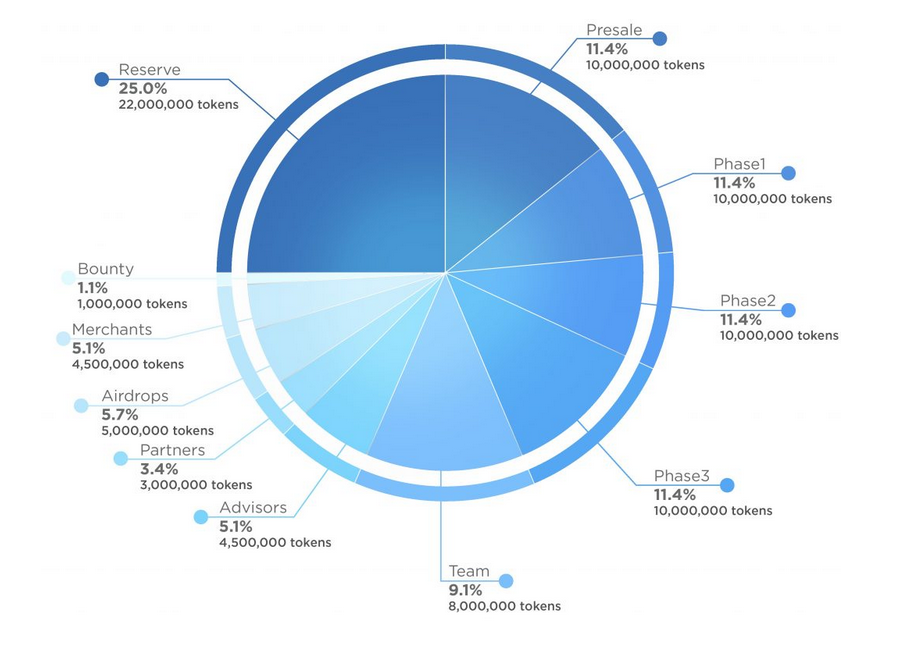 The Team
We will not forget the project team, it is very versatile with deep potential and tough character in its sphere. They have a good idea of the project, they are aimed at winning.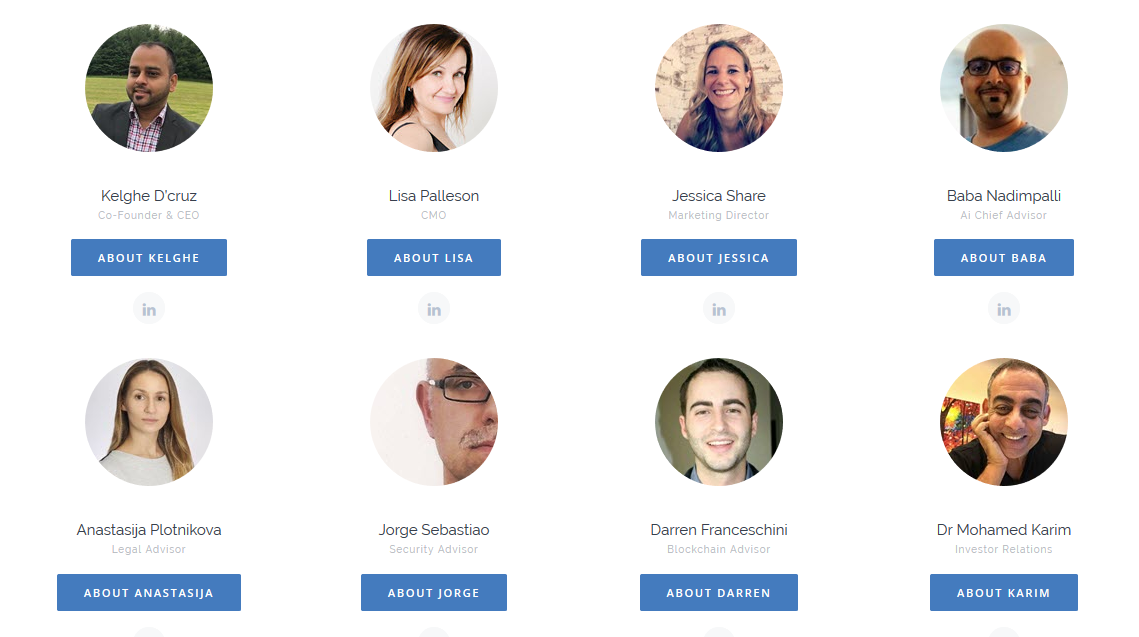 Conclusion
AiBB, an incredible initiative, will be the first Ai assisted, decentralized application that facilitates a trading desk alongside a personal assistant for investors. Investors can choose from many exchanges to trade their cryptocurrencies. The platform provides high-end AI tools and easily understandable trading resources in a single, user-friendly application. This is the future of the cryptocurrency trading.
After studying the project material, you can say the following! The company is really worthwhile, please to notice in them there is no pathos and exaggeration of possibilities. They clearly and clearly state their possibilities. And they are promising. The work from the robot is based on artificial intelligence, and as it is known, the future lies with it.


For more information, please visit:
Website | Whitepaper | ANN Thread | Telegram
Bitcointalk username: haiconmeohen
Bitcointalk profile: https://bitcointalk.org/index.php?action=profile;u=2426793