Welcome to the review that I present to all of you in searching for information and knowing the DAEX project that is currently being run by the team if there are deficiencies in explaining this article, don't worry, I have prepared a link for you to get accurate information. and of course you will be able to speak directly with the founder or our project team.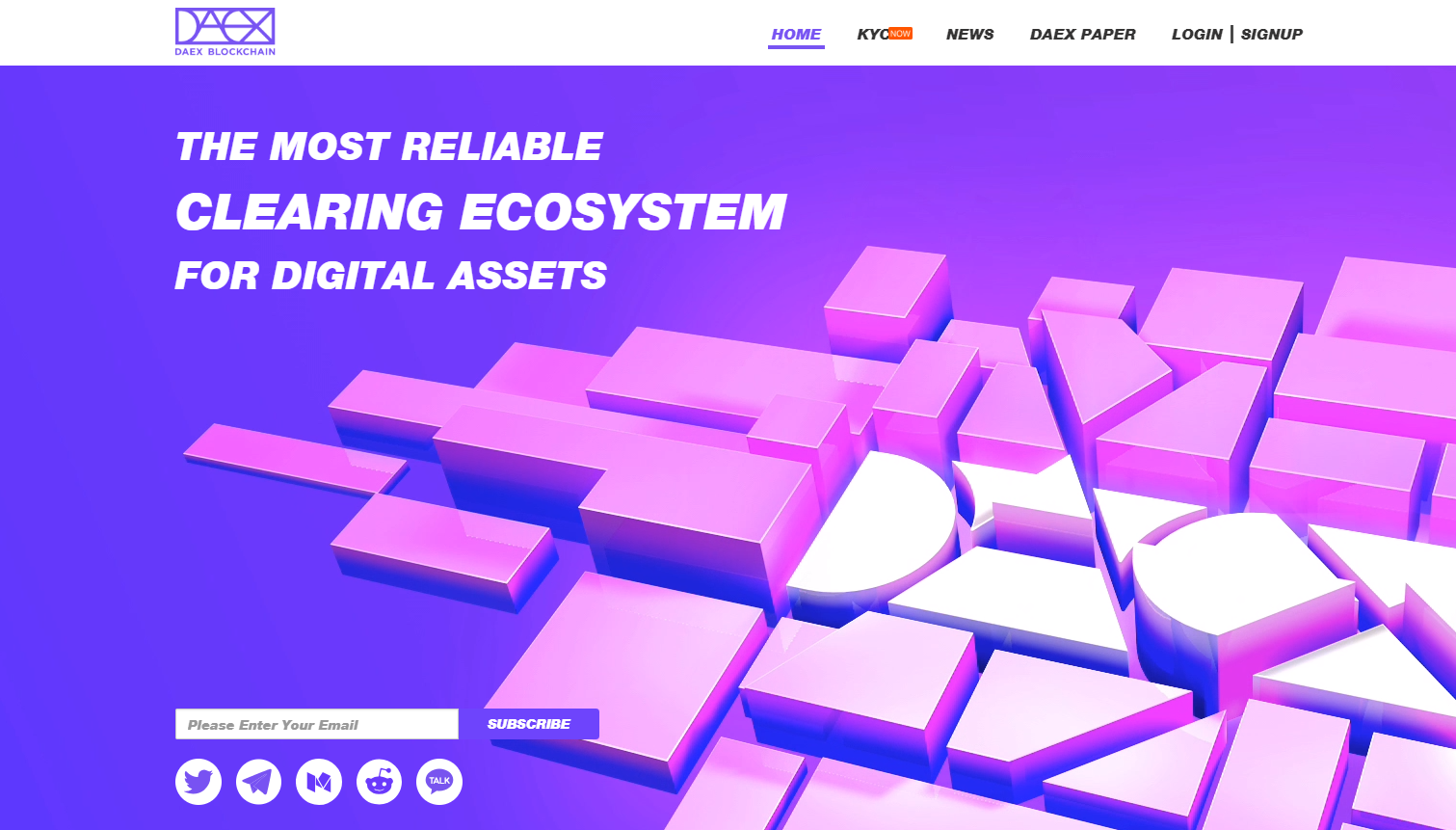 What is DAEX?
DAEX is an open and decentralized clearing ecosystem for cryptocurrency and bridges that connect currency trade exchanges. This too serves as a trusted guard for mutiple crypto assets. Clearing rules and clearing are programmed to complete smart contracts on the Clearing Chain DAEX (also referred to as "clearing chain"). Automatic clearing process without third party intervention. The objectivity of clearing is guaranteed by a consensus mechanism on the clearing chain. The customer's digital set is registered and stored in the clearing chain. No other institution or individual can access this asset without the owner's permission.
DAEX ECOSYSTEM
DAEX consists of clearing services based on distributed, centralized ledger technology.
Safe - A joint custodian organization for all registered assets in the DAEX ecosystem. Multi-level encryption mechanism for DAEX Wallet.
Transparent - A public clearing network that allows transparent accounting information. Allowing everyone to witness and share the benefits of the DAEX clearing ecosystem.
Open - Open ecosystems support trade and clean up infrastructure that supports derivative businesses in the future.
Centralized exchange has a long history of being the main target for hacking groups. It seems like a weekly event where thieves can access and steal funds from these entities, with stolen amounts ranging from hundreds of millions of dollars.
Similar to a bank, this centralized entity has complete control over funds when a trader makes a deposit on the exchange. They also act as clearing houses that provide order matching, clearing and settlement services. With this infrastructure, traders must fully trust the exchange to not only keep their assets safely from external and internal threats, but also facilitate the trade that occurs. The hot wallet they use to store their customer's digital assets allows hacking.
DAEX wallet
Supports many assets, which are accessed using multi-segment keys.
Double encryption keeps your wallet safe and protected. End users have complete control and ownership of their assets.
DAEX CLEARING CHAIN
Is the core product of the DAEX ecosystem. It provides individual institutions and customers with integrated clearing and settlement services using distributed ledger technology.
DAEX FUND
Support investment in exchanges and cryptocurrency wallets, cross-chain solutions and asset management projects.
ROADMAP

TEAM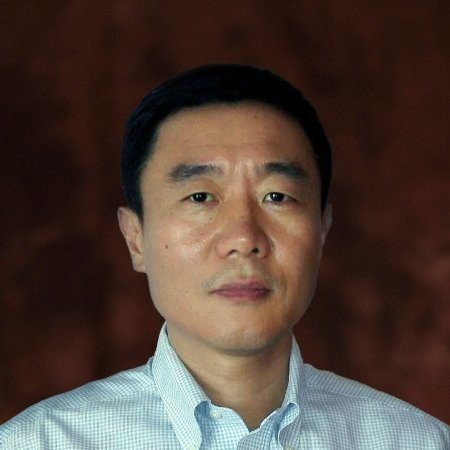 BENJAMIN GU - Foundation Chairman

Benjamin has extensive experience in Chinese and US financial service and enterprise software companies. He worked at Hua Tai United Securities for more than 5 years as associate CIO, where he was responsible for building industry-leading investment bank support systems. At Options Clearing Corporation, he worked directly on the development and operation of ENCORE—the system used in the US for options clearing. He holds an MBA from the University of Texas in Austin, an MA degree from the University of Notre Dame and is a master graduate from the University of Science and Technology of China.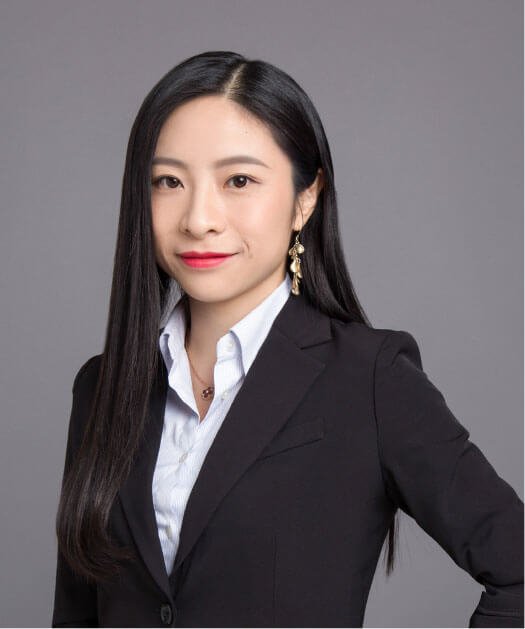 HANA ZHANG - Co-Founder

Hana Zhang is an investor of several exchange platforms and is an initial member of IDEL (International Digital Economic League). After being a successful entrepreneur in blockchain and digital assets since 2014, Hana is regarded as an opinion leader in blockchain applications and technology development for digital assets trading. She worked as a strategic consultant for multiple fortune 500 enterprises such as A.T. Kearney, Dun & Bradstreet and Euromonitor International, where she engaged in consulting work for the fields of finance, payment and engineering.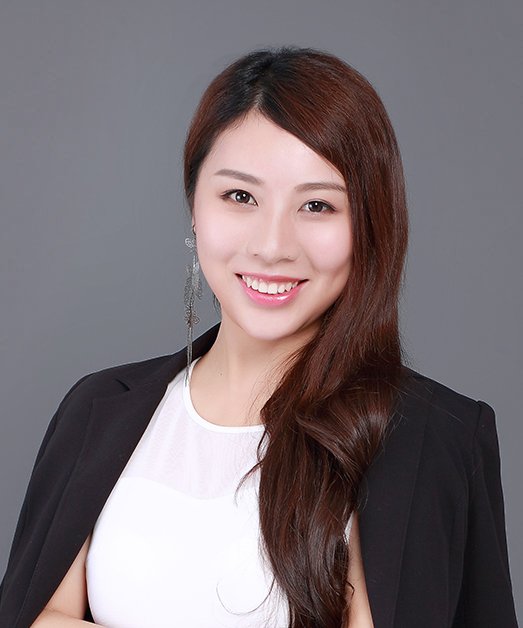 LOIS SHEN - COO

Lois has several years of experience in business development and marketing roles for Fintech and SaaS enterprises. She is a former senior business development manager at Tencent, where she won the award of "Most Outstanding Employee" in 2014. In this role, she was responsible for forming strategic partnerships for WeChat Pay/TenPay with other Fintech enterprises. She has also helped several Fintech clients enter the App Store with a top 10 ranking.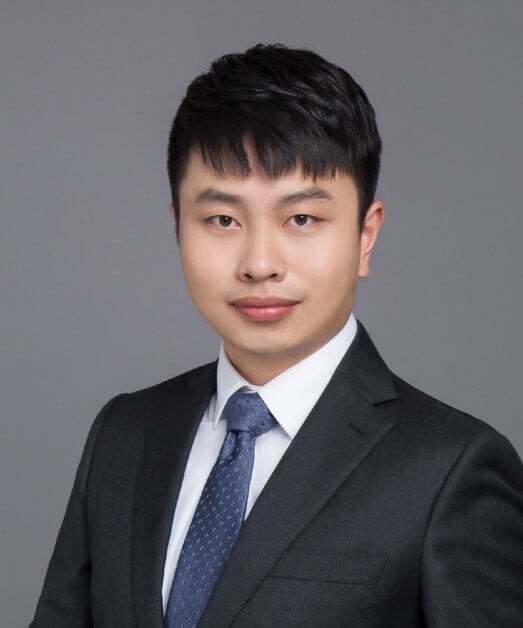 JASON TANG - Chief Architect

Mr. Tang has been focusing on Fintech products design and application research for years, with landing products ranging from blockchain, machine learning, knowledge graph to Robo-Advisor. He used to work for the State Street Bank of the United States and served several central bank customers including MAS, BOK and HKMA. Later he worked for CZBANK (China Zheshang Bank) as a product manager in its Fintech Application Research Center and took charge of the first blockchain project which applied to the core system in domestic commercial banks, and the first enterprise account receivables platform based on the blockchain technology. Up till now, he owns two patents in blockchain.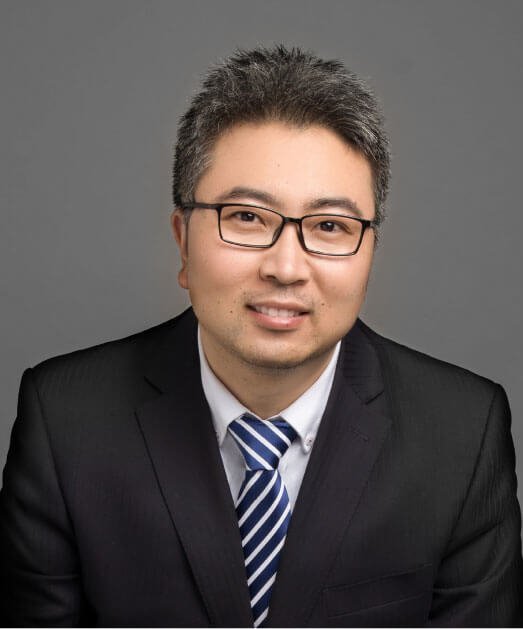 STONE ZHOU - Wallet Architecture Scientist

Mr. Stone Zhou has more than 10 years of internet project management and development experience. He has a full stack development background and is a wallet architecture expert for digital assets.
CONCLUDE
In conclusion, as a DAEX user, you continue to enjoy the benefits (fast and easy trading) of a Centralized exchange and you don't have to worry about the risk (hack and theft) attached to it. DAEX will get you covered in area of security and more.
That it on DAEX. You will agree with me that this is indeed a laudable project and having a solution for the problems we traders are currently experiencing in today's cryptocurrency exchange will help to promote crypto adoption.
DAEX has already partnered with a lot of companies and other projects. Some of them are Star.io, BCEX, Bitstamp and other as show in the image below.
I'm so like on this project.


For more information, please visit:
Website | Whitepaper | ANN Thread | Telegram
Author: Dinh Van Tuyen
Bitcointalk username: dvtuyen
Bitcointalk profile: https://bitcointalk.org/index.php?action=profile;u=2114926