Hello Friends!
Previously, there were many interesting projects related to the world Crypto-currency, which received good advantages with this technology. To example, projects related to real estate, with automotive themes and even charitable projects. The technology blockade really gave a new era of development projects. But we have not touched one area yet — this is a game. And the game becomes much more interesting if it is for money! This is even more exciting than reading news or clicking on links, getting for it tokens. Interested? Then I'll tell you about the #Tombola project. It's pretty interesting and most importantly honest.
I think it's not necessary to tell that the mass has spread on the Internet now Internet casinos, foreign currency Internet auctions, online bookmakers, young millionaires who offer to earn or buy from them a course - how to become rich, learn win-win ways to beat casinos, etc. For sure you went to a similar site or saw an advertisement. Needless to say, that you will not get profit from this — you will simply be divorced and you will lose your real money.
#Tombola is the first crypto currency project that offers gambling, but fair games and lotteries, their transparency is guaranteed by blockade technology. According to some independent experts, this project be in the near future will is the standard of online gambling.
In the process of the game you can get a crypto-income or even free coins I use FreeCoin. It's simple — you need to register on the site and you can start playing. After registration, select the top right screen of the button of your account, in it the item "FreeCoin" and receive for free on your account 100 satoshi.
At the heart of this project are lotteries and gaming platforms that are based on the EOS block. This system stores in itself all the information, for example about purchased electronic lottery tickets, participating and winning numbers, as well as winners, this all makes impossible the various forgery and manipulation of intruders for illegal enrichment.
The project algorithm generates hashed data, then they are recorded using the EOS block game and player data. Then the platform calculates the outcome of the game results, with all results, such as mathematical calculations, the stages of totals, and all this is hashed in the block. The likelihood of falsifying, changing or hiding information is minimal.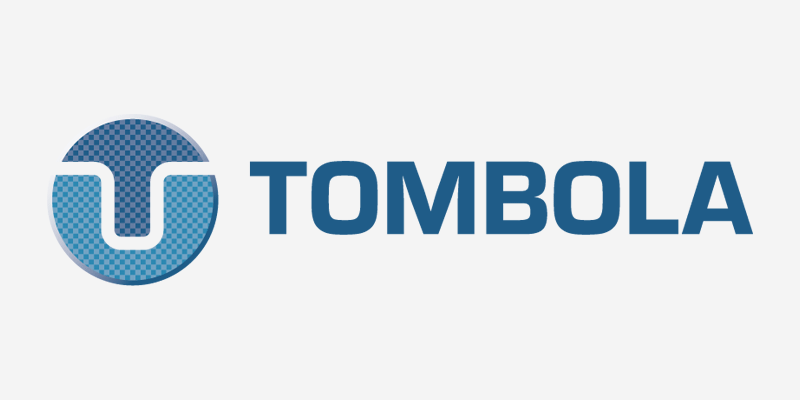 Global gambling market and development potential.
A fast growing market
According to market research firm Statista, the total revenue of the gambling industry in the world in 2017 is $465 billion. Resarch and Markets forecasts global sales of the sector in 2022 to be $635 billion, with an annual growth rate of 5.7%.
In the segment of the gambling business, online gambling flourishes most by the development of technology with the Internet, cloud computing, e-payment, smart phones. Many have never gambled because they do not have access to the casinos, but become gamblers from the phone.
In addition, online gambling knows how to "localize" gambling patterns according to the habits of each country, each community. For example, standard casinos only offer some form of classic gambling, but on gambling online there are games such as Poker, Roulette , Baccarat, or "play games" exchange for bonuses.
According to research of Research and Market, the global online gambling market in 2016 is $44.16 billion, accounting for 34% of gaming revenues. It is predicted that this market will almost double ($81.71 billion) by 2022 with a compound annual growth rate (CAGR) of 10.8%.
Because the online gambling market allows gamers to use virtual currency it reduces the burden and risks of carrying cash as they play at physical casinos, and because you can gamble online right now. More and more people are joining online gambling, so this creates the opportunity for future growth in this market. In addition, Research and Market also said that the use of mobile devices for the purpose of online gambling is increasing.
At present, more than 80 countries have legalize online gambling and Europe has the largest online gambling market in the world and this will increase as the Netherlands adopts new online gambling regulations. In the Asia Pacific region, online gambling has not grown much. In countries such as Singapore, the government claims that all types of gambling are illegal and therefore there is no such market. Vietnam also prohibits gambling in all forms.
In China and Korea, there are also illegal gambling websites that have been arrested. While in the United States, three states have licensed online gambling and more states are expected to adopt similar regulations, allowing the market to grow in these areas as the government wants to benefit. from tax revenue. Africa also has no plans to legalize online gambling.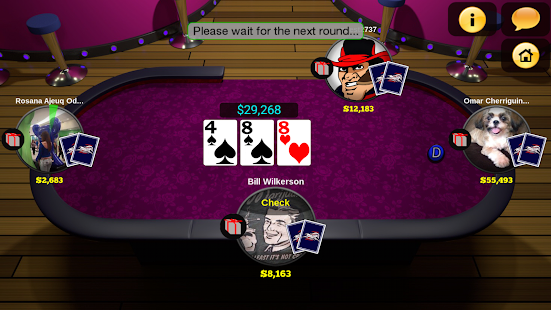 Development potential
Although online gambling has grown, revenue from physical leagues is still far outstripping online activity (which accounts for only 10% of revenue today), which could be a constraint for the industry in the long run. term. Even online gambling companies face a great deal of risk when entering these industries, especially in countries where it is illegal to do so. These risks limit the involvement of new operators and extend existing operators to different geographic areas.
However, according to analysts, this market will continue to grow in the future because it has not reached maturity yet and the governments that are managing this activity open the playing field for players, helping this market grows.
With online gambling, many new companies have become rich like Bwin, Paddy Power, 888 Holdings, at the same time, it forced the traditional "big" old like Ladbrokes, William Hill must change the form of business.
In terms of market capitalization, top companies including Paddy Power had a market capitalization of $9.98 billion, Ladbrokes: $4.78 billion, and William Hill: $3.86 billion,..
Potential of development of the lottery market.
The lottery market, which has continued to grow from $ 178 billion in 2004 to $ 230 billion in 2010, to $ 263.4 billion in 2013, and to $ 294.3 billion in 2016, is expected to grow at a compound annual growth rate (CAGR) of 9.44% in the coming years. In addition, traditional lotteries lead to sales of various digital versions of lottery tickets, including web and mobile apps, and therefore they are gradually being replaced by highend technologies. With the continuous development of digital technology, decentralized blockchains with fairness, transparency and security have appeared and created a new paradigm which still continues to evolve.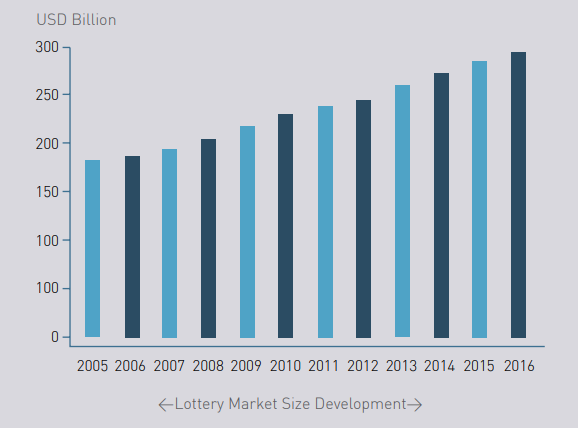 With the advent of cryptocurrency in 2009, the potential of the existing lottery market has been maximized. The winnings, which are usually collected only in one country, are now no longer centrally controlled, but all countries can use highly credible currencies with no geographical limit, and as the value and use of cryptocurrency evolves over time, the size of the prize money in the cryptocurrency lottery market can be much larger than the amount collected only in certain areas.
TOMBOLA Lottery Services.
TOMBOLA 6/45
The traditional lottery game Tombola 6/45 is a jackpot winning game if the six numbers on a ticket match the numbers drawn by the lottery out of a total of 45 numbers. Details of the game are as follows.
Ticket price: 10 TBL
Draw intervals: 24 hours
Distribution of Game Revenue

Lottery fund distribution plans
Tombola plan to distribute the funds collected by lottery tickets in the same way as in the table below. If there are winners, Tombola will distribute the rewards according to the winning number at the time. If there are no winners, the rewards will automatically be transferred to the pool of next rounds.


Specific uses by distribution
Prizes: Prizes are awarded according to the winner's assigned amount.
Operating expenses: Marketing costs, strategic partnership costs, licensing costs, legal settlement costs, Lotto/Black and White Bank
Dividends: Tombola Token dividends
Fees: labor and various maintenance costs
Charities: Donation to charities
Dividend
As of the 25th of every month at 10:00 am (Greenwich Time), 10% of each Tombola profit is accumulated for one month and paid in a lump sum to the people who own the coins according to the share of the coins owned by each person against the total coins.
TOMBOLA.Game gaming Services.
Black and White
Tombola Black and White, a concept of instant lottery, is a kind of camp selection game. This is a game where one of the two camps of Black and White is selected; setting a victory camp with a 50% chance for each turn, the user must select a camp within the turnaround time.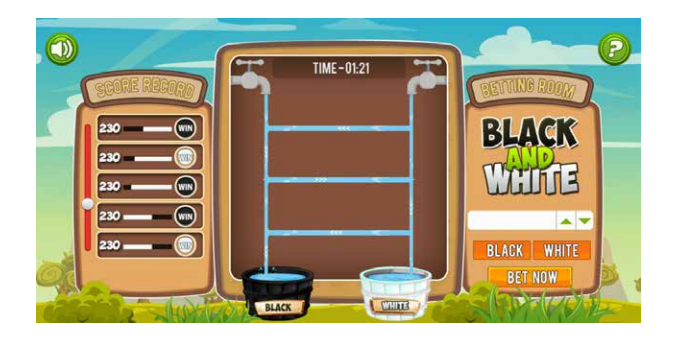 TURTLE CHASE
Turtle Chase is a game where three turtles choose one turtle to bet in an exciting running race. Users make a bet by choosing between the red, green, and blue turtles within the preparation time. A game in which a user's choice of turtle wins a race is paid 2.97 times of betting amount.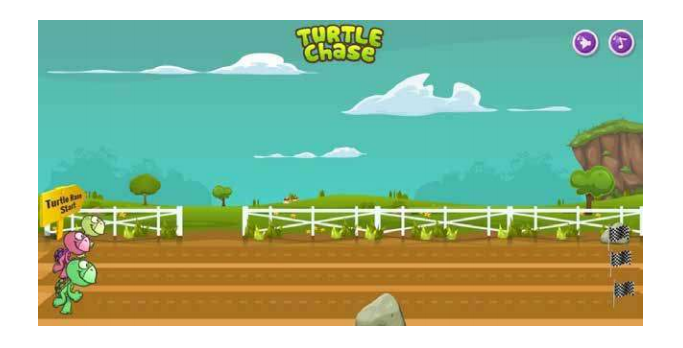 DICE 3
Dice3, a game of how to predict and match the sum of the three dice in advance, allows the user to set the catch value and select up and down. The user can turn the dice three times in total, and when the sum of the three dice is 3 to 10, the result is Down.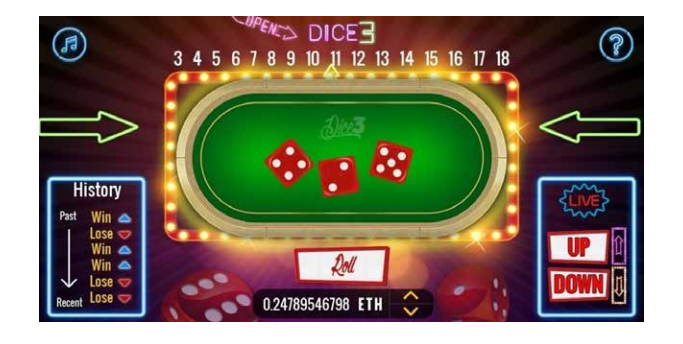 5/20 SPEED LOTTO
The winning rate is higher than the Tombola 6/45, as the winning probability is lower if the five of the 20 numbers are hit. The second and third, fourth winners will be paid in advance, 20 percent will be turned over to the next game, 10 percent will be excluded as a fee, and all money will be received by the jackpot.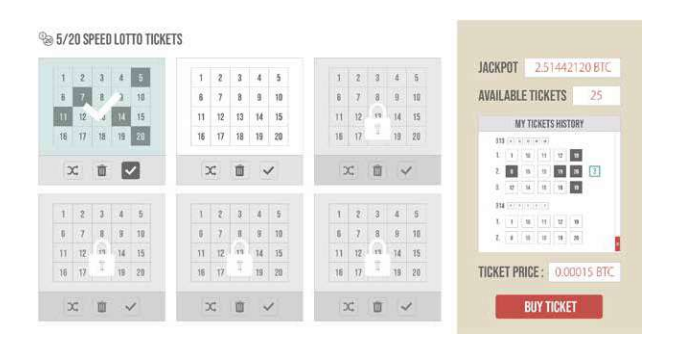 For more information, please visit: #TOMBOLA #TBL
Website | Whitepaper | ANN Thread | Telegram

Author: Dinh Van Tuyen
Bitcointalk username: dvtuyen
Bitcointalk profile: https://bitcointalk.org/index.php?action=profile;u=2114926