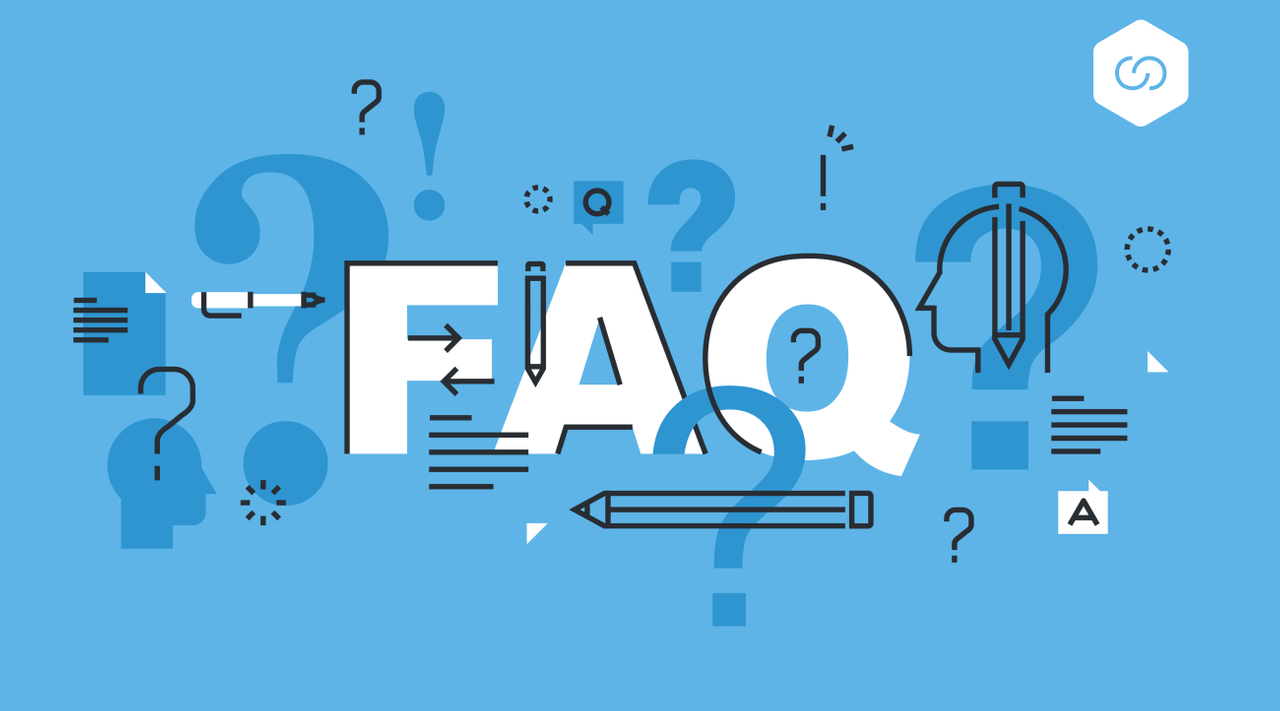 Hello, enthusiastic Twogap project support community,
As you all know, Twogap receives its mission to activate the rescue of Crypto Market out of the middle – sized trap. More than 400 days have passed, the market has sunk in prolonged recession, loss of trust and the number of participants lost and reduced the liquidity seriously. So how to rescue the market?
By providing additional liquidity to the market, consolidating and building trust in the authentic and inevitable reasons that Crypto Market will definitely survive and develop. If we can perform these two factors, we will retain developers and old investors, while alluring new players.
In terms of providing new market liquidity, Twogap is currently building infrastructure based on the Cross-Liquidity Protocol. This infrastructure will associate the Traditional Securities Exchange with the Crypto Exchanges, in order to provide Cross-Listing and Cross-Payment projects; Therefore, increasing the benefits for traders and exchanges when participating in the Cross-Liquidity Infrastructure system. The system itself is the pipeline of capital inflows from Traditional Securities Market to Crypto Market, goods from traditional markets such as Cryptobonds and Cryptostocks also spill over. Mainstream investment will be a healthy cause and it can increase the scale of Crypto Market.
In parallel with the construction and development of the product system, Twogap organizes The Ladder 365 days Token Purchasing program as business activities which distributes TGT Token to those who latterly need to use Twogap services and potential investors.
To adapt with the long recession of Crypto Market, regarding to ensure the project's steady development step by step and protect the long-term contributor's rights, Twogap needs to carefully and wisely adjust the regulatory measures. The following are answers for recent problems of the community, including quantitative and qualitative contents:
When is listing?
Because of the prolonged downtrend market, we are aligning the plan and will announce it soon… in order to ensure that listing will leverage well for both contributors and traders.
Why we have to wait from November to February and now still have no specific time for listing?
Since this is a special background of the entire market, it is necessary to be flexible and adaptive, accumulating favorable subjective and objective conditions before making decision.
How is Twogap currently doing? What about the plan?
Twogap is concentrating on product development and building a global trading platform alliance, watch the description of project development above.
What we need to do when Twogap looks for liquidity solutions?
You need to wait patiently and continue to strongly support Twogap's mission. Twogap is ready for the solutions system which creates new liquidity for the market.
Why prices are relatively low and falling over the past few days?
Market downtrend, so prices fluctuate regarding to the market.
Purchasing token Purchasing is just virtual?
The token purchasing process is a reflection of the daily reality.
When can we withdraw Giftcode?
When listing goes into stable orbit, giftcode will availably be withdrawn.
For more information, please visit our sites at https://twogap.com
And don't forget to reach the news on https://twitter.com/twogap_official and send us your questions on https://www.facebook.com/twogapofficial