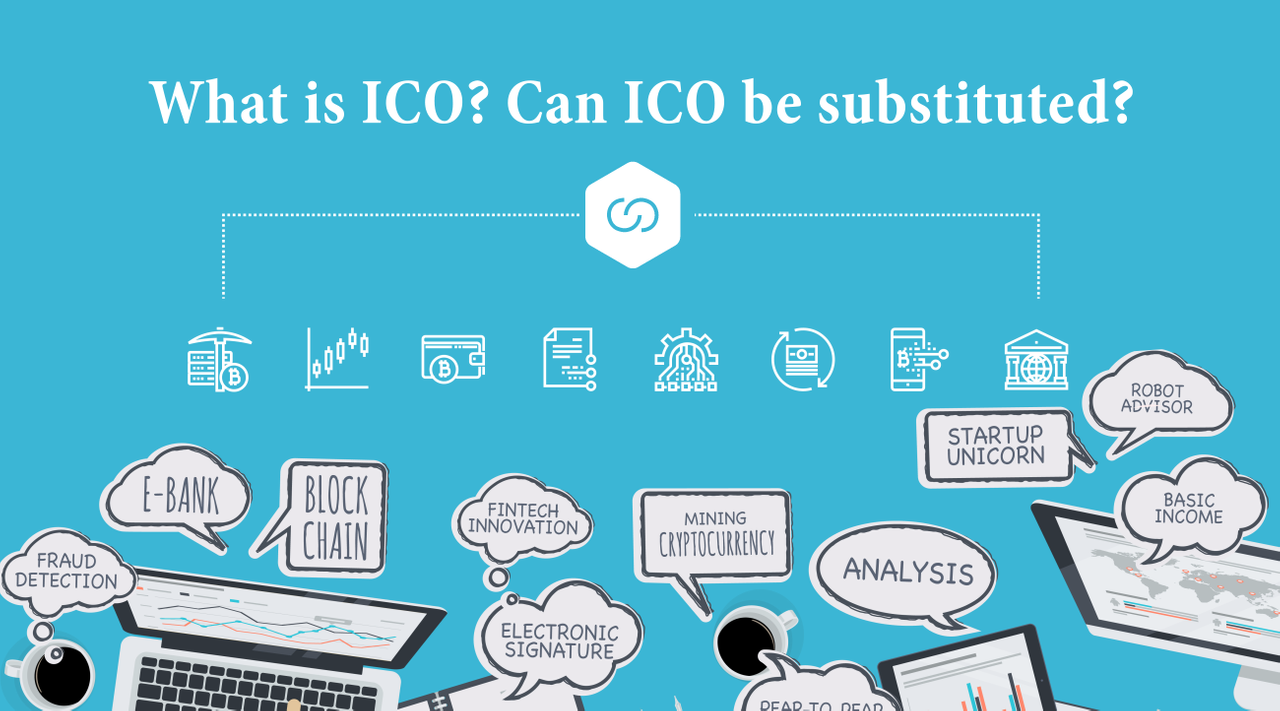 The ICO (Initial Coin Offering) remains one of the best ways to call capital. Many outstanding investors have started investing in ICO. However, ICO still suffers from problems like its limitation in some countries. Therefore, it will be difficult for you to join ICO if you live in one of these nations. But if you want to run ICO and receive money from thousands of different investors, the project needs to be taken important enough for you to trade other things like place where you live, or give up citizenship. If you are not ready, do not do ICO.
ICO has raised billions of dollars since the beginning of 2017. With an ICO, you often send electronic money to a company in exchange in order for a certain number of digital tokens. Startup receives money that it can use to build its business while investors who receive tokens can be anticipated to increase value when the platform grows.
According to statistical data released recently by Coinschedule, an electronic money analysis platform, investments in startups running ICO services have dropped from $5.8 billion in March 2018 to $291 million in January 2019. However, although fundraising decreased significantly through token sale, in the first month of this year, ICO attracted more than 70% of capital compared to January 2017.

ICO is losing its position in the cryto world, specifically most of the ICO projects do not make profit as promised.
Recently, the IEO has developed in a typical way which Binance has released three times IEO BitTorrent (BTT), Fetch (FET) and Celer Network (CELR). They bring major benefits to investors, creating a new wave and reviving the spirit of the cypro currency.
After Binance succeeds with its Launchpad platform, other large electronic money trading flooers cannot continue to watch. Previously, Bittrex Internation planned to organize the first IEO RAID, but unfortunately it was canceled due to a project failure. Currently, OKEx, Huobi and KuCoin have also officially entered.
So, what is IEO?
IEO is written fully as Initial Exchange Offering, which defines as a project listed on the trading floor directly without going through ICO.
The benefits of IEO are simple: Most exchanges have ICO experts. Startup may have many qualified blockchain developers, but none of them are ICO experts. By choosing to conduct an IEO, startups can rely on the expertise of a trading floor to ensure safe token sales are conducted.
It is evident that the other benefit is the exchanges with users who have completed AML/KYC verification. These users have been thoroughly moderated by the exchange. Normally, in an ICO, developers will need to conduct their own AML/KYC — or rely on a third part to do so.
However, what we see and learn through the crypto times is IEO services come with some unique advantages. The new IEO is the highlight of the market which will be a positive agent for the market, gradually replacing ICOs rather than STO (stock token) due to the difficulty of STO's approach. At this case, the law in this area is unclear and uncertain overall.
Twogap will be IEO?
Many startups have completed an ICO, only having trouble when trying to list their coins at a trading platform. The floor is famous for its greedy when it comes to the coin list. With large floors, the listing fee is not less than $1 million, and there are floors that charge up to $6 million. For example, EOS had to sell toke 365 days.
A lot of ICOs follow a similar path. Whales participate in the pre-sale stage at a discount. After that, the whales sell their tokens when market opens, even if they sell with real ICO rates, they still earn up to 50% of profits. It is obvious that this puts pressure on the market, sinking every dream to shore. You will be forever in "the place of remote island…". The IEO does not prevent this from happening, but it can hep to reduce price manipulation.
Twogap takes steps to change which change to suit the current market. It cannot be an aggressive campaign but ICO 2018 or selling toke sale 365 like EOS. Is the IEO is Twogap's step forward? When the faithful community together with Twogap breaks the current average trap, finding the best well-prepared solutions to a common vision has been set.
For more information, please visit our sites at https://twogap.com
And don't forget to reach the news on https://twitter.com/twogap_official and send us your questions on https://www.facebook.com/twogapofficial