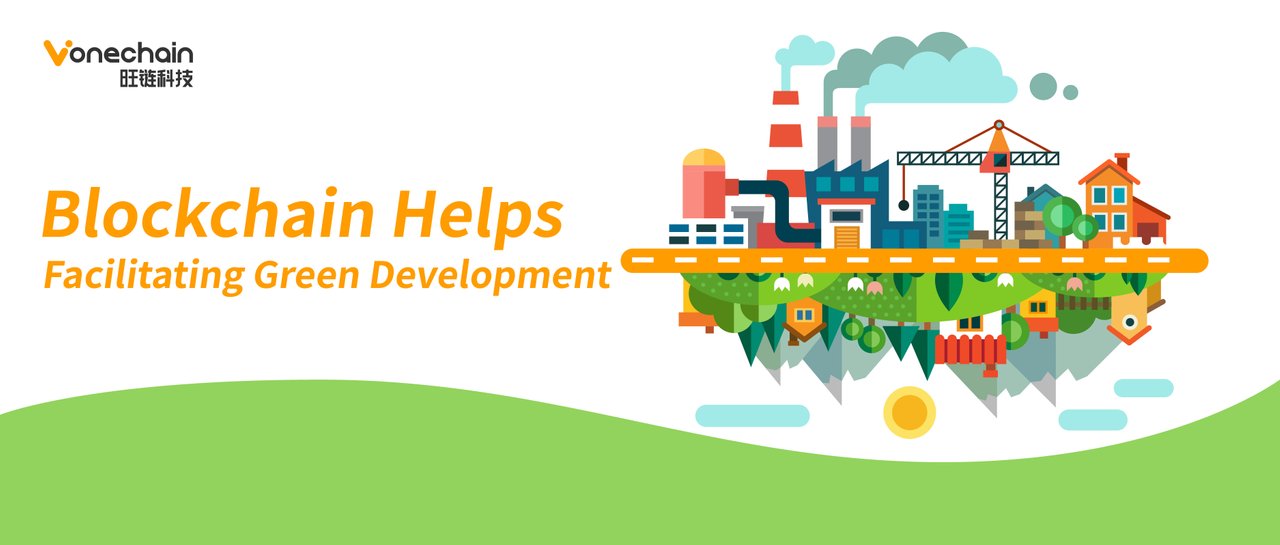 The latest data from World Meteorological Organization (WMO) shows that, 2020 was regarded as one of the three warmest year since recorded, the average global temperature was higher than pre-industrial level at about 1.2℃.
During this key moment where environmental issue has gradually affected human existence, the whole world is well-aware that achieving carbon neutralization is a compulsory stage to slow down global warming. As a responsible dominant country, China also declared that it will strive hard to reach the peak value of carbon dioxide emission before 2030, and then achieve carbon neutralization before year 2060.
Recently, via joint guidance from National Development and Reform Commission, Ministry of Science and Technology, Ministry of Industry and Information Technology (MIIT), State-owned Assets Supervision and Administration Commission of the State Council (SASAC), the Municipal People's Government of Beijing etc., State Grid Corporation of China, China Construction Bank Corporation (CCB) with total of 27 members units have launched and established "Chang An Lian Ecological Alliance" in Beijing. Blockchain will be applied specially on application scenario like carbon trading ecological network and etc., thus it can be said that blockchain technology plays an important value in facilitating carbon neutralization target in future.
Current Situation of Carbon Trading Development
Recently, carbon emissions trading is regarded as an effective tool in dealing with climate change via market mechanism. Through emissions quota of carbon dioxide, the main greenhouse gas, government can get full control of carbon emissions quota, so that emission-control enterprises which are brought into the market will be restricted by carbon emissions limit. Furthermore, it also achieves best resources distribution via applying trading mechanism.
Since year 2011, our country has already chosen Beijing, Tianjin, Shanghai, Shenzhen, Guangdong, Hubei and Chongqing as the seven province and city of carbon trading experiment.
On December 2017, National Development and Reform Commission held a video conferencing to discuss about the launching of national carbon emissions trading system. As "Program for the Establishment of National Carbon Emissions Trading Market (Power Generation Industry)" was printed and distributed, the government officially announce the launching of national carbon market construction.
Starting from year 2021, Ministry of Ecological Environment released "Implementation Plan for the 2019-2020 National Carbon Emissions Trading Quota Setting and Allocation (Power Generation Industry)", "List of Main Emissions Unit Included in 2019-2020 National Carbon Emissions Trading Quota Administration" and "Administrative Measures for Carbon Emissions Trading (Trial Implementation)", while "Administrative Measures" had officially implemented on 1st February 2021.
This means that carbon trading market is gradually developing well and proceeding to a concrete implementation stage.
However, promotion of national carbon market in practical is not satisfactory, because experimental carbon market launched has occurred problems such as inconsistent rules, frequent government interference, hard to form market mechanism, enterprise information not transparent, unitary market participants and etc. More problems are needed to be solved especially in micromanipulation level, for example emissions baseline value of calculating industry, collect and inspect past emission data of enterprise, carbon trading market system operation and so on.
Blockchain Facilitates Positive Operation of Carbon Trading Market
Blockchain is a chain structure that connected and combined according to time order and records blocks of transaction data. It is a decentralized distributed database in nature which ensures information will not be tampered due to external attack and guarantees data security with the help of asymmetric encryption and Merkle tree technology.
Supported by technical characteristics like blockchain distributed ledger, asymmetric trading, consensus mechanism and smart contract, blockchain can combine carbon emission right certificate, limit calculation, early warning, penalty to become an organic entirety, make transaction and process more transparent and promote better development of carbon trading market.
First is achieving smart trading and establishing credible environment. Using blockchain technology, process such as carbon asset development, transaction, quota auction and rules such as penalty mechanism above standard will be compiled into self-operated smart contract in order to achieve intelligent trading, statistics and penalty. Asymmetric private chain algorithm is utilized to ensure real and effective transaction, assure data traceability in timestamp structure, and at the same time announce data information like quota in order to make market participants and regulators easier to check and examine themselves. This greatly increases information transparency and credibility, simplifies the transaction process and achieves trustworthiness and autonomous organization.
After empowering carbon trading platform, blockchain technology uses distributed ledger technology and transaction data to store multiple nodes in dispersed way using "chain" form. Data is maintained by group without restricted by certain centralized node, thus user can check enterprise's carbon emissions data and past transaction information anytime within the range of authorized permission. This increases the transparency of data during transaction process effectively, ensures source of carbon emissions in every unit and effective tracing of transaction route, so that difficulties in information asymmetry that encountered by all participated parties can be solved.
Second is achieving mode reformation, which is to improve quality and increase efficiency continuously. As the transaction process of carbon emissions trading involves participation of multiple main market entities, repeated discussion among the enterprises about transaction quantity and amount is needed. Normally, trading will bring higher transaction cost, hence this affects transaction efficiency.
Based on blockchain technology, account of every transaction party can combine directly without participation of agencies like bank and finance to achieve mode reformation. Furthermore, it saves huge cost, greatly increases overall efficiency of carbon trading chain, and at the same time enhances speed of settlement.
Third is breaking through all hurdles and facilitating industrial innovation. Via blockchain technical platform, finance, agencies and related carbon finance derivatives which are mutual independent will combine together to trigger the innovation of financial products and speed up the establishment of complete carbon trading ecosystem, so that scale effect is produced and innovation breakthrough in industry is facilitated continuously.
At the same time, continuous improvement of blockchain technology will help in developing individual carbon trading market and produce scale effect, thus it contributes in building win-win plan of market and emission reduction.
Fourth is achieving accurate monitoring and promoting favourable development in market. Carbon emission trading not only involves transaction process, but also covers work such as enterprise's sewage monitoring, as diverting low carbon emission reduction target is a divergent behaviour. Currently, blockchain technology also has preliminary study in enterprise emission monitoring phase. Based on real and accurate monitoring on enterprises, environment friendly department can obtain emission quota of specific enterprises through data chain.
Of course, during this process, blockchain can combine with other technologies such as Big Data and IoT to summarize and analyse monitoring data. Once discovering illegal sewage emission, early warning system will be triggered and person in charge will be immediately informed to achieve best carbon emission monitoring effect and prevent enterprise cheating.
Conclusion
Last December, during United Nations Climate Ambition Summit, President Xi Jinping announced that gross domestic product carbon dioxide emission will reduce more than 65% compared to year 2005 in 2030; proportion of non-fossil energy in non-renewable energy will reach approximately 25%; forest stock will increase 6 billion m3 compared to year 2005; whereas total power generation capacity of wind and solar energy will reach more than 1.2 billion kw……
Just like the speech given by Luo Zhenyu during new year countdown:
When a trend starts to emerge, it is not eye-catching, but after it really develops, many people will start to regret why they fail to grab the chance before that.
China announced to the world that the country will achieve "carbon neutralization" in year 2060, this is one the biggest trend in future. On the other hand, blockchain will emerge to become a disruptive core technology in new generation followed by steam engine, electricity and Internet, its special characteristics will definitely play a key part in carbon trading market.
Experts predict that, annual carbon emission market value in our country will reach 60 to 400 billion yuan in year 2020. Moreover, through utilizing blockchain technology, global carbon trading market scale may exceed thousand billion US Dollars in near future, hence it still has a very huge space waiting to be developed.
Currently, as blockchain application in carbon trading market is becoming more and more matured, top international companies such as IBM and so on also start to deploy one after another. Participation of blockchain which makes carbon trading sector glowing in radiance will definitely produce great significance in developing national green economy.