INTRODUCTION
The blockchain revolution opened up doors that have never been opened before, and created a system where smart contracts can ensure that transactions can be carried out in a trustless system, and made it very easy to transfer value. With the advent of a myriad of altcoins, value can be stored up in thousands of forms.
A challenge not very technical users face however, is being able to create their own communities, seeing this will naturally require a certain level of technicality.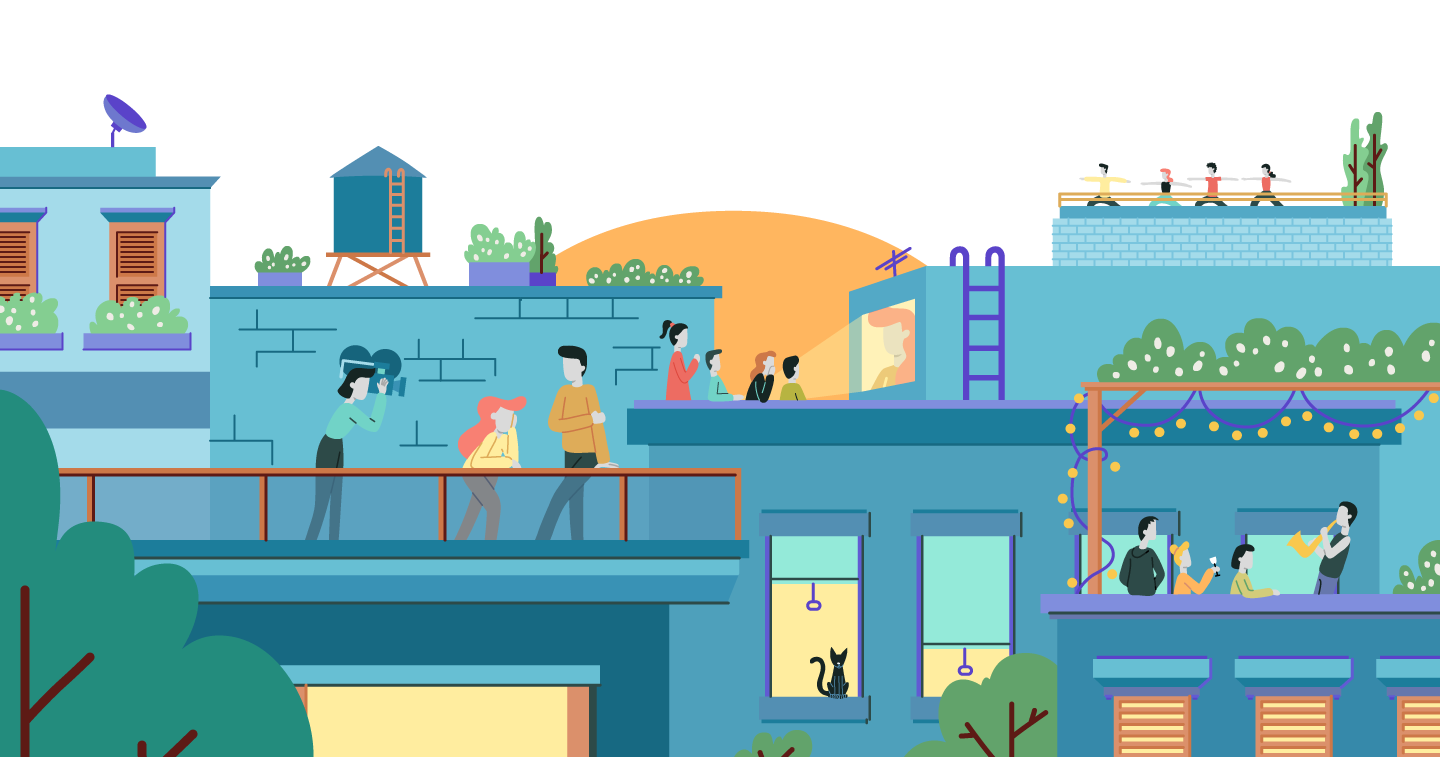 Native provides a basic structure and come with adequate tools, to ensure that those that aren't so technical can also have their needs met, enabling them to achieve their goals. Native ensures that communities can have their very own token, which can be used for transactions and transfer of value within that community. It will also enable them to be able to conduct polls and be a tool, via which they can raise funds.

TYPES OF USERS ON NATIVE
CURATORS
A curator is one who is familiar with the goals, aspirations and vision of the community. He/she is responsible for content that members view-deciding what is relevant and is not. Curators are also responsible for deciding if tasks carried out by members have been adequately completed.
MEMBERS
Members are responsible for voting, with respect to decisions on how the community will move forward. If the need arises, members can vote to replace a Curator. They are not just bound to one group; they can be members of more than one community.



USAGE OF THE PLATFORM
Native has launched its initial platform, which means that users can now own Native Tokens(NTV), and also join any of the pioneer communities, which at the time of writing, stood at six. Communities already existing range from those with interests in movies, fan clubs, learning and NGO interests. All that is needed to be a part of it is a Metamask wallet, and some funds in ETH. Compatibility of its service is with Brave and Cipher Browsers at the moment.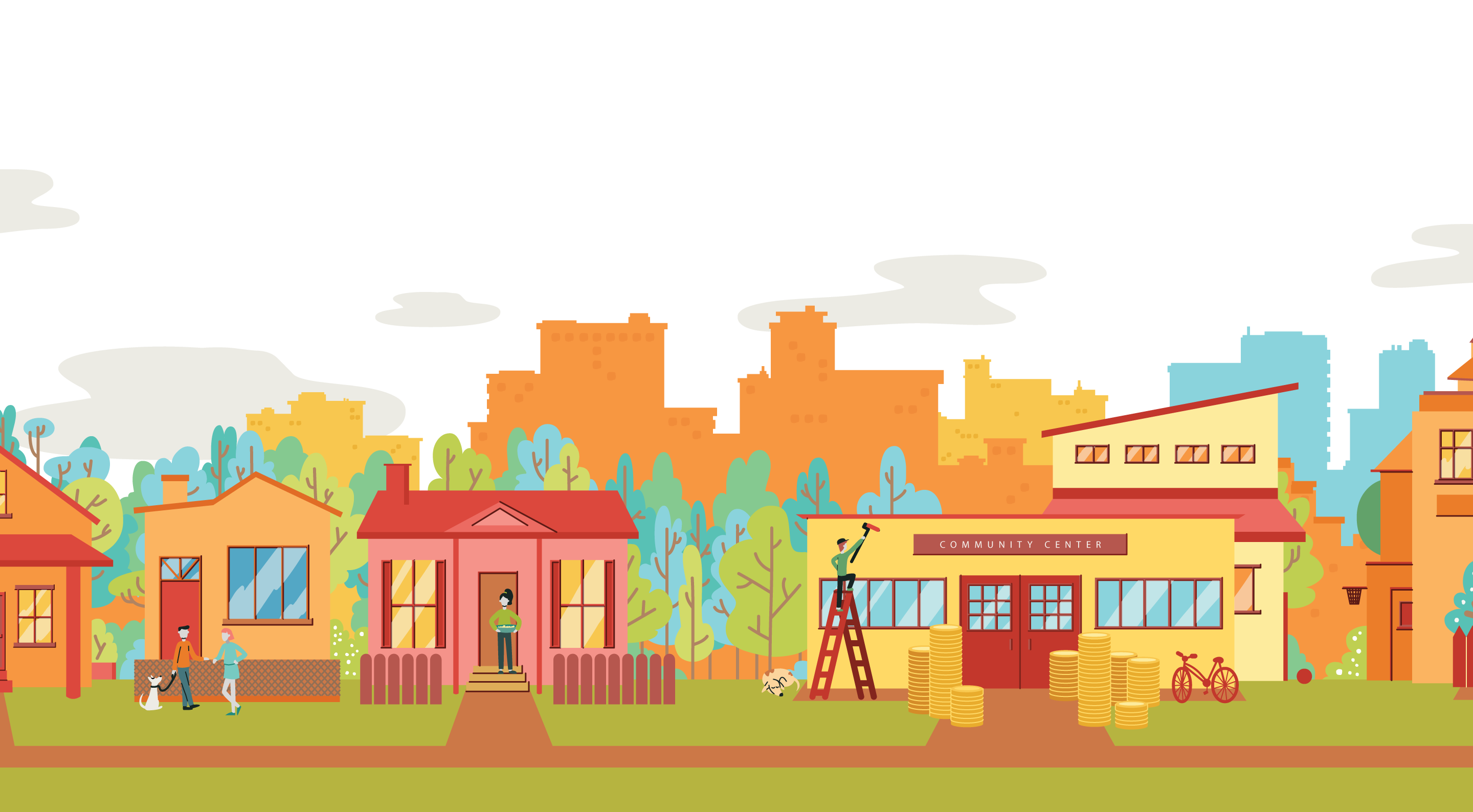 DISCOVERING COMMUNITIES
When a user has found a community that they have an interest in what they are trying to achieve, all that user needs to do is purchase some of that community's own token. The amount required will be indicated by the community. They will then be able to carry out tasks such as voting on proposals and carrying out tasks as they might arise.
CREATING COMMUNITIES
When a user has an idea about what they want his/her community to be built around, they will be able to sell tokens and have them tracked. Input will be accessed through the development of the community via members votes.



MAJOR FEATURES
UNIQUE COMMUNITY TOKEN:Every community on Native, is able to create their own native token for tasks such as payment of fees attached to becoming members, paying out bountys and a channel to transfer value within the community.
POLLS:As the community grows, decisions with regards to the direction of the community will come up, and members will be required to vote on these decisions. They can also decide on which projects they feel are worthy causes, and which are not.
TASKS:Tasks can be put up for members to show interests, and have them completed within a specific timeframe. On completion, task is assessed, and if it is found to be adequate, the bounty on them is paid out.



GENERAL TOKEN DESIGN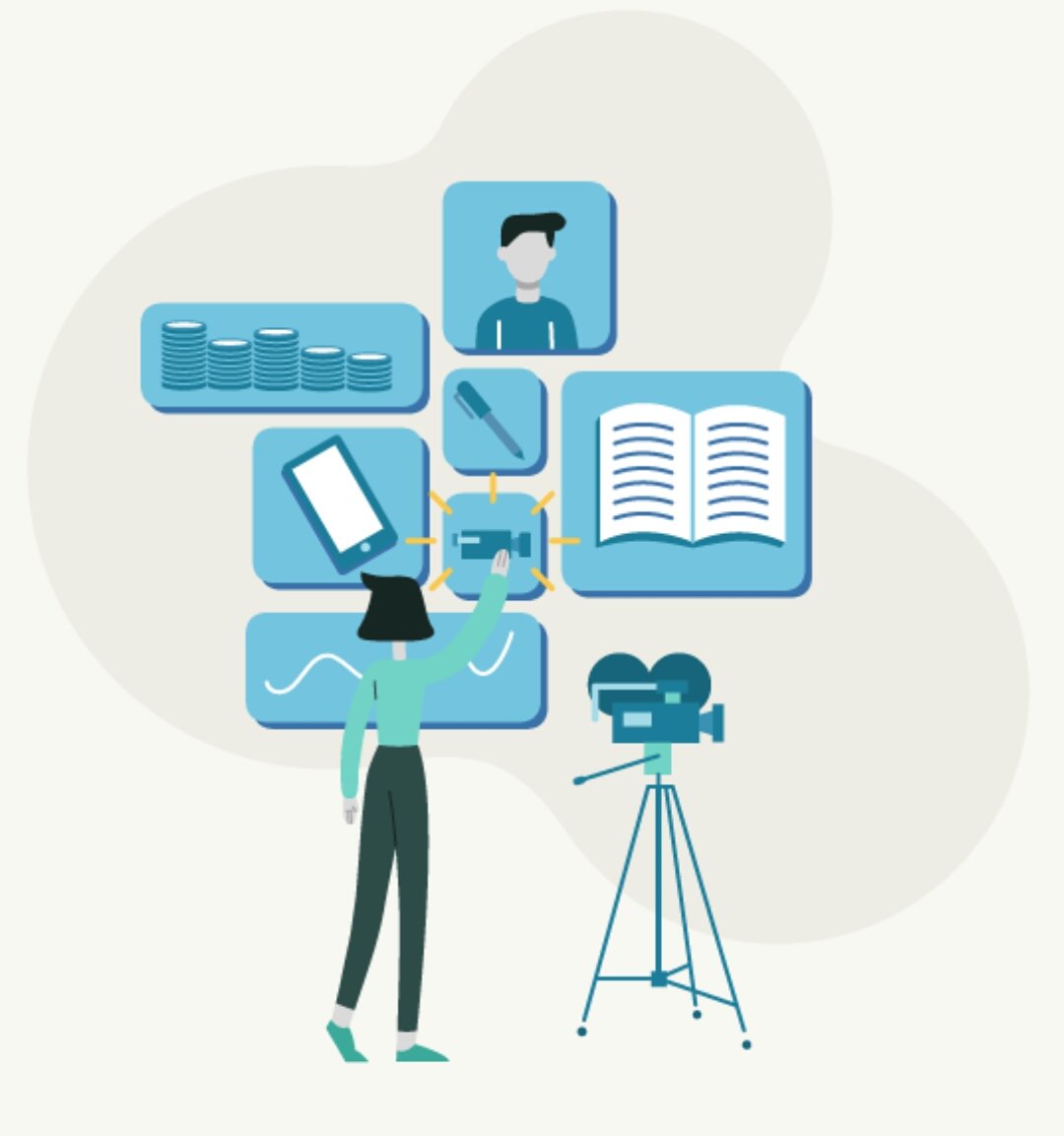 All tokens within the ecosystem are created as Bancor Smart Tokens which means that a reserve is held in base currency (NTV).having this reserve with an autonomous market-making algorithm ensures that members can convert between any two tokens on the ecosystem, at fair market value and transparently.
NATIVE TOKEN
NTV is the base token of the ecosystem, and all users will have to own this, in order to be a part of any community.



WHY A PLATFORM THAT CONNECTS INDIVIDUALS WITH A COMMON GOAL IS BENEFICIAL
Having such a group ensures that the focus is narrowed, and the chances of irrelevant messages are done away with. It ensures that only people with an interest in the focus of the group show interest in being a part of the community.
It fosters an engaged community, as opposed to if it was generic. Collaboration is easy to achieve, and tasks are carried out much more efficiently.
It makes sure that distance is not a barrier, and wherever one is located in the world, they can be a part of activities and decision making.
It also fosters an environment, where each and every party gets to grow and have mutual respect for each other.
New members can easily dive in and get going, when they know what the community is all about, rather than it being a generic one.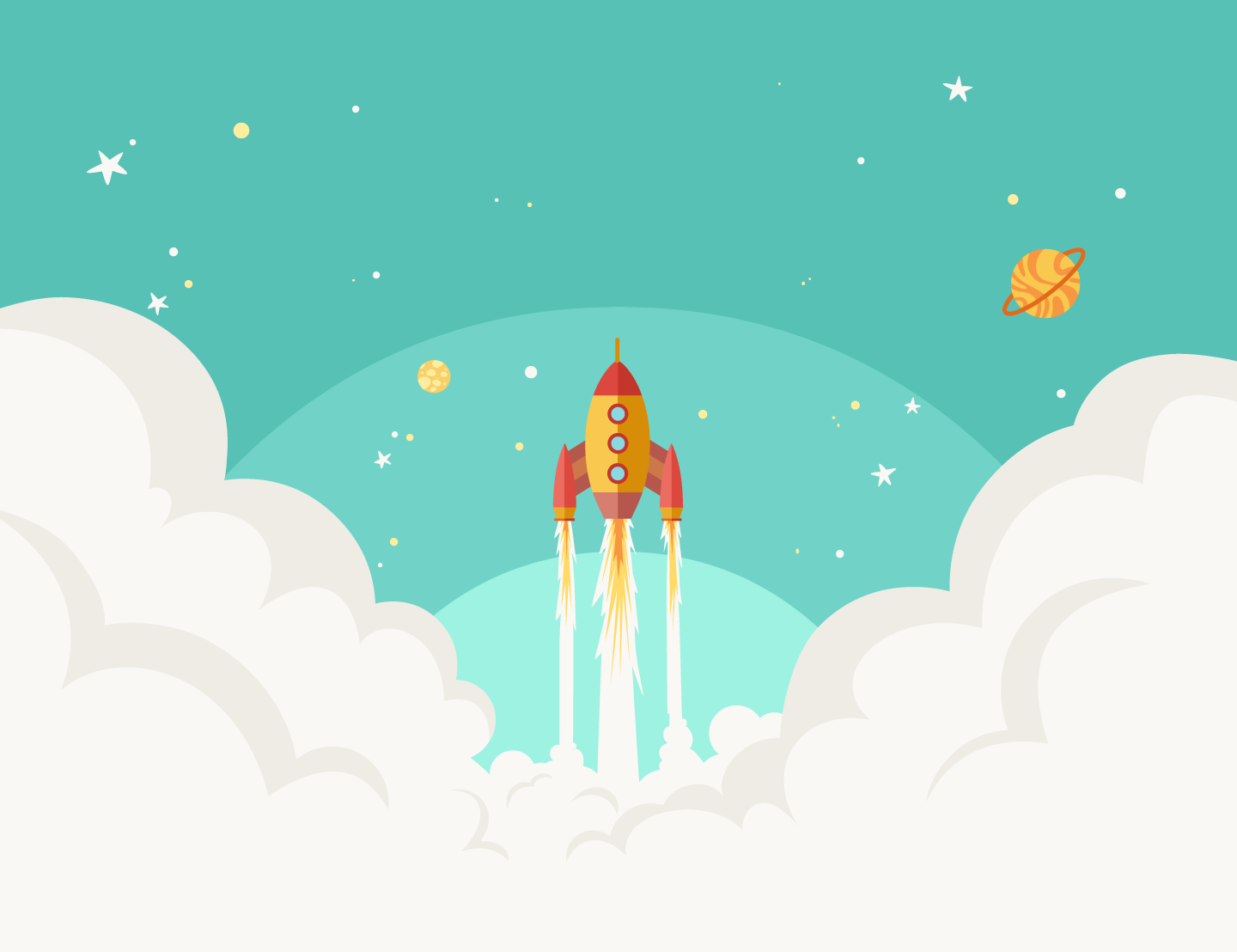 USE CASE
Activ Writers is a community of writers, who share about their experiences, give tips and carry out contests from time to time. Among them, some also offer services such as formatting text, proofreading and professional editing.
By bringing their community to Native, they are able to continue what they do, and having much needed management tools ensures that members can be rewarded easily, as well as using their own Community token to transfer value.
Members can easily visit their dashboard to get caught up on activities that have been going on, and new members can also find their feet easily.
Coming on native also ensures that they can be easily spotted by users that have an interest in writing, and will wish to become a part of the community.

SUMMARY
Native will improve the way communities function, by having a financial element in play, and also providing tools that promote a well-rounded and efficient ecosystem. Being of use to people in just about industry ensures that its appeal will be far reaching.
Native will ensure that any group of people can achieve more with so little. The lure of having ones own community token, by which value can be given will be beneficial in rewarding members of the community, and storing/transferring value.
An economy that allows the community to accomplish its goals shows that they have the interests of the people at heart. By having tools via which Curators can easily manage their communities shows that Native is putting its money where its mouth is. When communities are able to achieve their goals, the ecosystem as a whole while grow in numbers and revenue generated.
Native will ensure that users having a shared goal can gather in one central location. By searching for personal interests, I will be able to identify subjects that appeal to me and be able to contribute, learn, share and grow as an individual.
Removing the bottlenecks involved in setting up communities ensures that this solution will catch on. Seeing it is easy to setup and manage a community, organisations will be open to being a part of the Native ecosystem. It will also be an avenue for them to attract new members and achieve set goals much more easily, seeing new members that are probably more experienced in that field can easily find such communities and be a part of them.
When Native grows, so will the communities. This is a fundamental way that Native ensures everyone thrives and achieve their objectives.


TEAM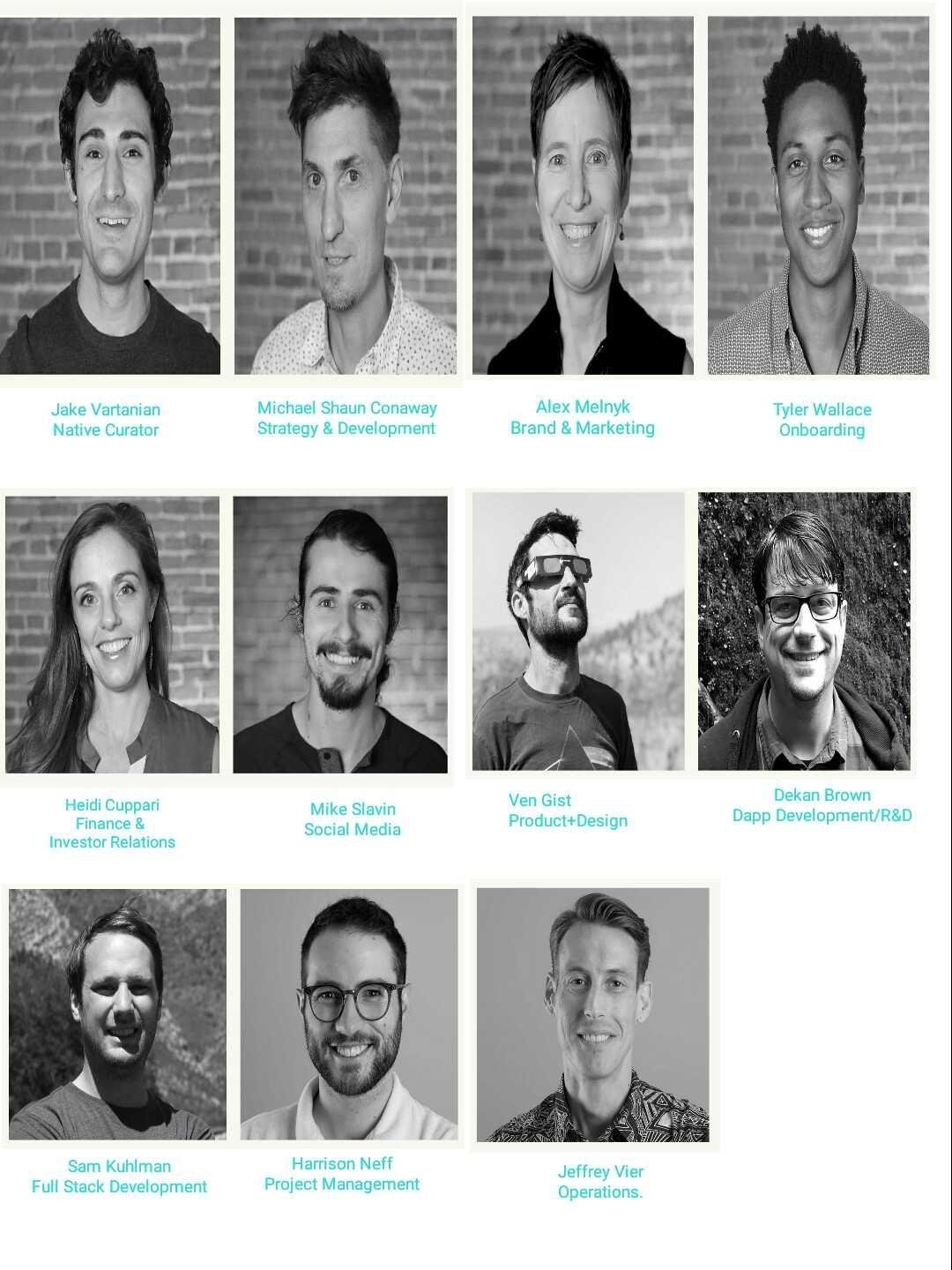 ROADMAP

VIDEO

MORE INFORMATION & RESOURCES:
Native Platform
Native Website
Native WhitePaper
Native Medium
Native Telegram
Native Reddit
Native Facebook
Native Twitter
Native YouTube

Entry to
@originalworks
contest which is shown
here
Twitter link:
https://twitter.com/SoliBayNG/status/1049278210612125701
native2018 nativetwitter