Smart Containers is brand new initiative born out of the team up of SkyCell and FoodGuardians, two well-established companies with the same mission: to offer secure transportation to goods and services requiring special means of transportation with regulated temperatures. At the current stage of development, Smart Containers is positioned on top of a strong foundation with a time of research measured at 50 man-years and near a 100 patents to show for them. Their technology is 75% more reliable than anything out there, with temperature deviation levels of just 0.1% thanks to their own IOT sensors and Blockchain technology.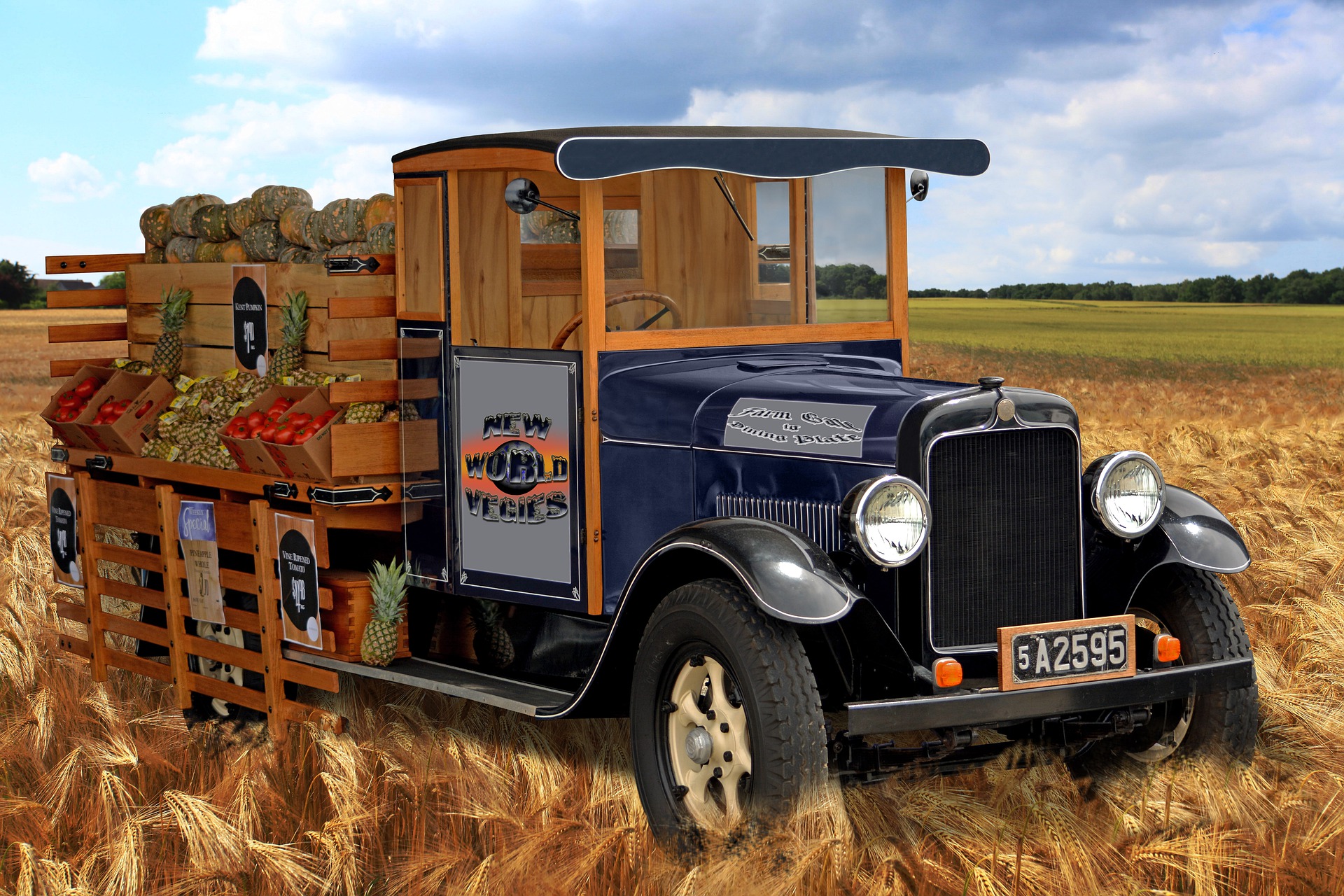 ImageCredit
One Company, Two Tokens
Smart Container's current plans are to complete work in the creation of LOGI Chain, a logistics ecosystem based on the open code to allow each company and user to handle their services in any way. They need at their convenience, with add-on services that can be provided by third parties such as payment options or the means to handle insurance for a shipment. To reach these stages, the company needs to finance their operation with an ICO event using two tokens. Their planned hard cap is set at $40 million. $36 million will be raised by issuing 150 million units of SMARC token. This first token it's been labeled by the company as "the profits share token" since 20% of every dividend generated by it will be distributed among token holders. All events related to future payment of earnings and dividends will be handled by the Board of Directors of Smart Containers Group GA.
SMARC token: Goals and Distribution
The distribution of the SMARC token will go as it follows: 80% will be offered in the public sale (nearly 120 million tokens). The remaining 20% will be used to cover the costs of the ICO event and to attract potential investors in the pharma business or the food market. The price of each SMARC token will be of $0.432 per unit, but the final cost will be determined by the market's demand. A private Pre-ICO sale will be held in March by invitation only; the company plans to issue a 25% discount for any investors joining at this stage. The planned hard cap is set at 49.3 million SMARC tokens or $16 million. The public sale is set to begin in a yet-undisclosed date on April of 2018 12.8 million SMARC tokens will be offered to round up $5 million.
LOGI Token: Goals and Distribution
The LOGI token is the utility that will be used to pay for transactions within the LOGI ecosystem. Smart Containers will issue 100 million units of LOGI tokens, and they will be distributed as it follows: 20% will be offered in a public sale (20 million units), and it's hard capped at $4 million. 50% will be allocated to the LOGI Chain Foundation, and they will be used to draw more participants in the ecosystem. 25% will be distributed among the developing team and the founders as a way for them to recover their share of the initial investment made to create the platform. The remaining 5% will be used for bounty programs and incentives. The cost of each LOGI token is set at $0.285, and the sale date for this utility will be announced on the website of the company. To learn more about the use of these tokens, you can visit our Website, ANN/Bounty Thread and Telegram