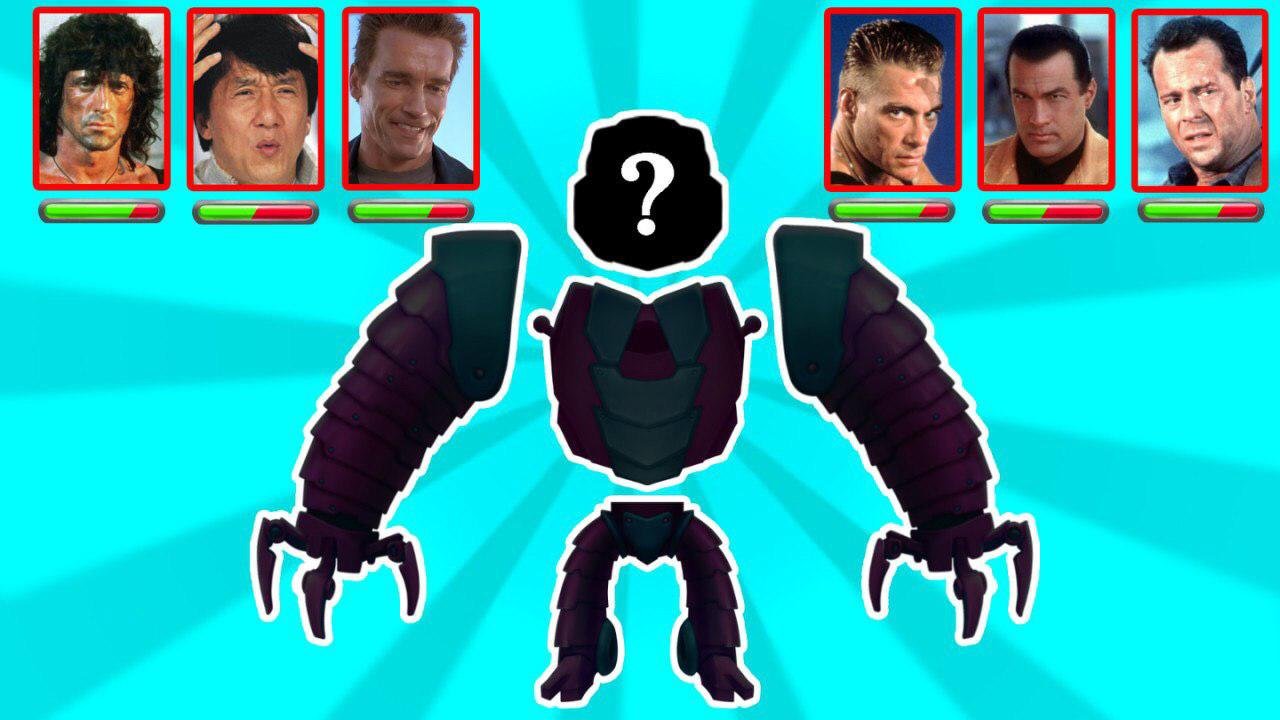 On our latest post about Chuck Norris robot being one of the Exclusive Presale Robots we have decided to let the community choose the other four robots. A total of 5 Exclusive robots will be sold only during presale and never after. This is what makes them so special, rare and unique apart from good looks of Chuck.
If you want to find out more about SteemArena, you can also read the intro post by clicking here
We have a total of 11 robot candidates proposed by users in the comments to our latest post about Steem Arena (Stan Lee was proposed twice):
Poll to vote on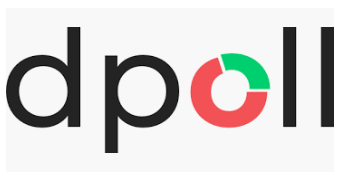 I have set up a poll using a nice decentralized voting tool on Steem blockchain (https://dpoll.xyz/ by @emrebeyler), which will count all your votes and after 7 days we will announce the 4 winners.
Here is the link: https://dpoll.xyz/detail/@yuriks2000/which-robots-do-you-think-deserves-to-fight-on-steem-arena/#answers-container
P.S. We will need only 4 because Chuck is already in.
Additional 30 STEEM Bounty for taking a poll

Our team would like to incentivize voting so that we get as many opinions as possible regarding the Exclusive Presale Robots. Thus the bounty will start with 30 STEEM and if we get a lot of upvotes, we will increase this number.
We will be using a cool platform https://steem-bounty.com/ made by @knircky and @famunger to automatically reward our voters.
The Requirements
100% Upvote this post
Resteem this post
Follow @yuriks2000 and @steemarena
Vote through dpoll.xyz: here is the link: https://dpoll.xyz/detail/@yuriks2000/which-robots-do-you-think-deserves-to-fight-on-steem-arena/#answers-container
(comments are not required, but good quality comments will be incentivized with higher upvote)
Post contributions we cherish
We have decided to officially announce that we will be supporting quality posts made by the community about SteemArena with #steemarena tag. We love to see those articles and translations into Spanish, Italian, Korean, etc. Our accounts will upvote your post and if it deserves more, we will use upvote bots to give it a bigger push.
If you have written such a post just join our Discord using the url: https://discord.gg/utSHjmR and paste the link to your post in on our steemarena-posts channel or a translation in steemarena-translations.
What are you waiting for?
Subscribe to our newsletter and be one of the first to participate in the presale, to receive Limited Presale Edition Robot packs and to gain early access.

Partners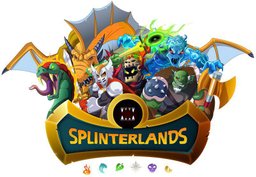 Splinterlands - @steemmonsters
Game with the most active users ever built on a blockchain. Splinterlands is our official partner and advisor, they are here to share their knowledge and experience to help us make another awesome game on the blockchain.
---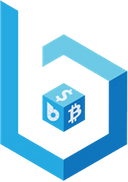 @blocktrades - The biggest decentralised exchange for Steem. Early adopters of Steem blockchain and a respected witness on Steem. Blocktrades is our financial partner and we will be using their platform and API to exchange all crypto to Steem.
Quote: This sounds like a great project - we would be happy to be associated with it.
---

@adsactly - A community of people who are always willing to help others and to get them informed about crypto space, legal liberty, and financial liberty. ADSToshi is the person who hosts very informative Hangouts. Join their discord here. By the way, ADSACTLY stands for "Autonomous Decentralized Society Acting Cooperatively to Leverage You!"
Adsactly is our partner as well and a long supporter of all of our projects.
---

@utopian - Best supporters of Open Source projects, especially for Steem projects. Well done Diego, thank you for supporting us. Now starting their great new website, go and check it out here https://colony.utopian.io/. If you can please support their fundraising on Indiegogo
SteemArena posts
Contact us
Discord: https://discord.gg/utSHjmR
Telegram: https://t.me/steemarena
Email: steemarena@gmail.com
Brought to you by @yuriks2000, your loyal Steemit Witness team and a CEO of BoomApps developing SteemApp, a completely free app for Steemians
Please consider voting for witnesses involved
@yuriks2000, @aggroed, @yabapmatt, @adsactly-witness, @blocktrades, @utopian

Or vote for us through steemconnect

To visit our website and subscribe to our newsletter just click on the image below