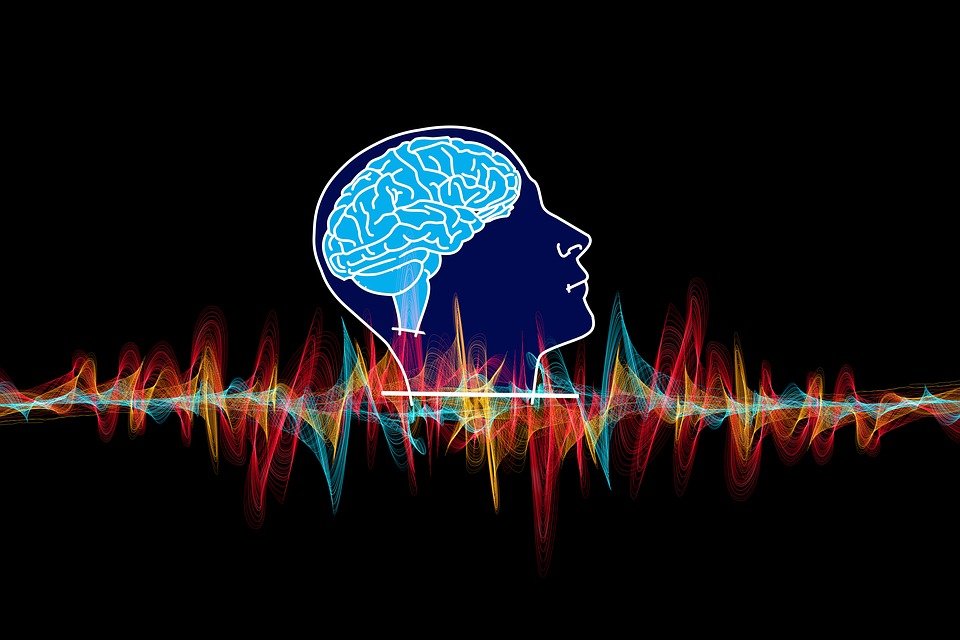 Image Source
Romans 12:2 says, "Don't copy the behavior and customs of this world, but let God transform you into a new person by changing the way you think. Then you will learn to know God's will for you, which is good and pleasing and perfect." Have you ever wondered how reading and filling your mind with the word of God can ever change your external circumstances? Does it all sound a bit simplistic? Impractical maybe? This is my point; one of the fundamental ways by which the word has practical impact upon our lives is by changing the way we think, the way we process information and the way we perceive things. You act the way you do because you think the way you think. A lot of times, we try to change actions without changing the underlying thoughts; that is an exercise in futility.
If you are to change your life outcomes (in business, marriage, finance, career, ministry, relationships, etc.), you need to change your actions; and if your actions must change, the underlying thought patterns must also change. This is what the word does for you! It helps you see things from the perspective of the one who made it all. I mean, if I create something and you want to learn to get the best out of it, who would you rather listen to? The one who made it, or another user who is also struggling to get by on limited information? Changing the way you think changes your perspective, which in turn changes how you act.
Cheers and thanks for reading!