While the creators of AraneoBit continue to conquer the world's cryptoconferences, we present official video with the presentation of our project at the London conference Blockchain Expo Global on April 18-19.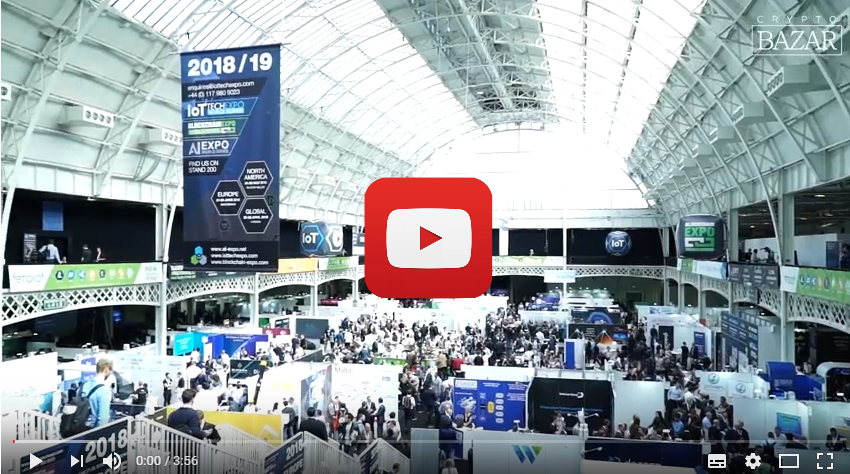 It should be reminded that during the section "ICO and investment in tokens" spoke representatives of the best ICO-projects selected by the international fund CryptoBazar.
AraneoBit project aroused great interest of the audience and was recommended to investors as an innovative platform for creating a social-oriented new generation network that provides opportunity of P2P interaction with any member......
READ MORE http://blog.araneobit.io/the-official-video-with-the-presentation-of-our-project-at-the-london-conference-blockchain-expo-global/?lang=en