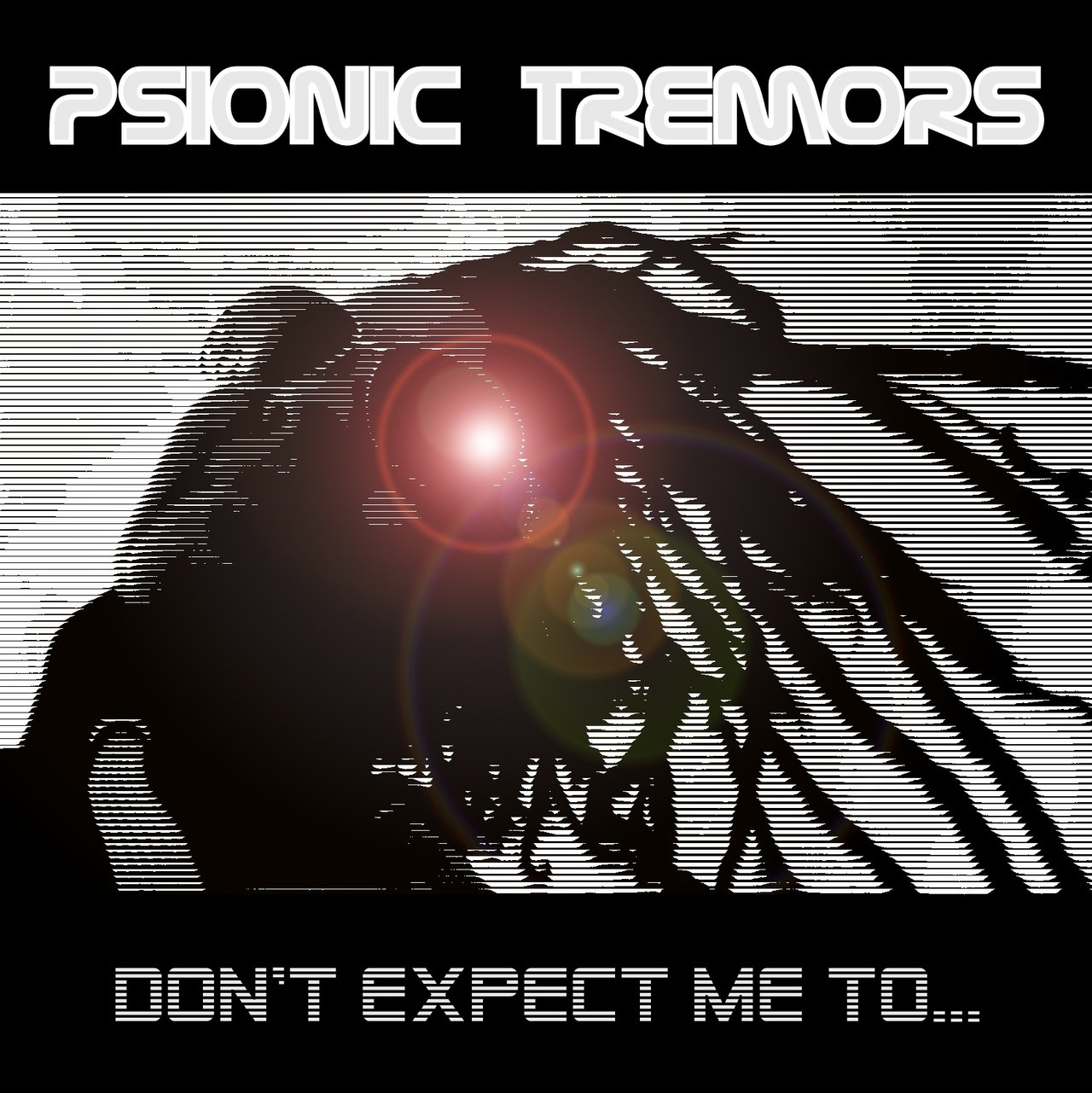 Anything goes! Sounds good...doesn't it :) - This was the theme for this week's round of the Blockchain Music Challenge #9
@inthenow says :
"Anything Goes" meaning you choose your own theme, just bring the heat!
Yeah, you don't have to tell me that twice - I took him by his word and made a track with heat ;) - a funky ear cleaner ;)
As usual, I produced this track in FL Studio.
I have used many different plugins, which I can not list all, since I remove the plugins from the project after recording and continue to work with the audio track. And I really do not remember what I did ;))
But with the following, I know for sure that they were there:
Hexeract (Synth/Mod)
Transistor Bass (for about 15 diff. Bass tracks ..incl. sub ;)) )
Output instruments for Guitar and Rhythm
Sonivox Synth
Kicks, Snares and Hats out of the FL Studio drum pack
Vocals out of my library
And my voice for some synthy sounds and background singing
Here is my super funky entry for this round "Don't Expect Me To...":
Listen on Choon:
https://choon.co/tracks/0ns60cxenjy/dont-expect-me-to/
or right here:
---
Thanks for visiting!! Much love..Psio❤️