Challenges
We all know the common problems people facing in developing countries. Few to say are unemployment, education, sanitation and many others. In few countries like India, Myanmar, and Brazil the technology is helping people to enhance their current economic situations. People are still suffering to get their basic needs such as food, shelter, and sanitation in some group of communities in many countries. In almost all the countries there are a group of people, who wants to do good for underdeveloped communities, but the chances to get succeeded is very less, because of corruption and regulations. Today I will list out, some areas where we can use blockchain technology to address the challenges in developing countries.
1. Eradicating Corruption:
Today, in any developing country the major challenge we are facing is corruption. The monopoly of government organization leads to more dependency on employees who represent those organizations. It's worthwhile to mention that corruption is significantly more in government entities rather than the private sector. Corruption is more in government divisions like Transportation, Public relations, Deeds and many government leading sectors. We can apply a blockchain-based solution to the majority of the industries like transportation (for issuing Driving License, Vehicle Registration, etc.), Deeds Registration (Maintaining property details in decentralized private blockchain), and identity documents for internal and external affairs like Aadhar & PAN card in India. I am not saying that corruption is going to end, but to the maximum, we can control by using blockchain technology.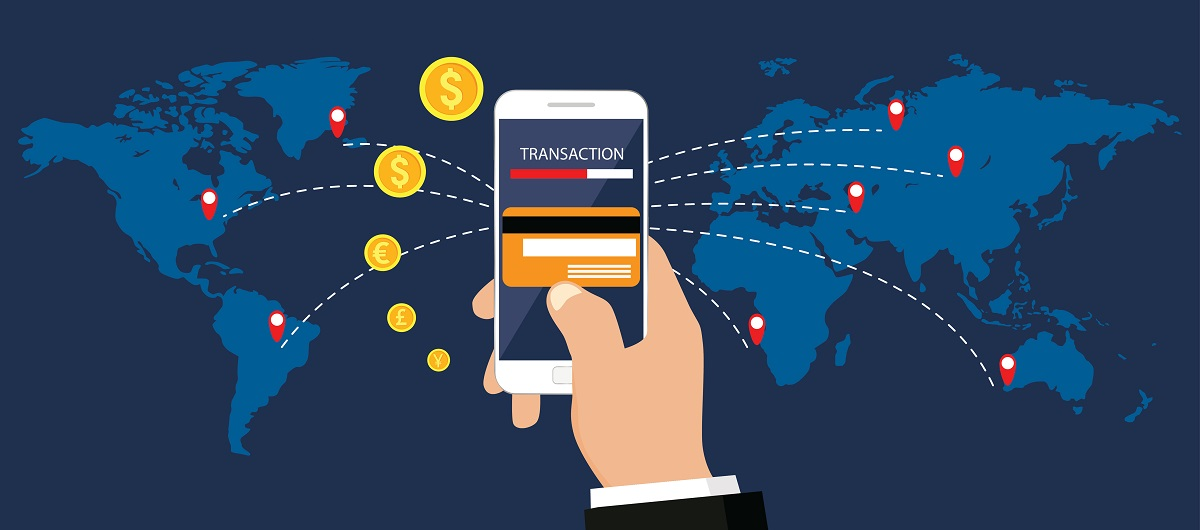 Image Credis
2. Banking & Finance
As per World Bank, in India, there are 41% of people who don't have access to financial solutions. With people's daily average income of less than $2-3, they cannot afford to open a bank account. Lack of proper identity verification and unreliable credit history of individuals are other reasons for exclusion. It is a fact that people in rural areas have no access to basic banking needs. The other main challenges such as fee, which is involved in every transaction, monthly maintenance charges and the waiting period between transactions. By providing blockchain based banking solution in developing world, banks can generate $120 billion worldwide.
Advantages using Blockchain
Faster Transactions
Improved Security
Digital Currencies
Reduced Cost
But before developing such solution banks also need to understand that majority of the people in this regions are uneducated and they need to manage their private keys. It will be challenging to migrate these communities from traditional banking to blockchain based banking model.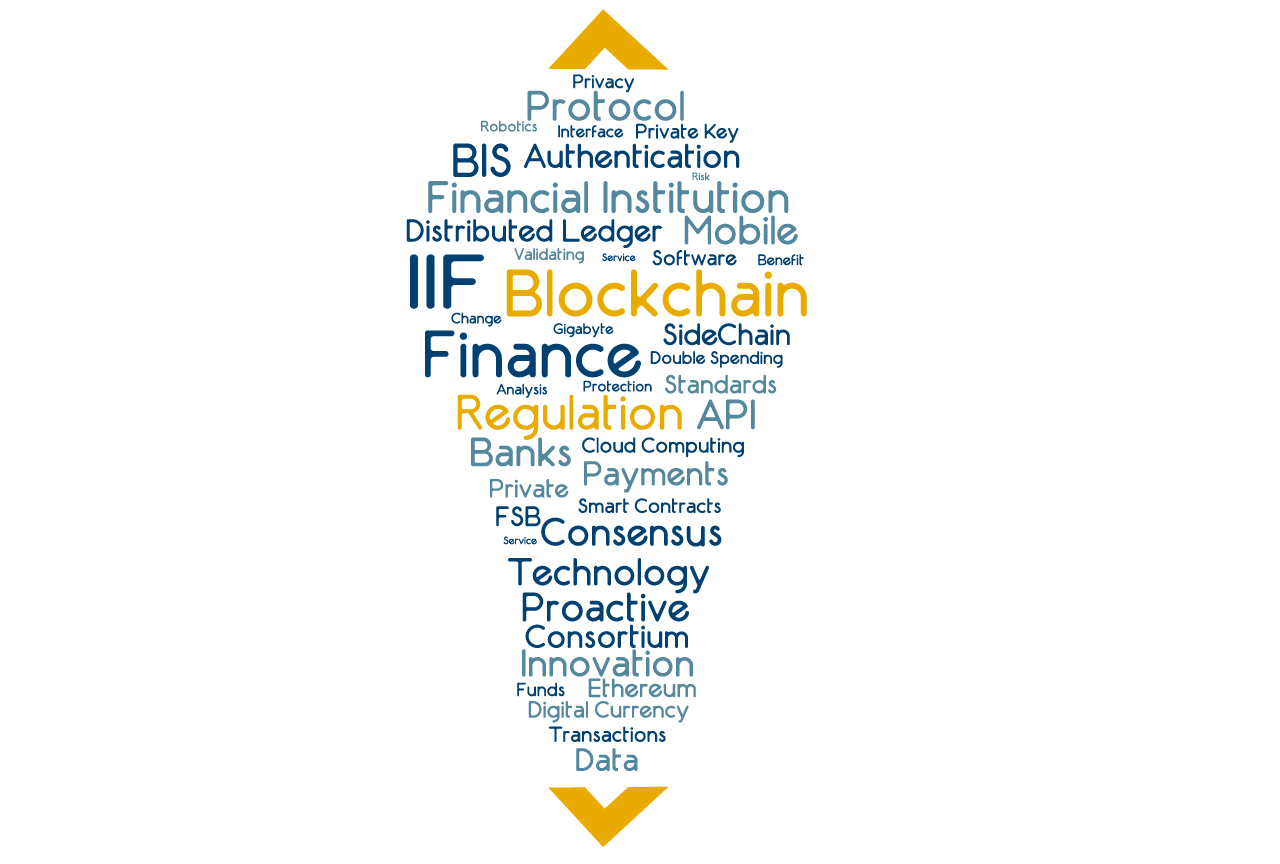 Image Credits
3. Insurance & Small Scale Industries
Banks will see one's credit-worthiness and previous credit history before providing any loans to individuals or small industries. Today we live in a world where people cannot trust one another because claims of individuals may not be accurate. Insurance giant's works as an intermediate among people and charge 20-30% as their fee. Using blockchain, people can build decentralized trust networks and avoid these insurance companies. The Same concept can also be applied to blockchain based lending for creative ideas and social investment. In a decentralized system, using smart contracts, people can pay towards insurance premium and also take loans for their micro ventures. In developing countries, both insurance and micro lending have good scope. There are a lot of companies trying to enter in this space, and we can see real development in the near future.
All images are taken from respective websites as given in source, These are my thoughts on blockchain development in major sectors in developing countries