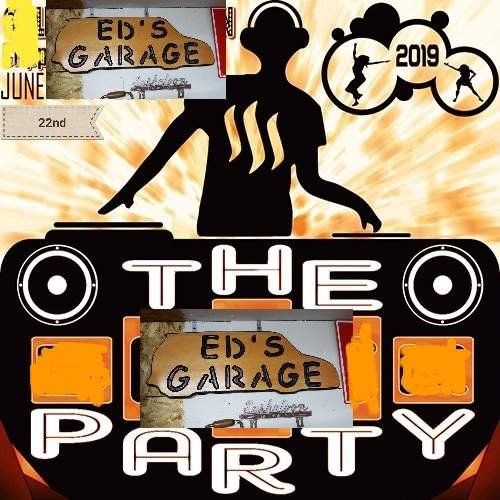 That's right, 2 parties on the same night! If your around Saskatoon on June 22nd come to my garage party. We can start rockin' out around 8pm once the kiddies are in bed, and go all night long. I'm not the most exciting guy so I recommend checking out the real block party for all of the excitement.
Block party details here.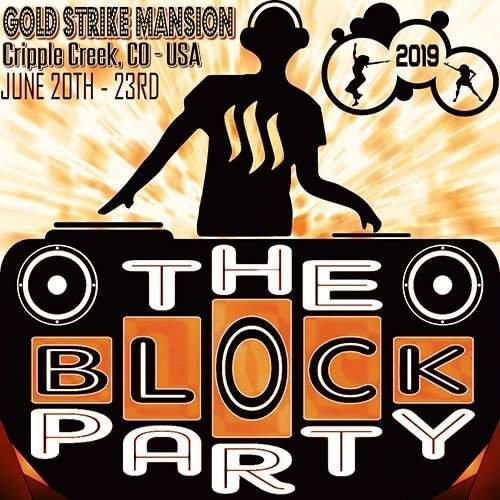 Now for my party details, yes there will be a band. Hank Williams and The Cars will come out of their plastic cases to entertain.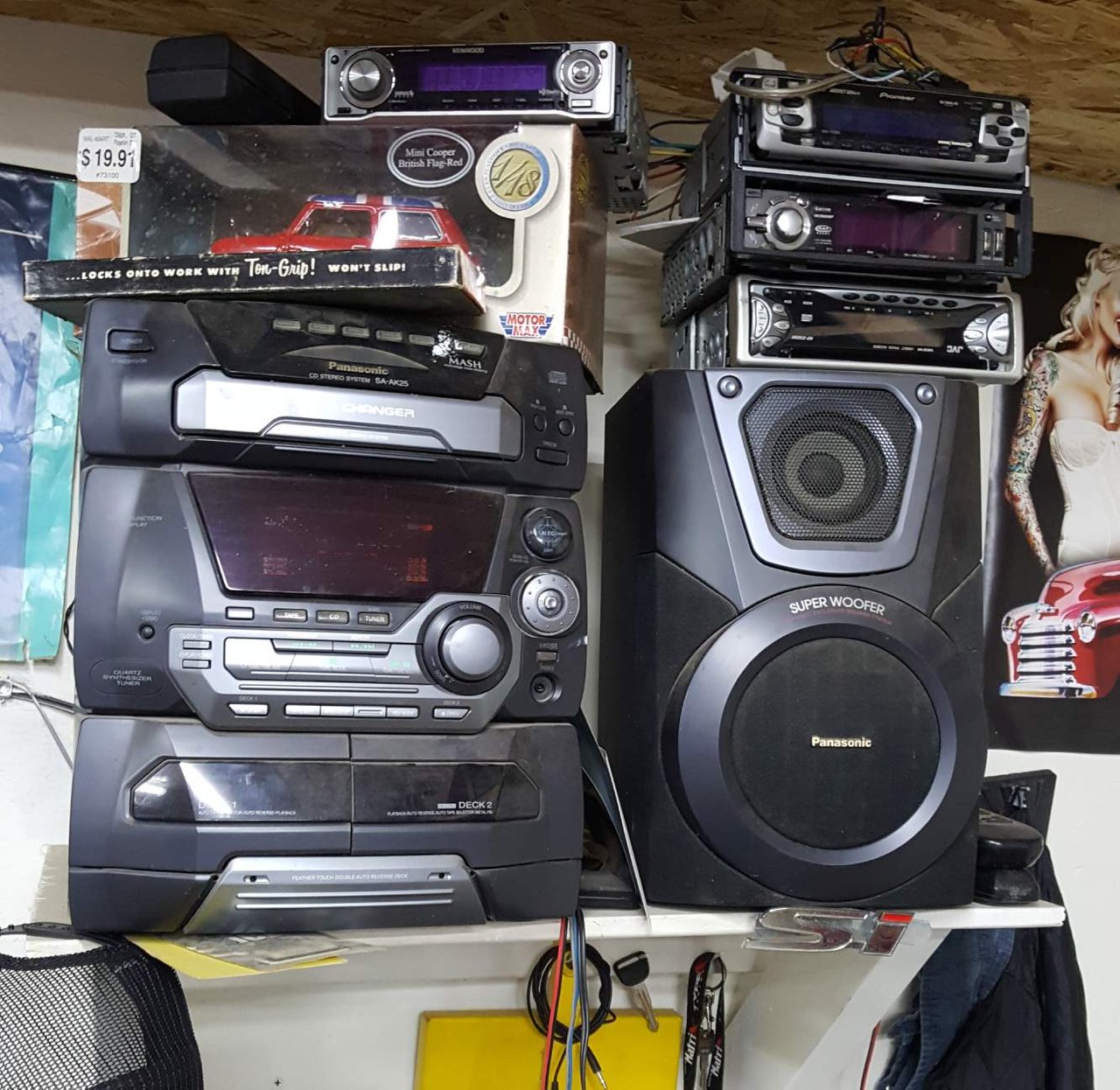 Bring your helmet! Everyone will have a chance to skid down my gravel alley on my kids dirt bike.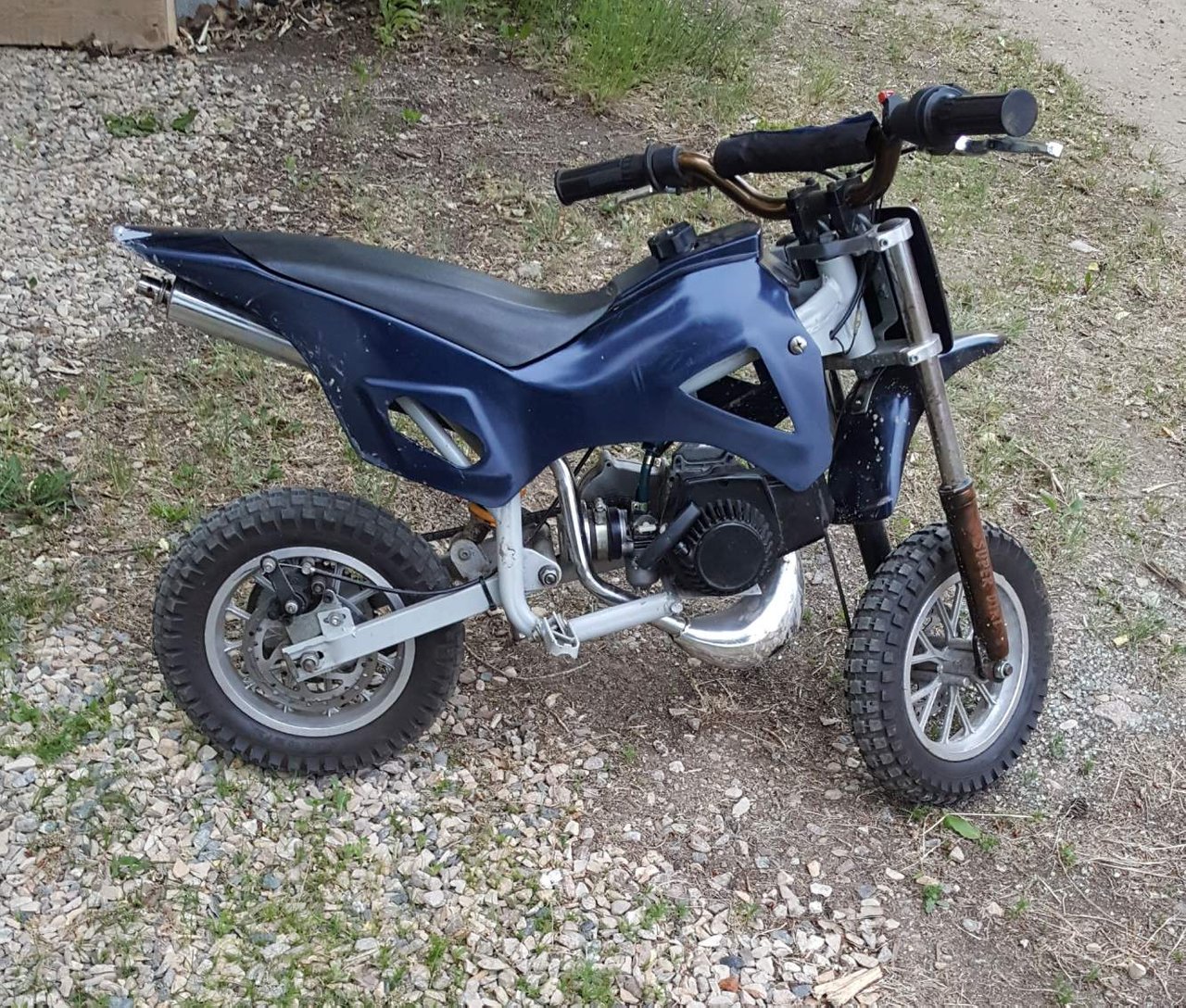 Next we will do everyone's favorite game: weed or vegetable? That's right, I could use some help weeding my garden-its super fun🙊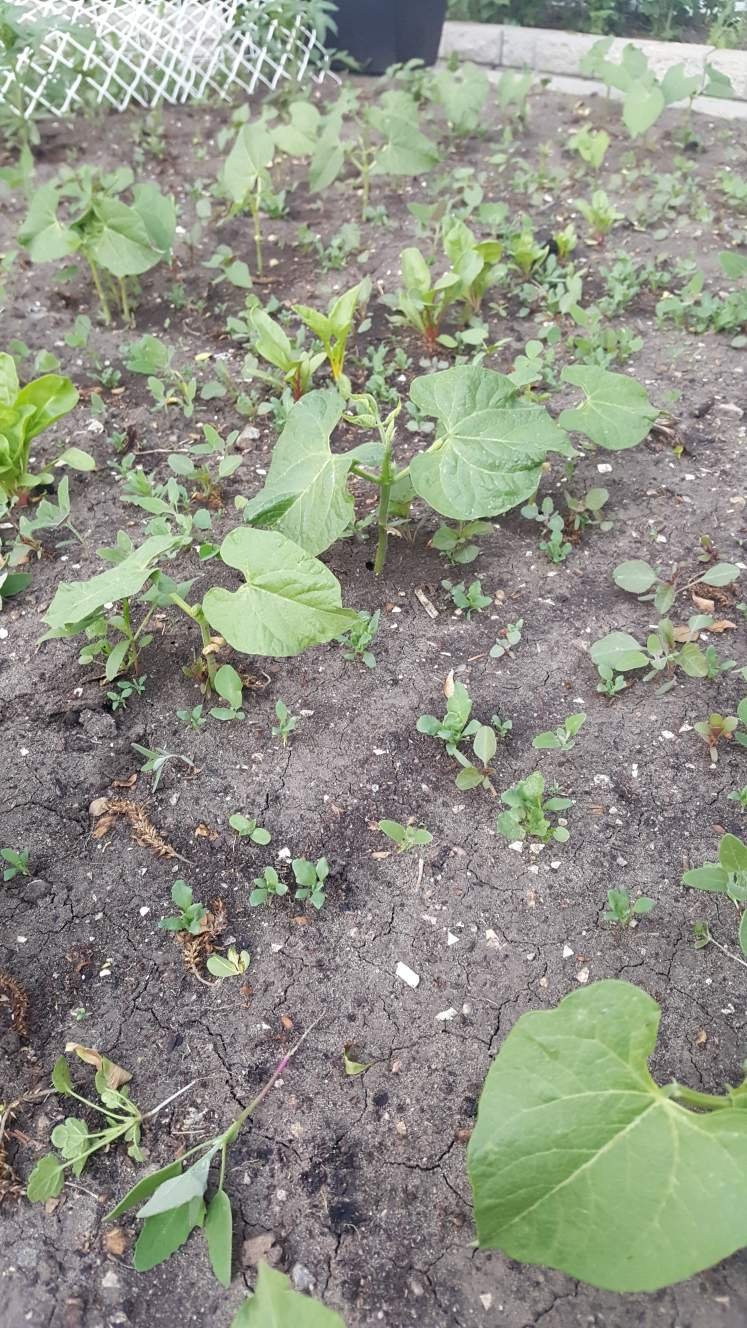 And my favorite, if @saffisara and/or @dfinney show up: spin the bottle! 😙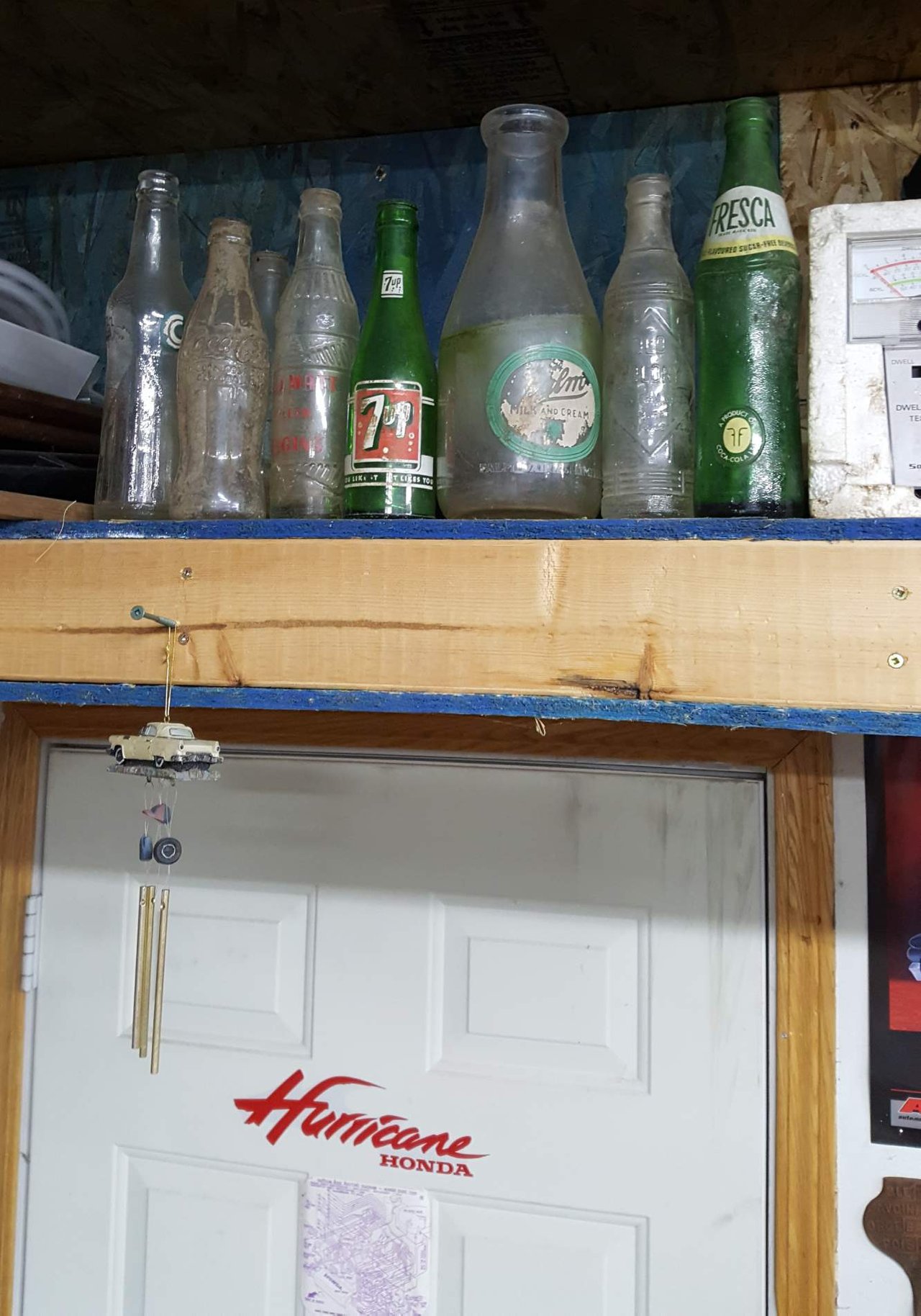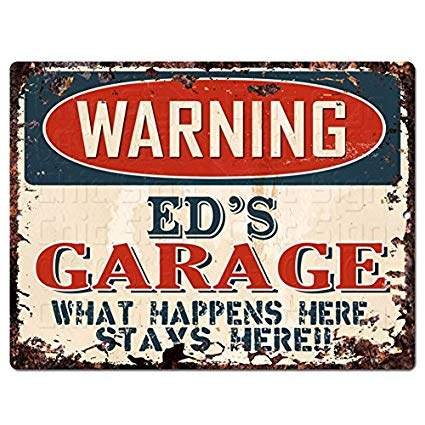 All earnings from this post will go directly to help fund the block party, so vote big and vote often!
Posted using Partiko Android