If you have not already voted for @fyrst-witness, it is about time. This witness help support STEEM the Blockchain + 2 teams of innovators, @ausbitbank & @fyrstikken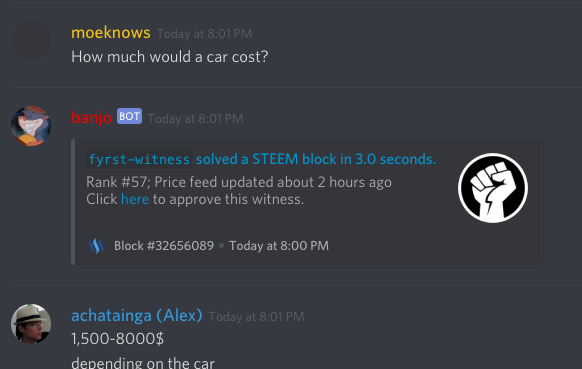 @fyrst-witness can be voted for by going to steemitwallet at https://steemitwallet.com/~witnesses You will need your active key in order to do so. If you do not want to vote for witnesses anymore, set @luq as witness-proxy and do not think about it anymore.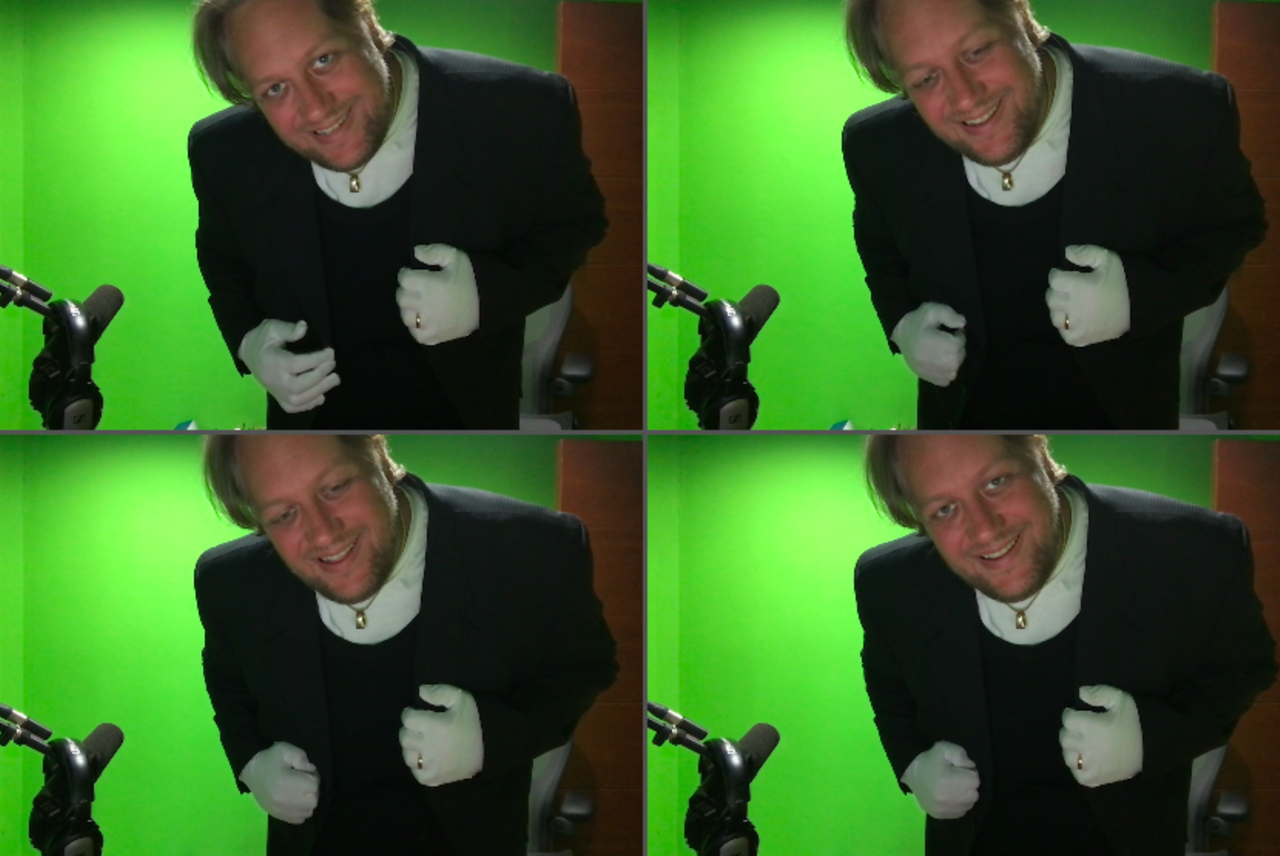 Thank you for your attention - Looking forward to get to know you better!
oh, and did you know you can always find us at http://SteemSpeak.com Discord? 24/7 text & voice chat since STEEM was created! Join us there, we are over 4000 members after pruning inactive members.