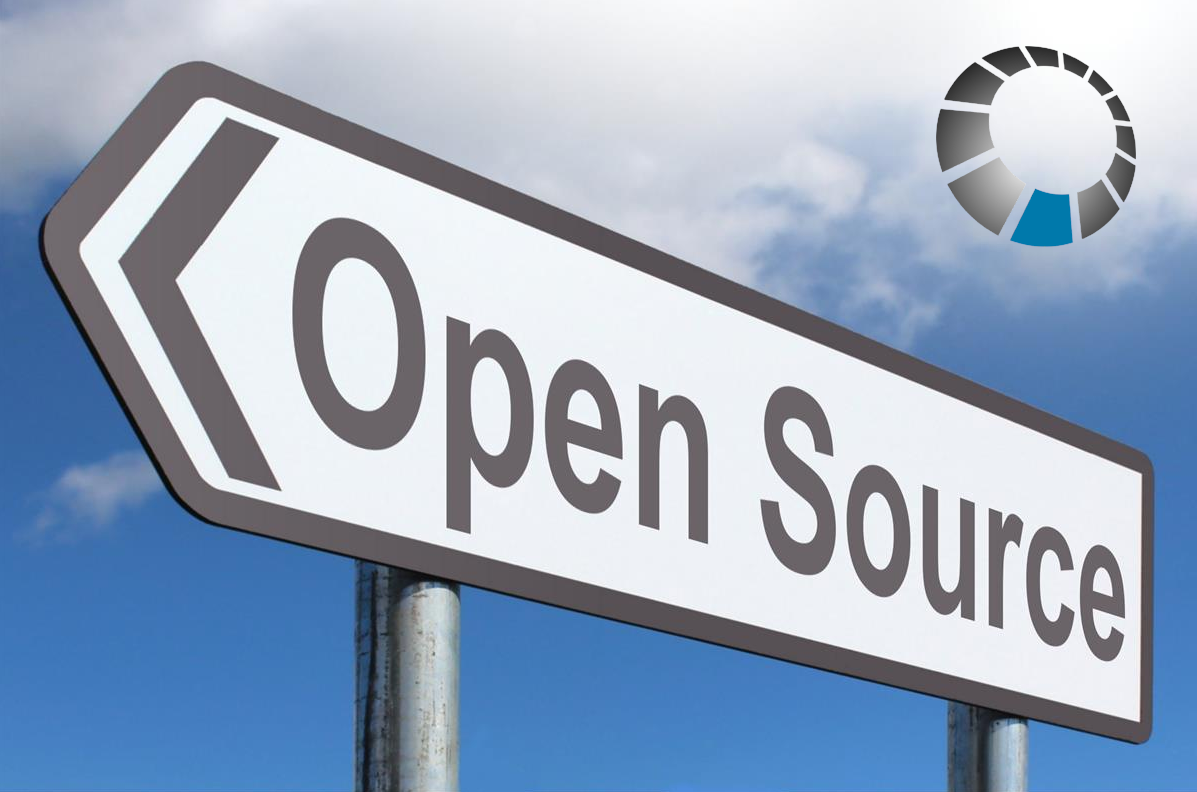 *** EDIT : Not open-source anymore, please read this post ***
Dear Stemians and Blocktivity lovers,
These last few weeks have been quite intense for me as I have learned how to set up a server with all the web services applications, databases, and security aspects of it, I moved my other websites there (bittwenty.com, twentix.info, bitsharesfcx.com), I learn some basics of Linux, Node.js, JS, Express.js, GitHub, ... Lots of information in very few time but my head managed to remain in one piece.
Now, the space to create a new version of Blocktivity is set up.
You'll find the GitHub repository here: https://github.com/blocktivity-info/blocktivity
Right now, there is :
A few instructions and info (README.md)
Ideas on what we could do or implement in the new version (IDEAS.md)
A few part of the old PHP code in docs/
Pictures of the new website demo the SCORUM team have made.
If you want to join the community. Read, communicate or help, here are the groups on Telegram :
As you have probably read in the previous announcement, Blocktivity will be open source. Over the next weeks, I will inform my self to get the best-suited license for the project.
If you have any skills in any area, I'm sure they can be appreciated by this growing community. Please, join, even if it's only for reading and entertainment. You will find a smart and caring community with a great deal of attention on blockchain straight and real information.
---

If you have enjoyed the reading, please consider voting and/or resteem these blogs.
With appreciation, Blocktivity