My 2018: achievements and failure
It's obvious that every human has a purpose in life and with that in mind, there is always plan towards achieving such purpose. The years before happens to be those periods that gave birth to one of my biggest achievement of 2018, these are periods where i had my degree certificates and the start of my 1 year mandatory youth service,a programme that allows graduate from across the country to be deployed in to various cities and villages within the country to practice their field of study.
Thats me in our outfit during the orientation course of the national youth service corp (NYSC)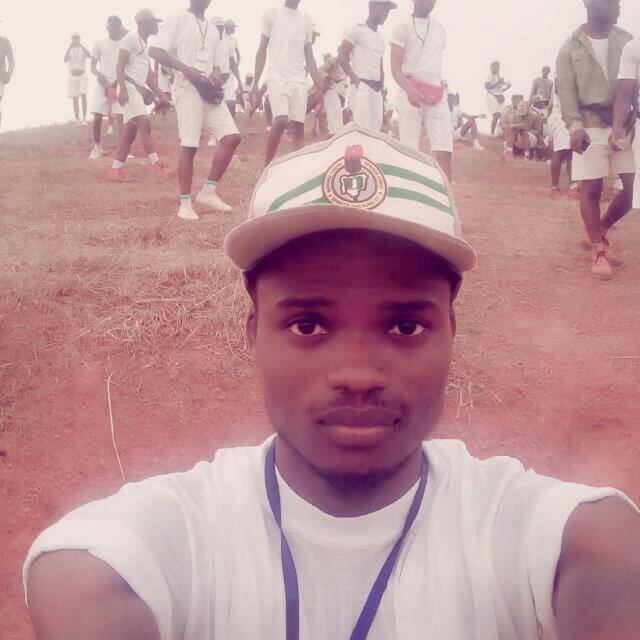 Me in ceremonial dress..crested vest and khaki..programme was designed in a military way.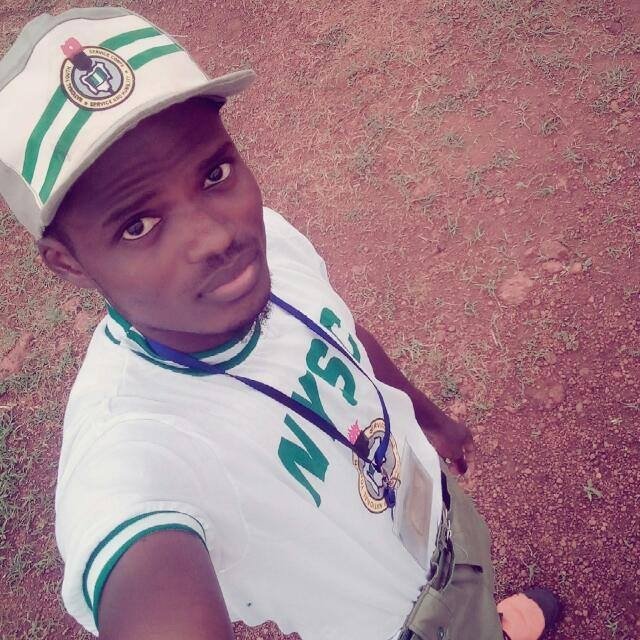 The aim is to bring people from different course to meet and learn one another's culture due to the diversified cultural race. A country with more than 200 ethnic groups, you can tell how difficult it will be surviving in a place where communication is way difficult. It takes more than courage but Grace of God, came moments that seems more like storm(the terrible illness where I was hospitalised,almost 2months),it was like test of endurance and focus but I prevailed.
Me and a friend waiting to get certified. Thats me pointing paper..you can easily tell its a joyful thing having completed the programme and how important it is to us.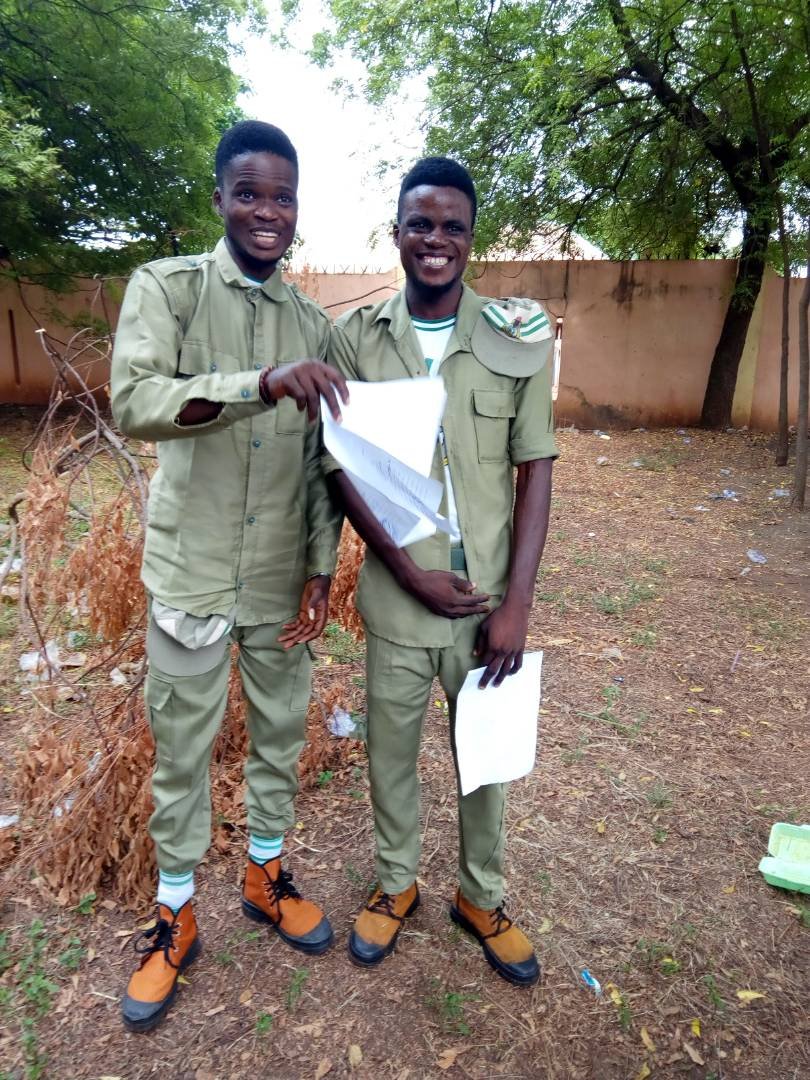 It got to the end of the programme and men were separated from boys because during the course,human interrelationships and behavioural system are examined and so people with harsh lifestyle got extensions. The certification is a prove that an individual has rightly completed his education career and should be allowed to work in any organisation or companies in the country. This is one important achievement for me and it takes determination and focus to achieve this.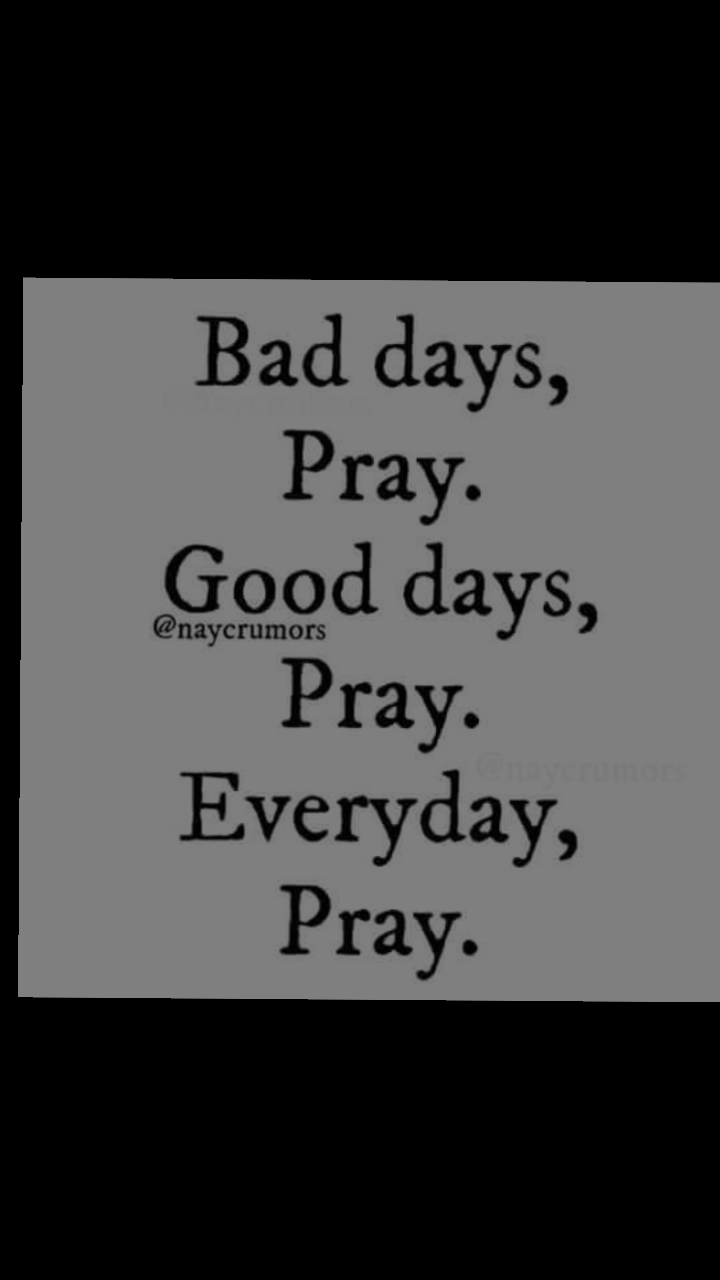 A wise man once said" if you fail to plan, you are planning to fail " which means for every achievements, there was a plan and for every failure,there was no enough to plan or no plans at all, But do we say when a goal planned for fails on the long run then it's no plan? That's why failure is just another means of devising a new method or innovations to achieving a goal. It is FAILURE when the such results keeps repeating itself. Well, like I narrated in the former, well I work hard and seeing the bigger picture (once you got certified,you auto magically get job along your field of study? Not enough) I failed to prepare myself for the wait,even if jobs are littered all over like "dishes of different meals on queen of England's dinning table" talent they say are inbuilt and perfecting it requires continuous practice and like what a scholar once said "no knowledge is a waste" if it happens that it may eventually Not be needed,it's not wasted because "all dogs have their days", this talent would become something to ease the frustration of "looking for white collar job" or maybe I have taken time to attend a vocational training. No regrets,just lesson learnt and that's why I decide take on this contest "My 2018; achievements and failure", even if in the end It occurs that I'm ruled out,the fact is I participated. Procrastination is one unique symptom of FAILURE, "DOING" is the cheapest approach to abolishing it.
Here is my own take on the contest.
Wishing everyone a prosperous Christmas in advance. Thanks.