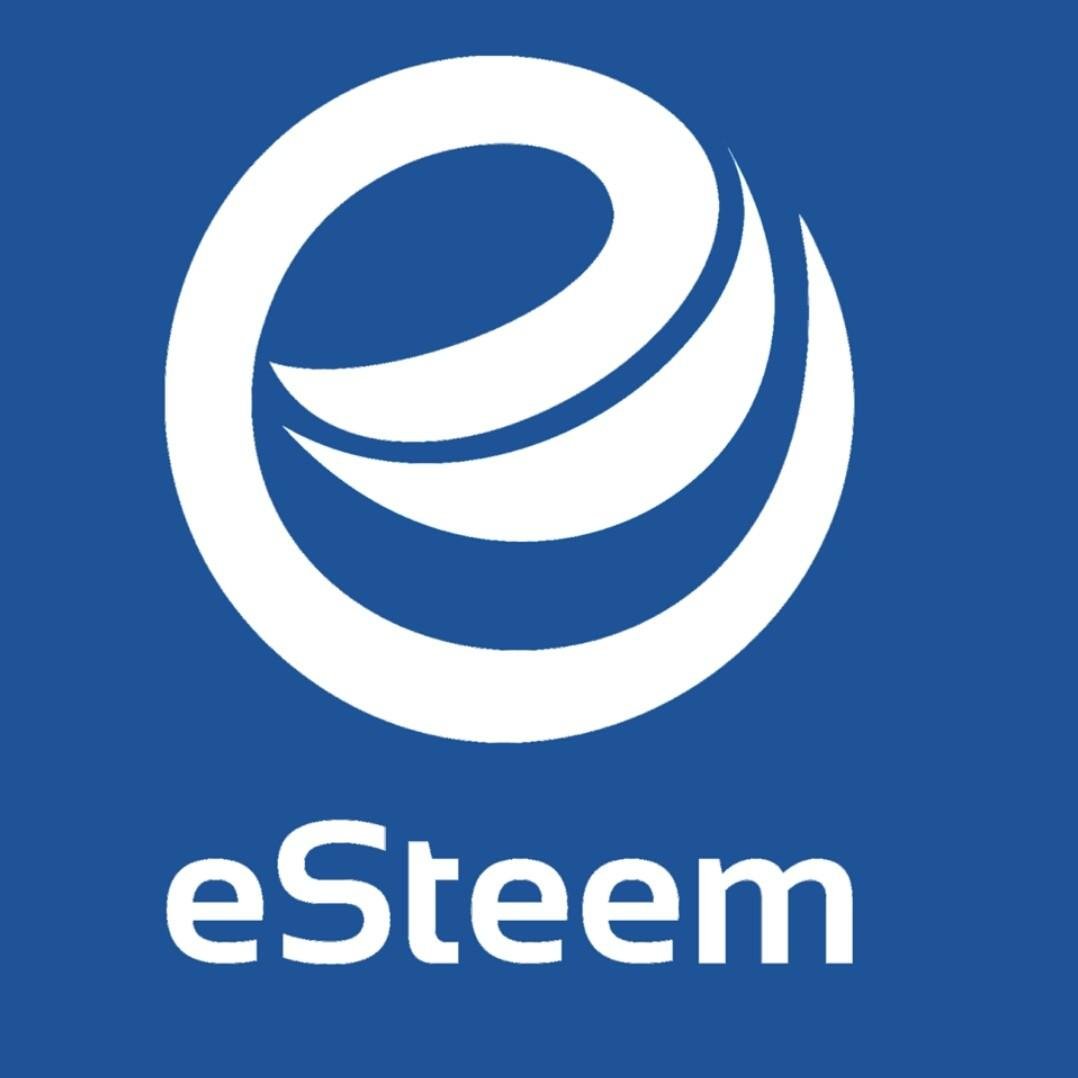 A couple of weeks ago the @steemonboarding team in partnership with @esteemapp and sponsored by @blocktrades, made a contest about eSteem and making a video tutorial explaining what this groundbreaking dApp can do for the steem blockchain, you can check it out here
We want to thank everyone who joined this contest, it was really hard to pick a winner but in the end, there can only be one video featured on the @steemonboarding website. As an additional note, we want to thank @futuremind for helping us spread the word about this contest on the eSteem community.
There were many didactically made, interesting, and informative videos about eSteem and it was actually one of the contests that got more traction and participants, that made our decision super hard. Thank you again to everyone who took the time to create an entry! If you want to watch all of the other incredible entries - head on over to the original Contest Post and check out all the links in the comment section.
---
---
Congratulations @izaid!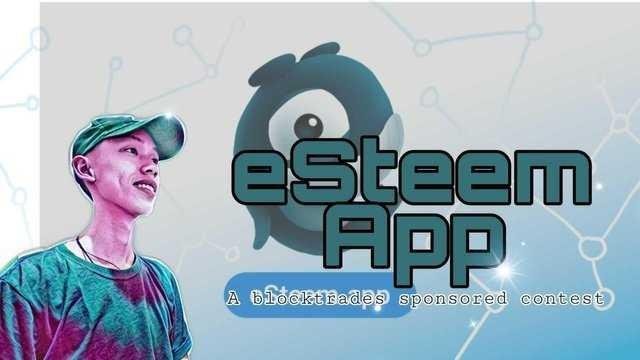 Please get in touch with me on discord #8455 @anomadsoul to give you those three juicy @blocktrades votes!
---
---
Thanks so much everyone for joining this contest and remember...
@blocktrades also runs a Steem Witness. Don´t forget to vote for them here to show them your support!