A @blocktrades sponsored contest - "My 2019: Achievements and Failures"
As I look back to this year of 2019, I personally feel it has been a very soothing and peaceful year for me, In general overall this year has been a year of stability for me. While 2017 and 2018 got a lot of ups and downs, the year of 2019 brought in a lot of peace and comfort from all the upheavals of the last 2 years. There have been some wonderful things that have happened for me in this year, like the Steem Fest, then some advanced courses on healing which I managed to complete, progression in my and my husband's health and so on. So let's review my year in terms of my achievements and failures.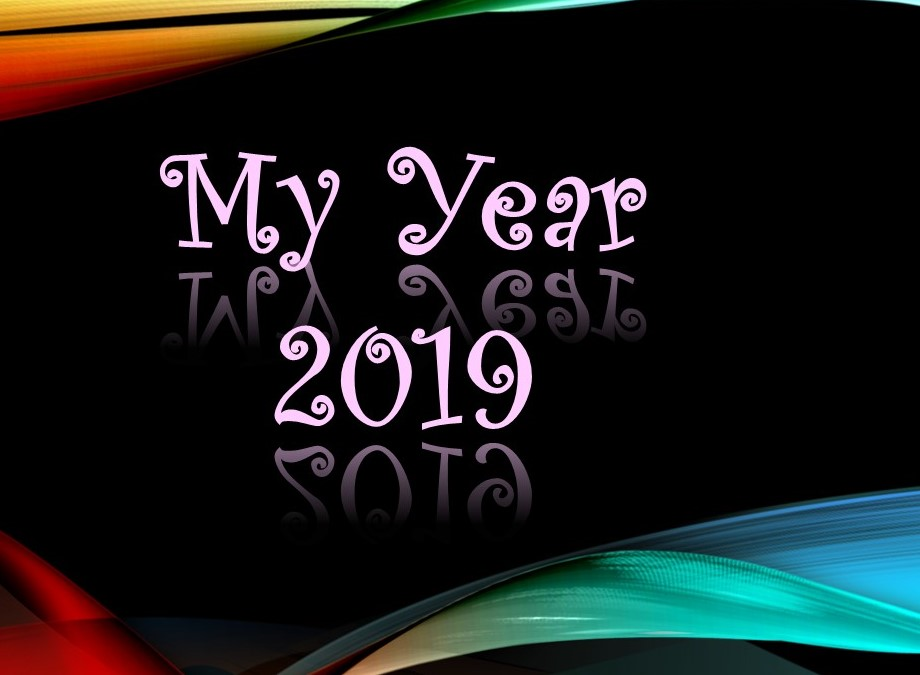 Completing Advanced Healing Courses and Designing my own Courses
This was on my bucket list since last 2 years but it was not happening due to some or the other reasons. But this year I had decided that I will try my best to complete and graduate in my work. Thankfully this year I could complete 6 of them and also could design some of my own courses which was again long overdue. I had people coming to me who wanted to learn, I used to teach them but it was not in a very structured manner. I could bring up my own structured courses and start teaching. This is one of my biggest achievement of 2019. Gaining knowledge and working with it, is one part of happiness but sharing knowledge and seeing others progress with it brings sheer joy to my heart.
The happiness for me is that in this I could take my work to the next level and I can see my long term vision shaping up gradually.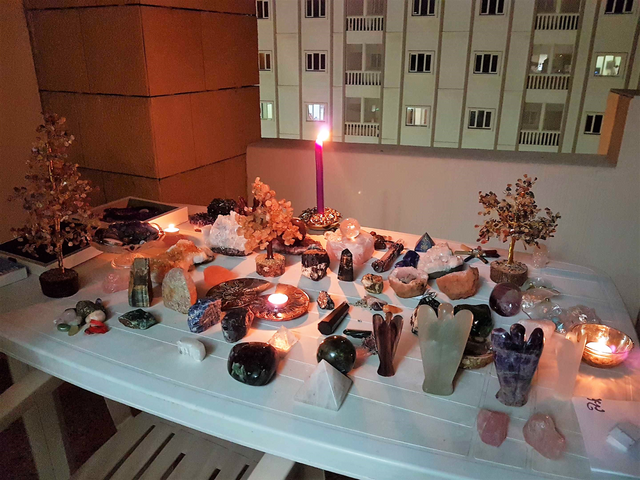 Getting associated with the Children at the Cancer Hospital and working with them
A couple of years ago I was actively involved in NGO work and over the weekend used to spend lot of time with children in remand homes, slum area, trying to give my best in whatever way I could. But since the time I shifted to Muscat this was lost for me and I was feeling very empty somewhere in this space. In this year I could connect with some groups and finally I got my break through to work with the Children at the Cancer hospital. I feel very delighted to have got this opportunity and I try to do my best, spending time with them, educating them, getting them involved in some artful activities. When we took them for the Lion King movie, their happy and joyful faces almost got me to tears. Sometimes all that one needs is your love and affection which no amount of money can bring.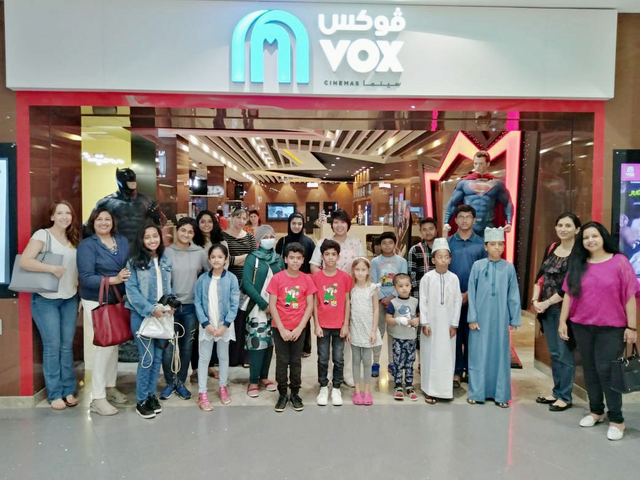 Attending Steem Fest
Phewwww finally I managed Steem Fest 4, the year I joined Steemit it was the 2nd fest and I was still understanding the whole thing and I missed it. I had decided I would go for the 3rd one, but then health issues cropped up and again it went for a toss. So then I had thought let me keep it open, if I can I will in this year and yes absolutely without any hassles I could make it for the Steem Fest 4. I am aiming for the 5th one and the next and next and....... but at this point of time again I am not sure on the feasibility part so let's see. It has been a month and half to the Fest and I still reminisce on those days spent in Bangkok with fellow Steemians. Not sure if it was a dream or a reality but for sure an experience to never forget.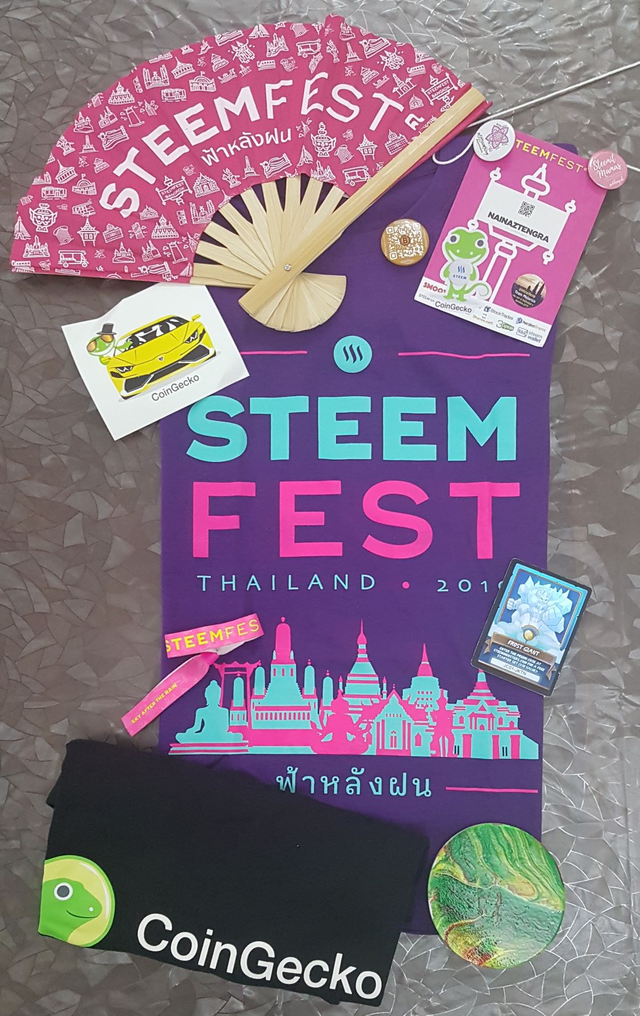 Health Progression for me and my Husband
As most of you all would know that 2018 was like a killer one for me and my hubby health wise. I underwent a Herniated disc surgery and my husband was diagnosed with Autoimmune condition Myasthenia Gravis. Both of us were doing our best to restore our health. While my problem got resolved faster, but because of the surgery it took a long time for me to get back to my Yoga routines. Towards the mid of 2019 I could start my practices again and now it's all back to normal. For my hubby we managed to get him on some natural therapies and Ayurvedic treatment and thankfully his health is also progressing well. As we say Health is Wealth and the biggest lesson I learned in 2018, that how important it is to be mindful of every single thing that goes in your body and including the way you carry yourself, your body posture and your overall lifestyle. We both have managed to bring a lot of changes in our overall lifestyle by eliminating most of the stuff that brings harm to health.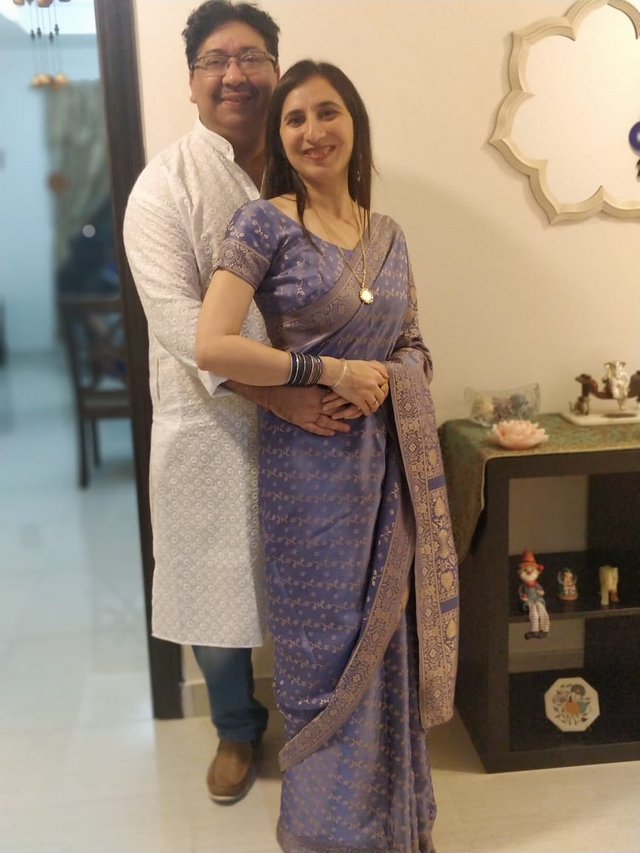 These are some of my major achievements which I can quantify but to reflect on this year, I feel this year has been very kind to me. Though I will not say some very major things happened but it went peaceful, it was progressive and I felt the good and happy energies almost through out the year. There were very few low moments for me in this year. Something or the other kept happening. I also had some short travels. In this year I had abundance of guest at my place, all who came for holiday to Muscat and a lot of my time was also spent with them. Almost the first half of the year I was busy attending guest back to back.
So now coming to my Failures :-)
Honestly since the time I have started writing this post, I have been thinking hard on my failures but nothing is crossing my mind. As I mentioned I was quite peaceful this year so nothing that really impacted me hard to term it as a failure, except for some day to day affair hiccups but that too eventually got sorted. It has been a progressive year. There were some roadblocks in my learning activities, in dealing with our health situations but as I mentioned it was not a failure it was just a slow or a very minimal progress at times. There was a lot of peace and comfort and hence after scratching my head also I am not able to find any quantifiable failures for myself in this year. This year has been more of a Inner Engineering 💖🥰
I had mentioned at the end of 2018 that for sure 2019 will be a year of stability and growth and so has it been. There is a lot in this year that I am grateful for.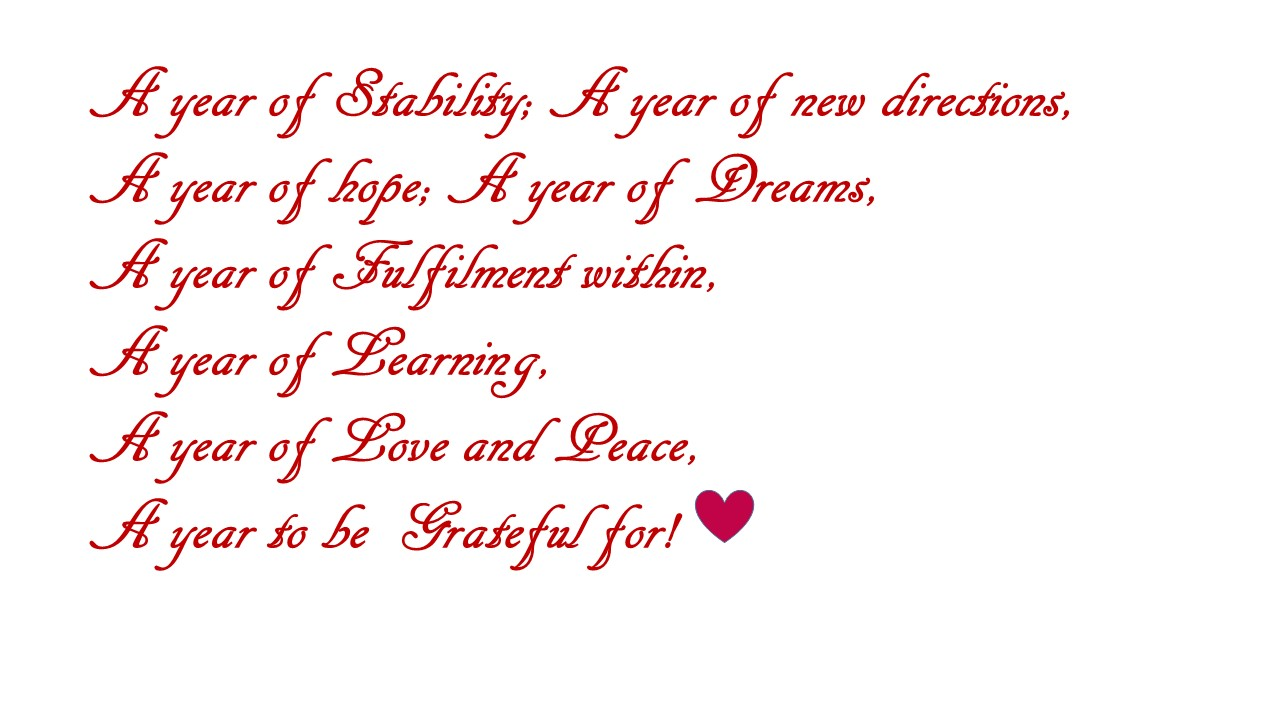 This was the message I gave in 2017 and 2018 and I will say the same thing again and again every year as I strongly believe in it. There will be Grey clouds at times for a longer duration, but from between these clouds there will always be some rays penetrating through. We need to look at those silver linings and keep going through those stormy days, One day for sure these clouds will pass and the sky will be clear with the rays bright and shining.
I now look forward to a rocking 2020, where I have loads of Travel plans and I have been working on them. I am so excited and looking forward to them.
Thank you for visiting my blog. 👼🏻👼🏻💖💖🌹🌺🌸




"Unlimited Abundance, Blissful Happiness and Unconditional Love"
My other blogs of Interest
---
---
Member of
---
| | |
| --- | --- |
| Supporting People Who Help Make The World A Better Place @ecoTrain | |
---