WHATZZZ UP
I made a simple animation for my entry. I should have included a voiceover, but I did not have much time to make it for the deadline.
Here is the link of my animation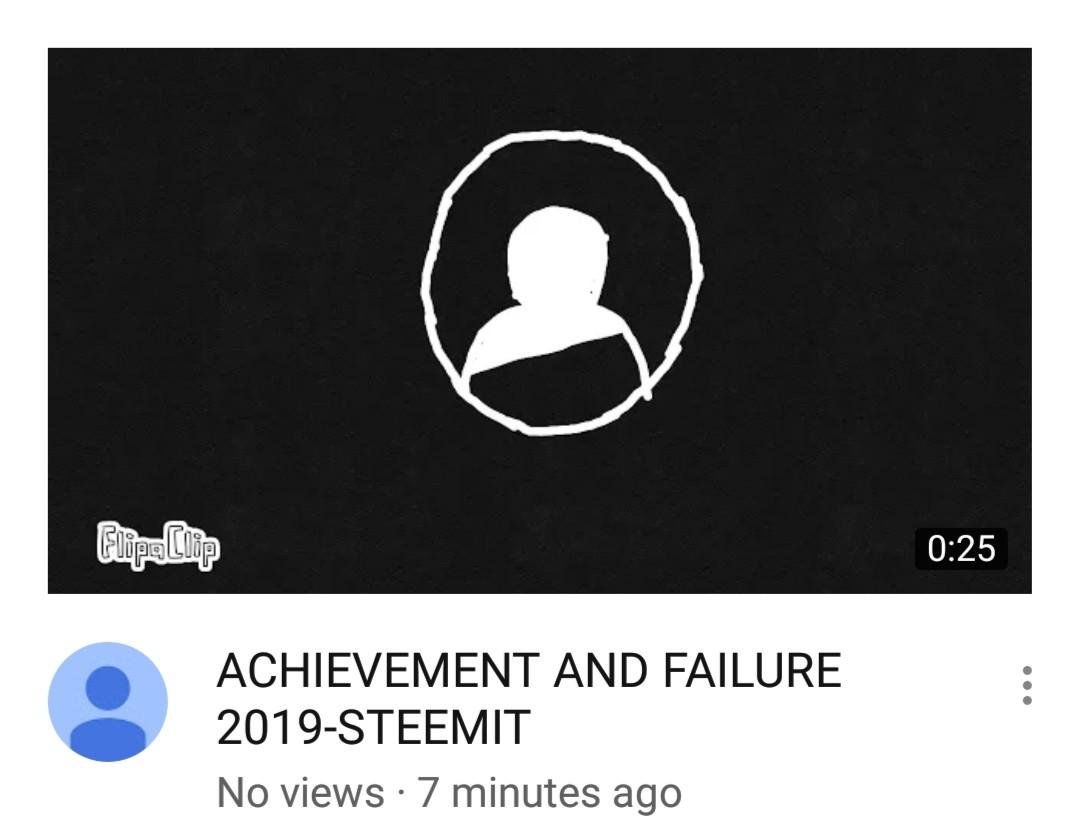 March 8, 2019 the day when I joined this amazing community which is Steemit. At first, I was like a lost child in a city. I do not have any idea what to do and how to start.
With the help of a little research finding tips, I managed to make may first post. Which I can say that it is an achievement because I did not give up.
My first post is an introduction of myself, like the things that I usually do everyday. I mentioned there that I like online games. Which inspired me to make it as the main topic of all of my content.
That is why my profile image is related to gaming.
My journey continued, I consistently post gaming content everyday. Until one day, a new content just came in my mind. It is now about art.
Well I am not good at art, but I enjoyed creating drawings with my own imagination. Which is another achievement for me. I tried joining art contest, so I can have a daily theme for my drawings.
I met new people and communities. I joined the contest of organduo and laputis, and also the community of mermaidvampire which is the plankton community. I joined them to show my support for their community because their intention is good which is to help the steemians especially the newbie.
I tried to participate in the Esteem spotlight and giveaway. Tried actively in using the app, by posting at least 5 post per day and commenting on the posts of my friends. Unfortunately, I did not win the giveaway. It is a failure, but I also consider it as an achievement because with my inspiration to win in the giveaway. I managed to post daily, and engaged with other steemians with is also important here in steemit.
But one day, everything changed when I saw the price of Steem getting low and low. I became inactive for several days. I lost inspiration to grind and post content here in steemit. Which I considered it as a failure for myself because I should not have let the price of Steem to let me down. I should have look for the brighter side of it.
Like the things that I get aside from money. Because steemit made me do things that I do not usually do like creating art. I somehow learned how to interact with people because I am an introvert person. I met new friends and communities.
That is all my achievements and failures I got here in steemit.
---
MY DRAWINGS ARE ALL INSPIRED WITH BLACK AND WHITE THEME
THANKZZZ