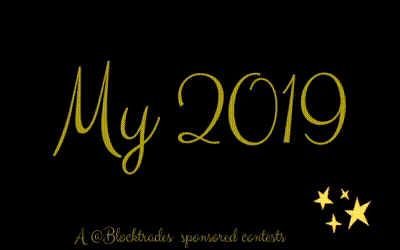 Definitely, Steemit as a social network? Yes. I like the concept of sharing in different communities, reading the contributions of people who write incredibly well and exchanging impressions about places, art, history. In this way our social network is pleasantly pleasant.
Along the way we stay with friendly readers, and we have those people who are our favorites when publishing. I see it that way. This year at Steemit has allowed me to even be a delegate in other active communities, interact with new and known users.
One of my goals is to publish a little more in English, this has allowed me to reach more people and I feel that the reception has been positive. Although I have needed help in some cases, I am learning as I create the contents.
Another of this year's achievements has been to participate in new challenges, interaction with people who also publish through other social networks such as Twitter, and a little more consistency, as well as the incursion into new and innovative topics; This is the description of my current work within the platform.
Of the outstanding publications that I have made this year, I would like to leave you here a brief top five, through the following links: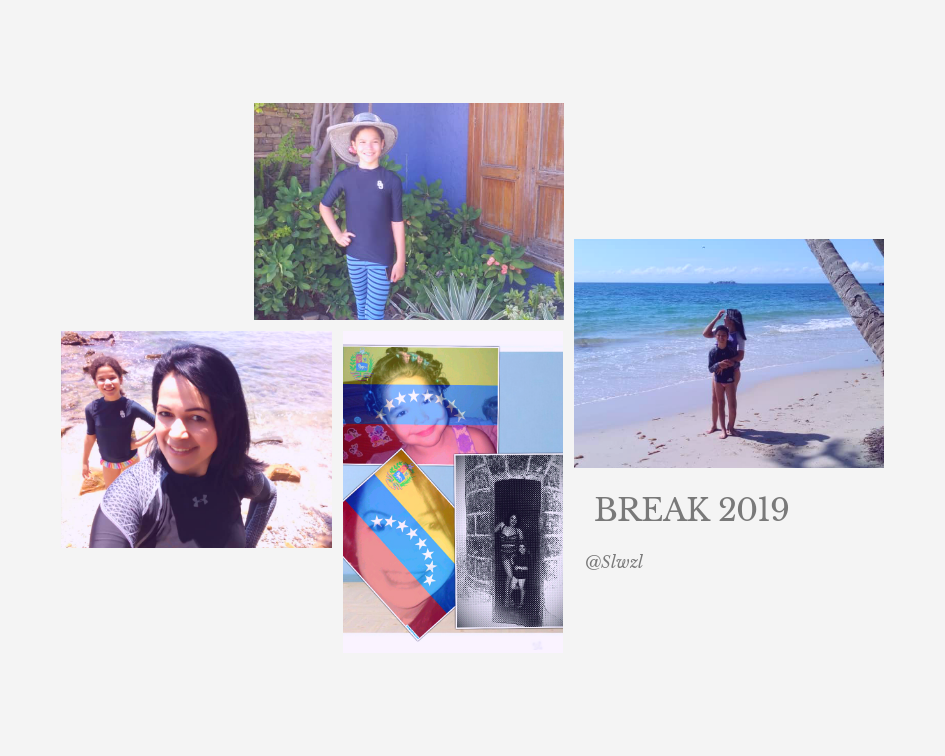 ---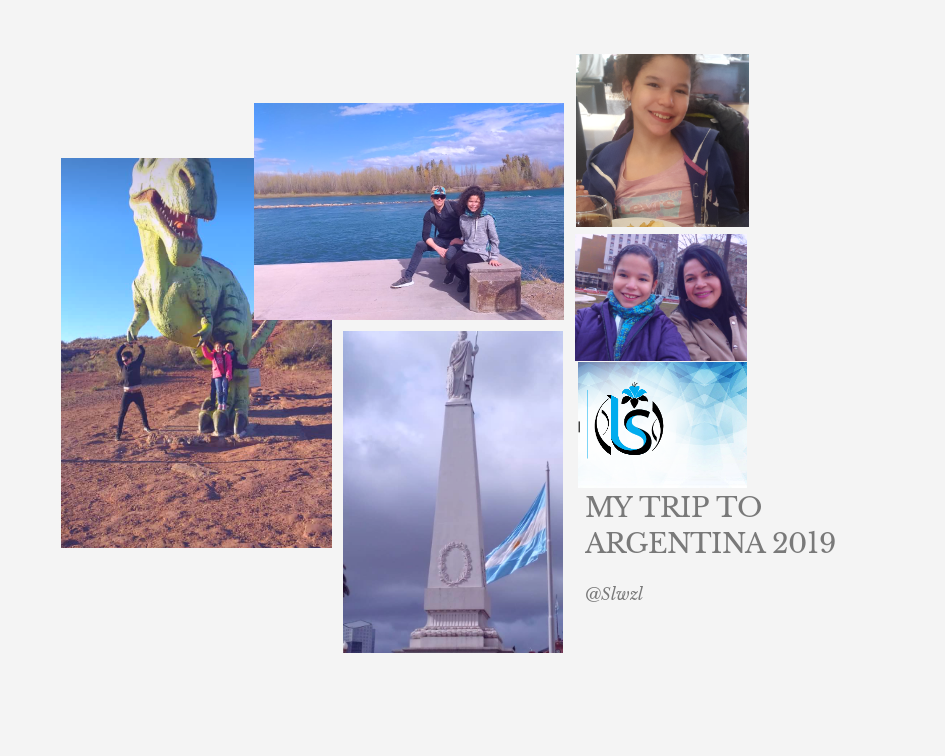 I remember few negative things, perhaps because I do not like to give importance to unnecessary things, if there was any message I received spam style I apologize at this time, and we concentrate on continuing to create positive things.
This year I met through Discord new communities where they guide and allow us to promote our publications. For which I am grateful, since the reception has been welcoming.
I want to continue investing in Steemit to grow, I like the work philosophy and to be able to create a blog with personality that remains as a legacy to other generations in the future. Thank you for the goodbyes and for the welcoming that makes the road more interesting.
Very grateful for the opportunity, reading and comments.
Regards.

This is my entry to the contest: CONTEST! My 2019: Achievements and Failures | 200 STEEM in Prizes
If you want to participate, you can do so through the following: link
The images are of my person: Photo with a Blu Vivo One Plus. Camera f / 2.0 1/100 3.79mm ISO200. Edited with Canva.


Posted from my blog with SteemPress : http://slwzl.repollo.org/2019/12/14/my-2019-achievements-and-failures-slwzl/
---