Hi Everyone,
Today is officially the first day of my holiday! The last work day before I head over to Thailand next week for Steem Fest. The moment I logged off this afternoon, I have all sorts of thoughts going through my mind. I have put down my working cap and put on the Steem Fest/ holiday cap on. I have a few things that I am worried about which I will share below which adds to the "fear" topic.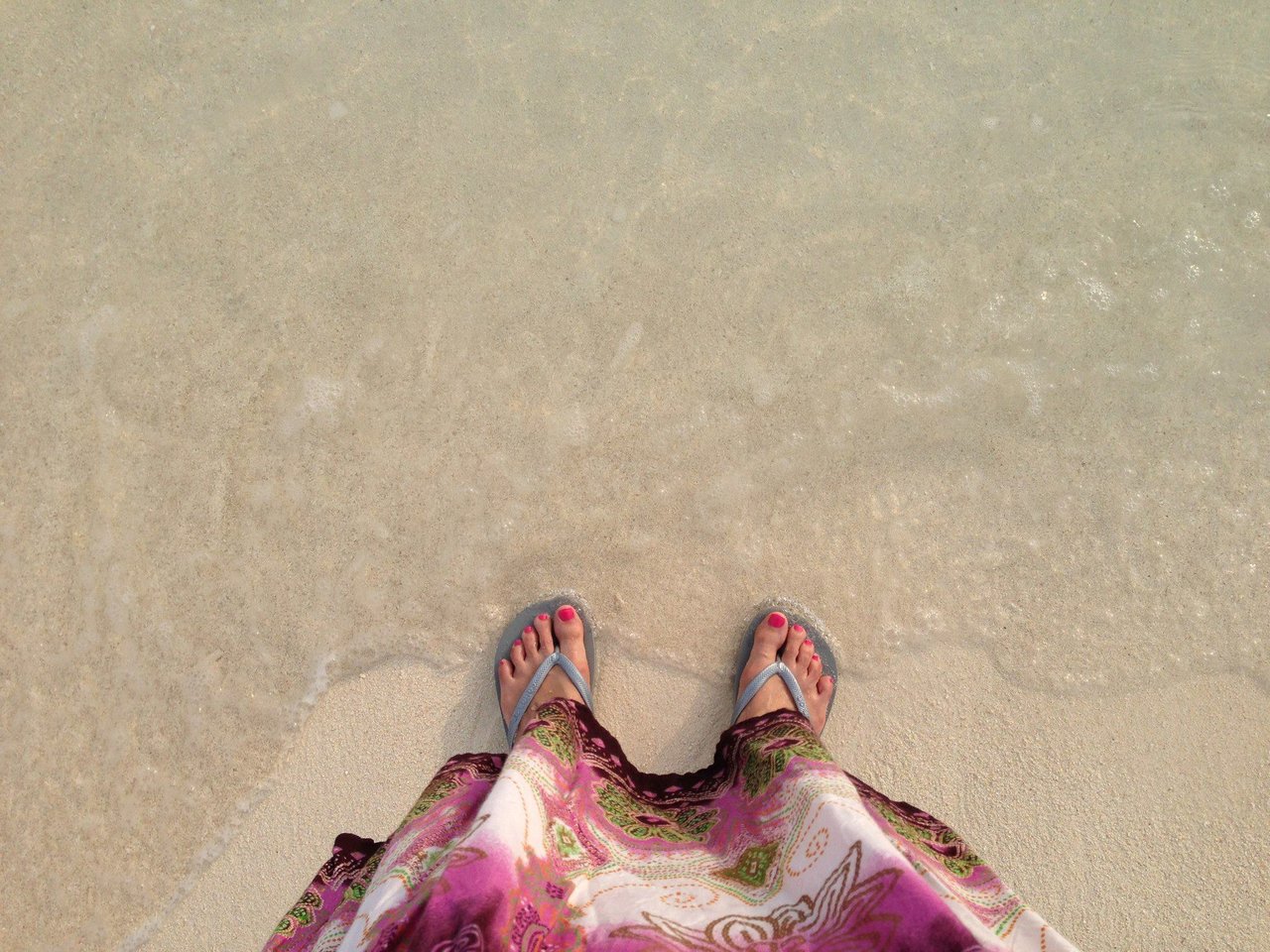 I realised I haven't sorted out my summer clothes. Winter just finished in Sydney and we are currently in spring and I don't have my summer gear out from the bottom of the cupboard. After Steem Fest I will be flying to Japan which is Autumn so that's another set of clothes due to different seasons. Just thinking about makes me stressed - I may leave something but I guess I'll just buy it over in Japan or Thailand.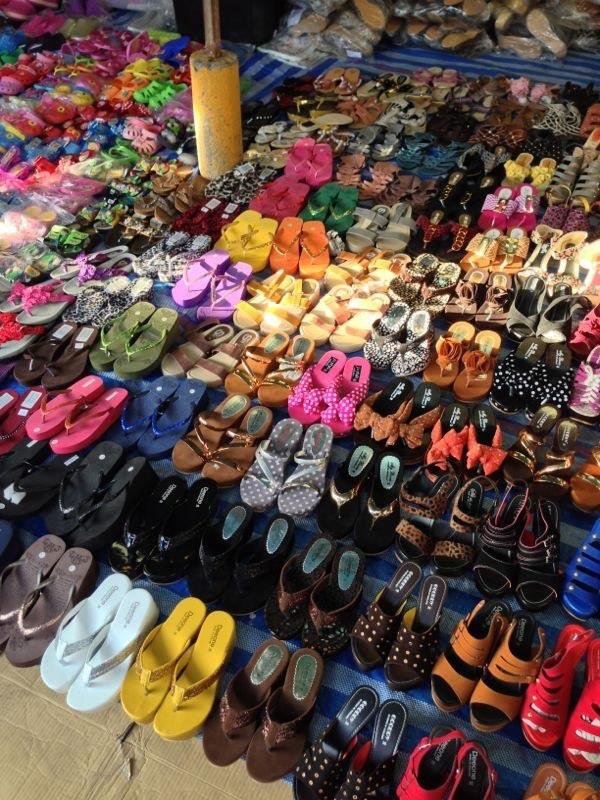 cheap thongs in Thailand
The other thing I fear most is the day I leave Bangkok. My flight to Japan is at 8am in the morning meaning I need to get to the airport at 6am at the latest. I don't do well waking up early so I am not sure how I will do this especially my other half is not with me, I don't know who I will rely on (maybe my roommate :) ). I am so worried I will miss the flight. I probably have to sleep like before midnight so my body have at least 6 hours sleep and wake up at 5am and head over to the airport.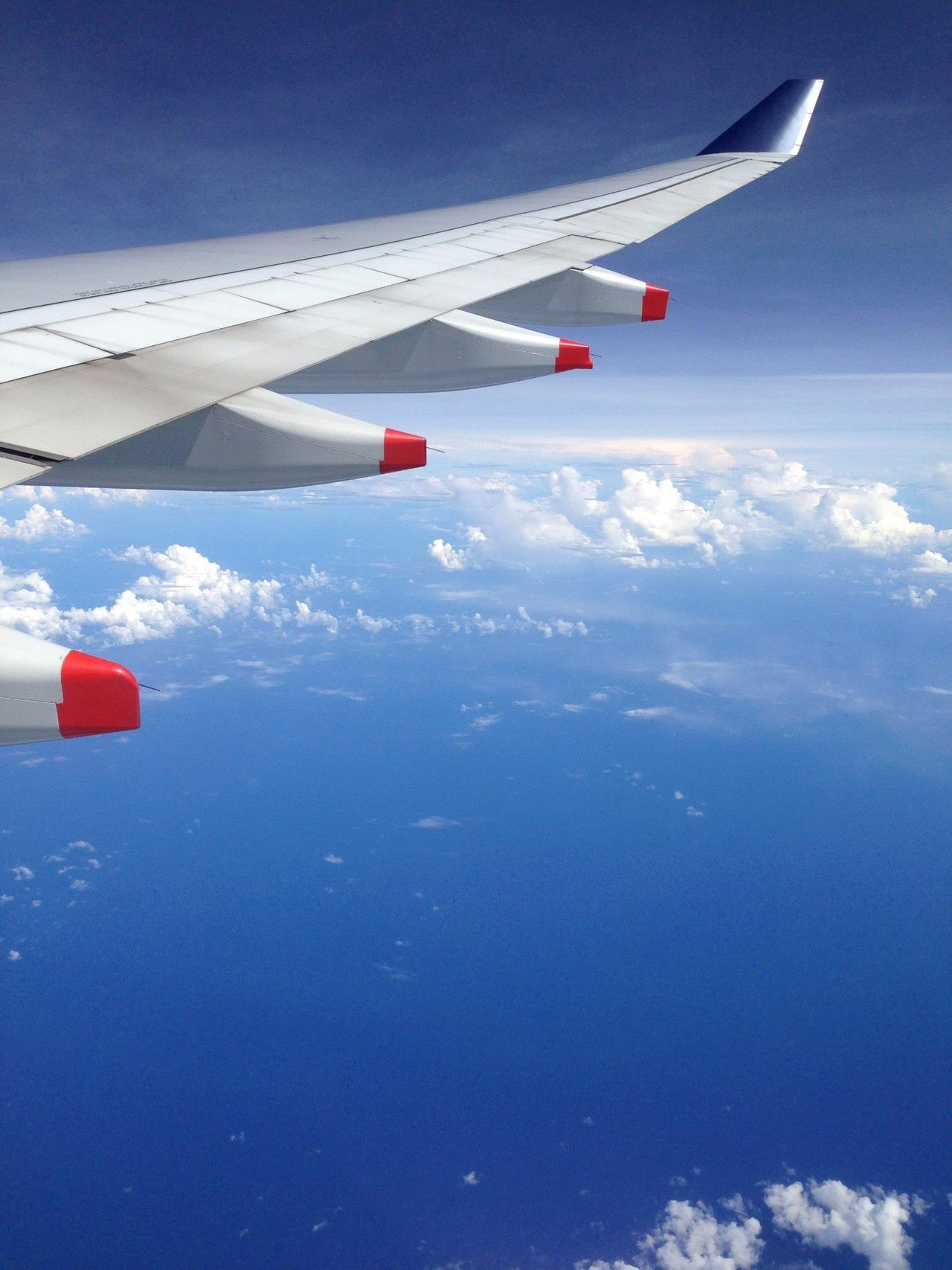 A few more days to go and I fly out! I will start packing this weekend and see what else I am missing. It is an exciting time but at the same time, I've got my worries with the boys at home and traveling alone (which I haven't done for many years) and also sharing a room with someone other than my hubby will be new. None the less, I look forward to this whole event and can't wait to see everyone!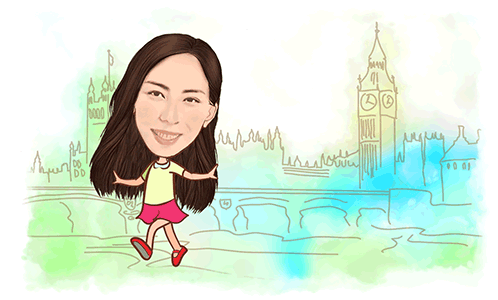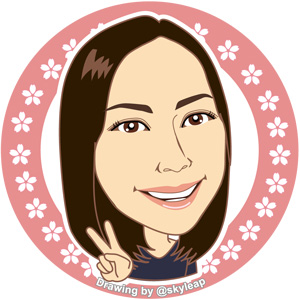 ---
Thanks for reading. If you like my post, please follow, comment and upvote me. There will be more exciting posts & destinations to come.
謝謝你們收看。 請你們繼續跟隨,留言和投我一票 . 我會分享更多遊記和其他有趣的 blog.
All photos & videos are taken by me & co in all my blogs/stories unless quoted. 每張相片和視頻都是我們自己拍的