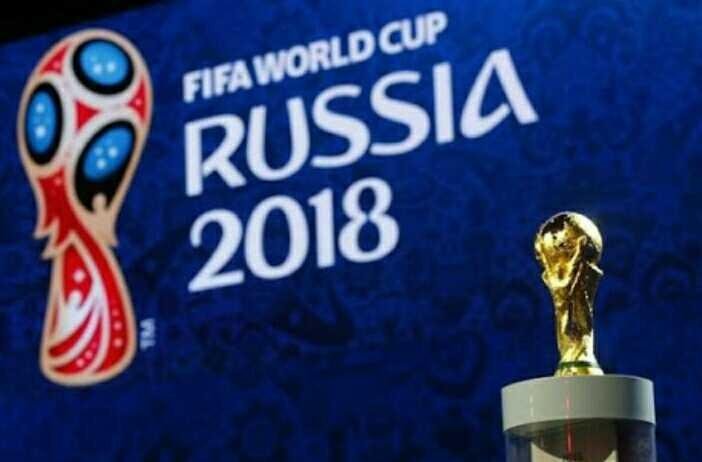 Soon we will see 32 countries that will compete in the 2018 World Cup soccer championship in Russia. this four-year event will be held in Russia where the opening party will play host country that is Russia vs. Saudi Arabia.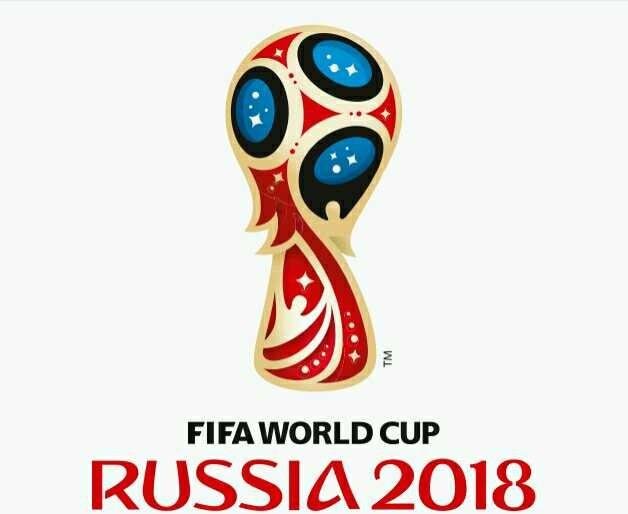 The 32 countries are:
Saudi Arabia
Australia
Iran
Japan
South Korea
Morocco
Egypt
Nigeria
Senegal
Tunis
Costa Rica
Mexico
Panama
Argentina
Brazil
Colombia
Peru
Uruguay
Belgium
Denmark
English
Iceland
German
Croatia
France
Poland
Portugal
Russia (host)
Serbia
Spanish
Sweden
Switzerland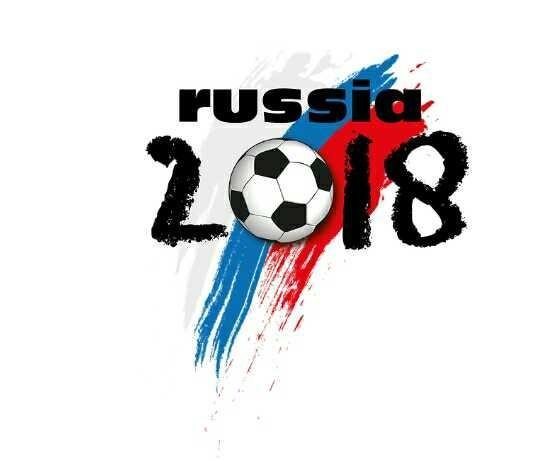 So my post about World Cup 2018 Russia hope you like it.