World Cup 2018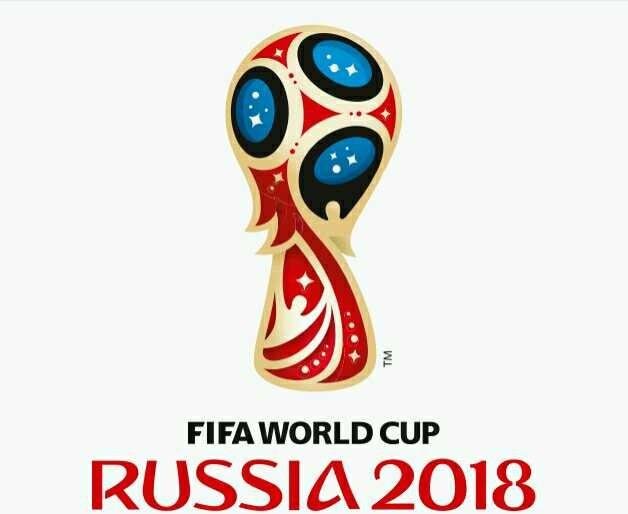 Do not feel we will arrive at the world football event stay one day again Mata bolamania will be directed to Russia.
All the powerful teams from all over the world will perform on behalf of the country in pursuit of champion and boast of his country.
Each team will try to compete for the achievement and dignity of the nation.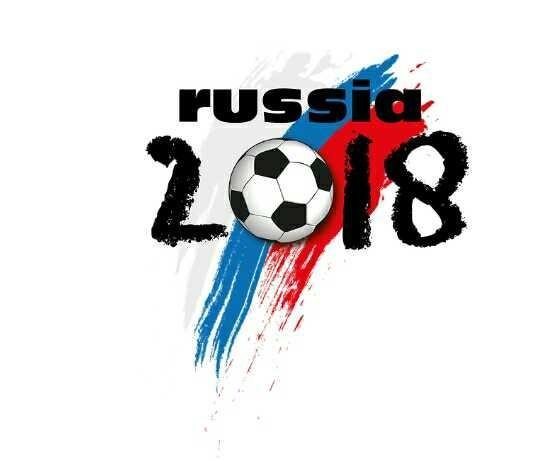 A great world-class player will also try to prove his highest allegiance by defending his country and be determined to win every game.
Just one more day, the 2018 World Cup title in Russia will begin.
A total of 32 great teams from all over the world will show their toughness to win the prestigious title as world champion. The grandeur of Kazan, City of Muslim Majority in Russia As a Tourism Heaven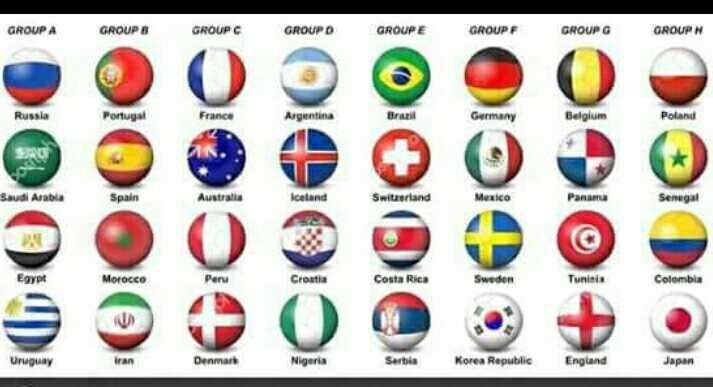 World title four years ago successfully achieved by Germany.
At that time, Germany managed to conquer Argentina in the final game with a score of 1-0.
The mere puppet goal was scored by Mario Gotze in the extra minutes of 113th minute.
Enable this time Germany defend his title in the World Cup 2018 like four years ago or a star-studded country like Brazil, Argentina, spayol and even Portugal who won the European cup to win this world cup.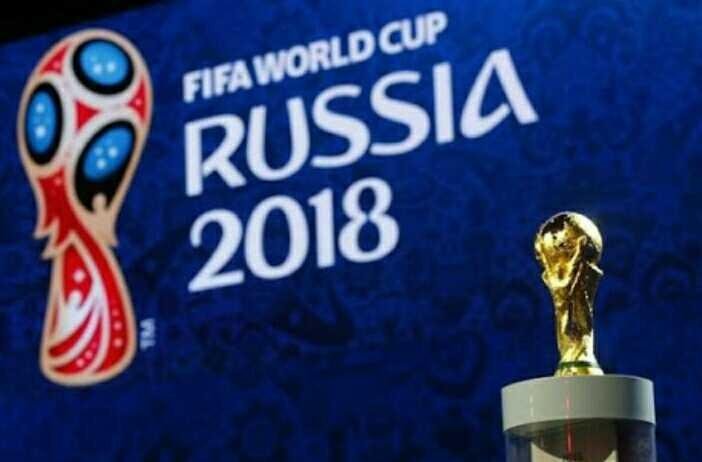 so little about the 2018 world cup remaining one more day. Have a good time watching.