Another long and exciting day today, yea we got four matches today and all are going to be summers:-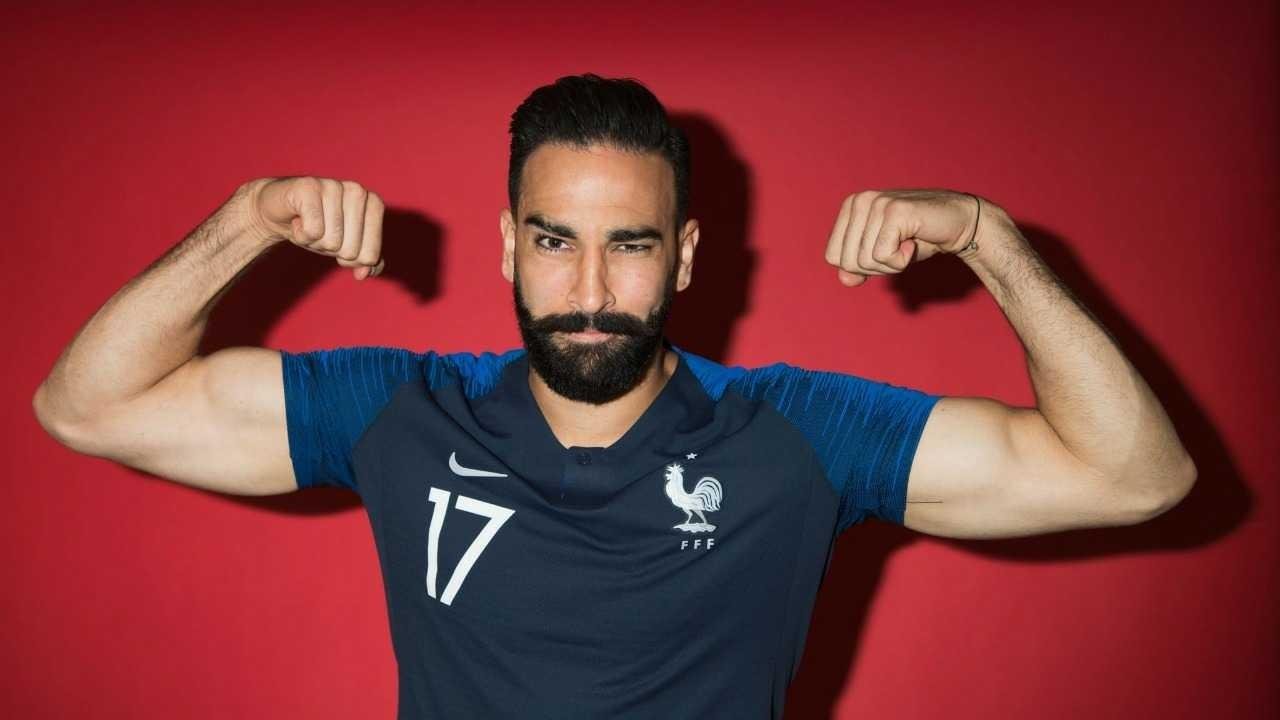 Match : AUS VS FRANCE.
Both teams will look to start with a win. France looks damn strong with some real big names. Iceland will have their work cut out.
Players to watch out
Antonio Greizeman and Paul pogba are going to roll it on their day. Good luck Australia, lets see if any upset is on cards. My scoreline will be 3-1.(France).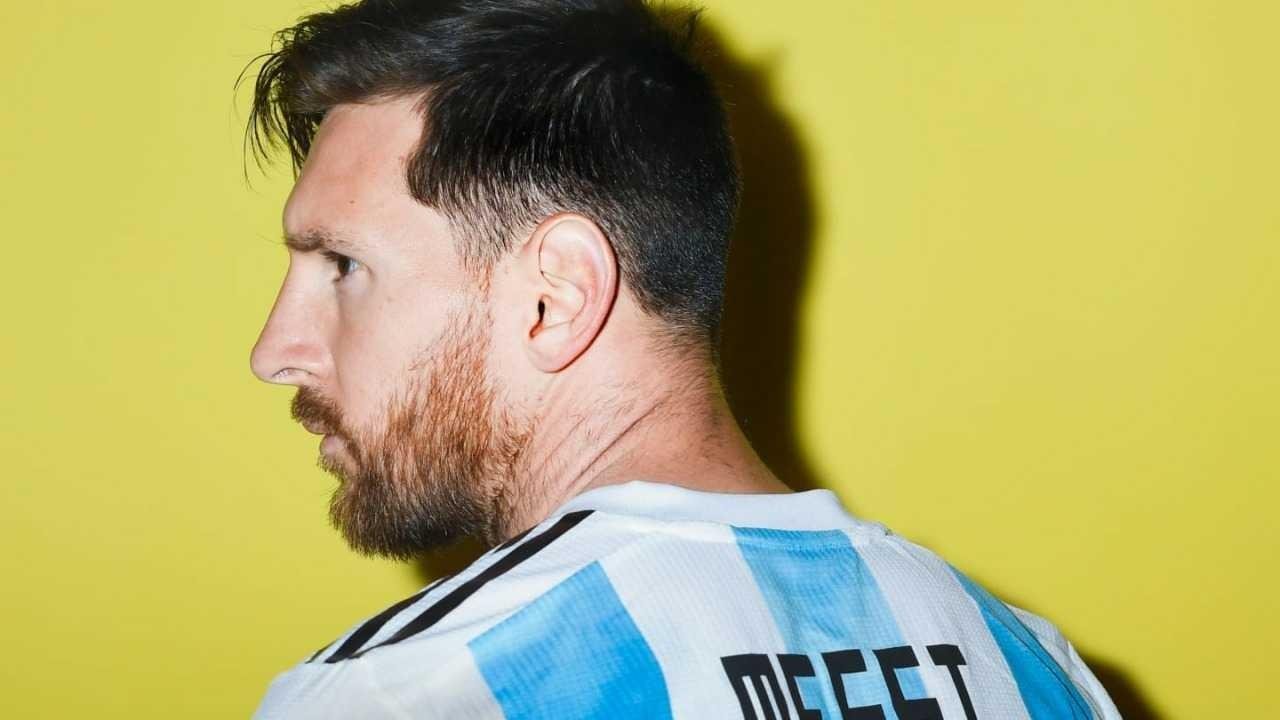 Image
Match 2 : ARG VS ICE.
If last it was Ronaldo, its time for another GOAT MESSI. Lets see how charged up he is. Iceland will look to make it tough for Argentina.
Players to watch out
Messi and his greatest left foot and Sergio Aguero who has had great run at Manchester city.Di Maria too. Iceland all the best.My scoreline 2-0 (Argentina).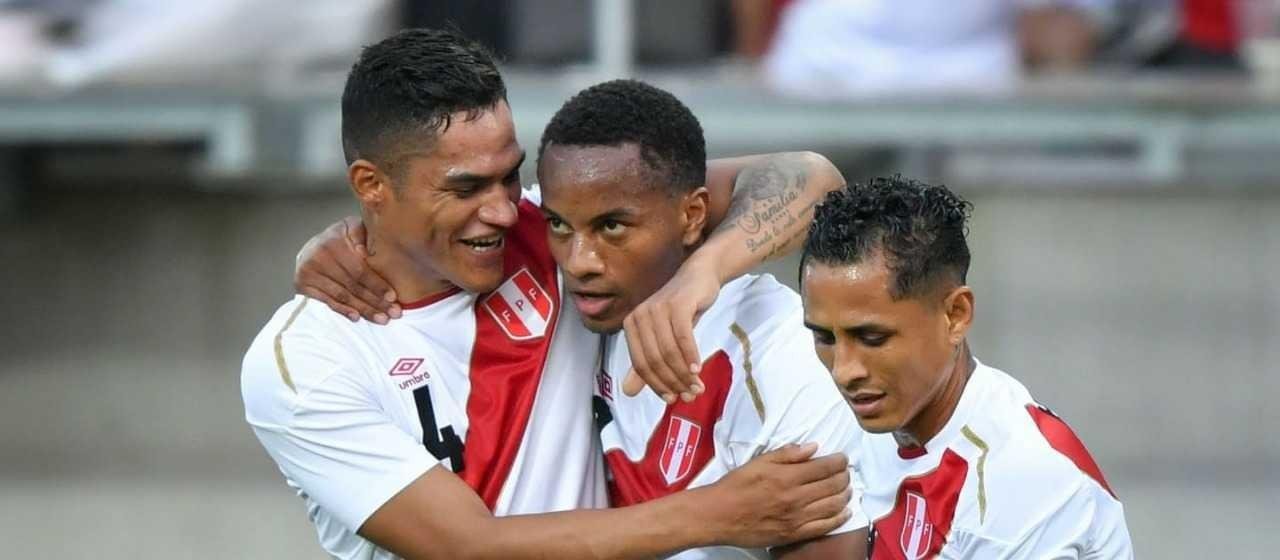 Image
Match 3 : PER VS DEN.
Denmark starts as match favourites though Very also looks quite a good team
Players to Watch out
Paolo Guerro from Peru and Eriksen from Denmark.
My scoreline 1-0 (Denmark).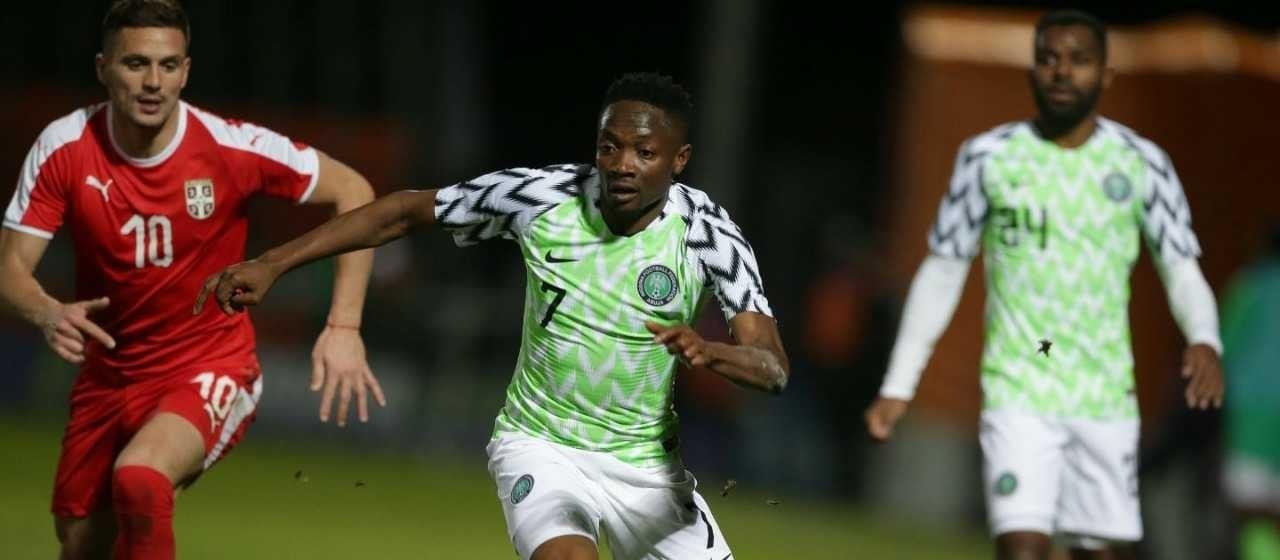 Image
Match 4 : CRO VS NIG
Croatia is a really good team but Nigeria got some swagger in them. I think Croatia will come out as Winner as their overall balance ko looks really better. Team to watch out for.
Players to watch out
Ivan persisic and Ante Rebic.
MY Scoreline would be 2-1(Croatia).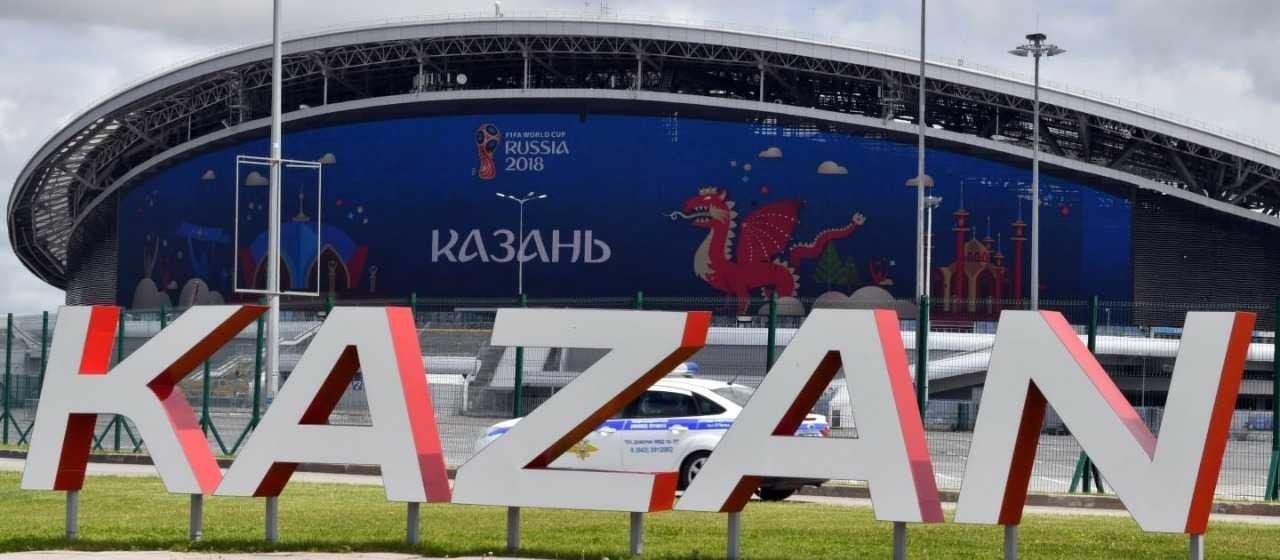 Image