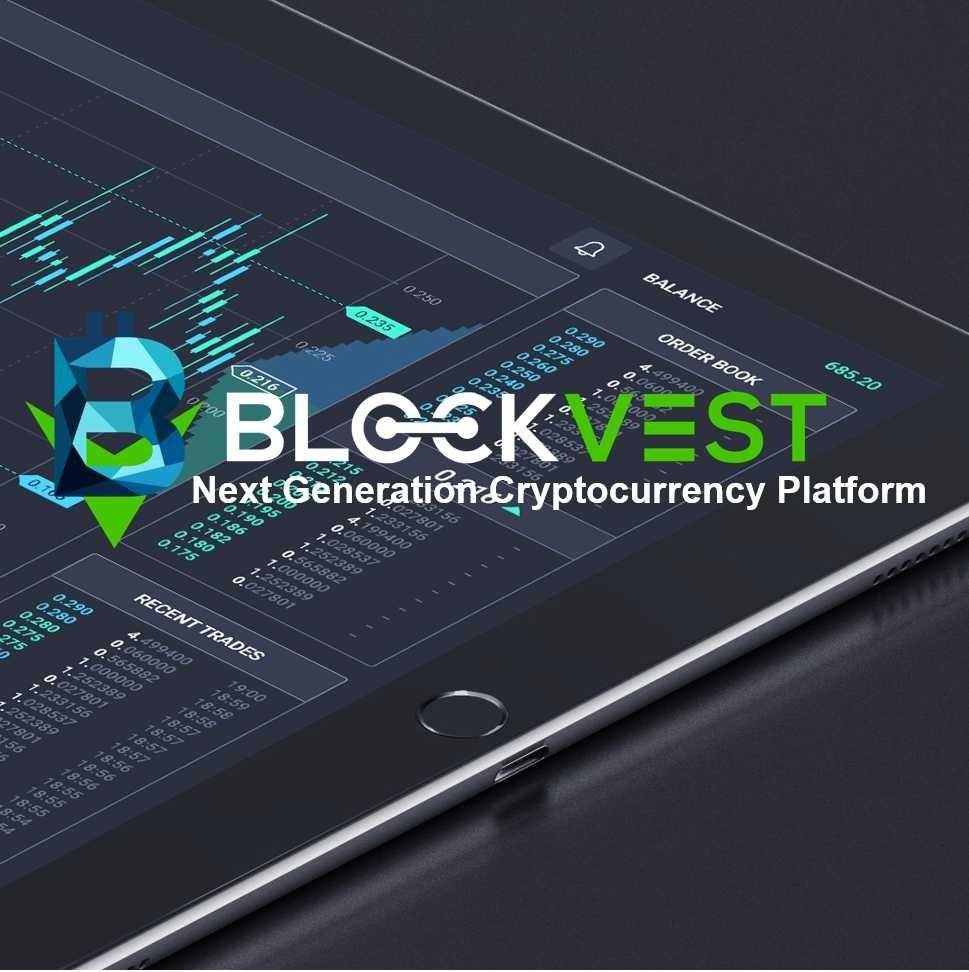 Everyone who trades, buys or sells cryptocurrency uses an exchange. It is possible to trade coins with trusted friends and family members, but inevitably you will find yourself on an exchange, trading in a new ICO token for some Ether. There just aren't enough friends around who will trade crypto face to face; so we use exchanges.
Don't get me wrong, I like exchanges; they provide a convenient way to trade in my latest project for some Bitcoin. It's also fun to look up all the different projects I could never dream of just by scrolling through some of my favorite exchanges. However, there is one thing I don't like about exchanges; percentage based fees.
Many of us have had the experience of buying some tokens that are about "to moon" only to watch the exchange take one percent of it away when it's withdrawn. I understand the exchange offers a valuable service but I would much rather pay a predictable, stable fee and not worry about losing one percent of my investment.
I just hate watching an exchange take a token that's about to go up in value by 10x. That is why I am introducing Blockvest; a new exchange that will provide stable fees
https://blockvestico.io/
Meet Blockvest the stable coin used to pay honest exchange fees. No more market unpredictability just a coin that remains the value of this: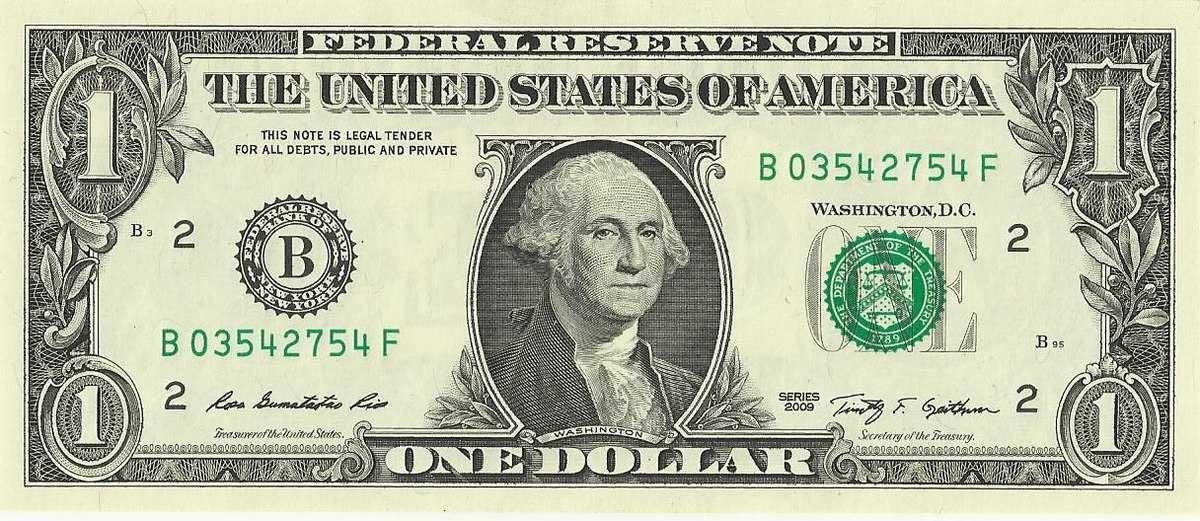 That's right, a stable one dollar coin that you can rely on to pay your exchange fees. No more wondering how much that 1% fee will hit your pocket book when your hot ICO shoots up in value; just a straight up fee. Sounds good to me.
But how will Blockvest keep their coin stable?
Great question!
I will give my own simple answer but I highly recommend reading the Whitepaper and watching the video as well.
There will be a group of Blockvest investors who will hold a large amount of the top 30 CoinMarketCap.com crypto projects. Eighty percent of the investment will remain as collateral while the other twenty percent will be turned into the stable coins that Blockvest exchange users will pay their fees with. The collateral holders will in return be rewarded by receiving a portion of the fees that the users pay. In this way, I think Blockvest is similar to Kucoin shares; however, I think the users will have a better experience because they will not be spending a coin that is so volatile. This stability will likely lead to greater returns for the Blockvest holders because it will be an incentive for more people to use the exchange. More people on the exchange means more fees and more fees means more money for the collateral holders.
I really like this project because it has the advantages of Kucoin Shares and the stability advantages of Tether. This gives investors opportunity to make money and exchange users the chance to save money. Either way everybody wins; this is the spirit of cryptocurrency and what Satoshi had in mind when he created Bitcoin. This exchange combines the best of both worlds.
Blockvest offers many more features and use cases that I have not provided in this article. This article merely presents a future use case that will solve a problem many crypto hodlers can relate to. So check out https://blockvestico.io/ read the White paper and do your due diligence. I will be posting more articles about some of Blockvest's other unique features soon. So be sure to check out the site and let me know what you think of the project in the comment section. Happy Hodling!