Students are protesting in Bangladesh ......
  1st August two students were died & 14 students were injured .
Only for not unsafe transportation. 
Millions of people were died for this huge problem. 
But students are now decided to protesting our transport system. 
They are spread out to fullfil their mission.
But government is really disappointed to their desission.
Police & the government party disagree with them .
And they are fighting with those students ferociously.
More of Hundred of students are injured seriously. 
And many students are died for their attacking. 
Students want justice. But day by day they are made victims.  
               Bitted by police dangerously             
(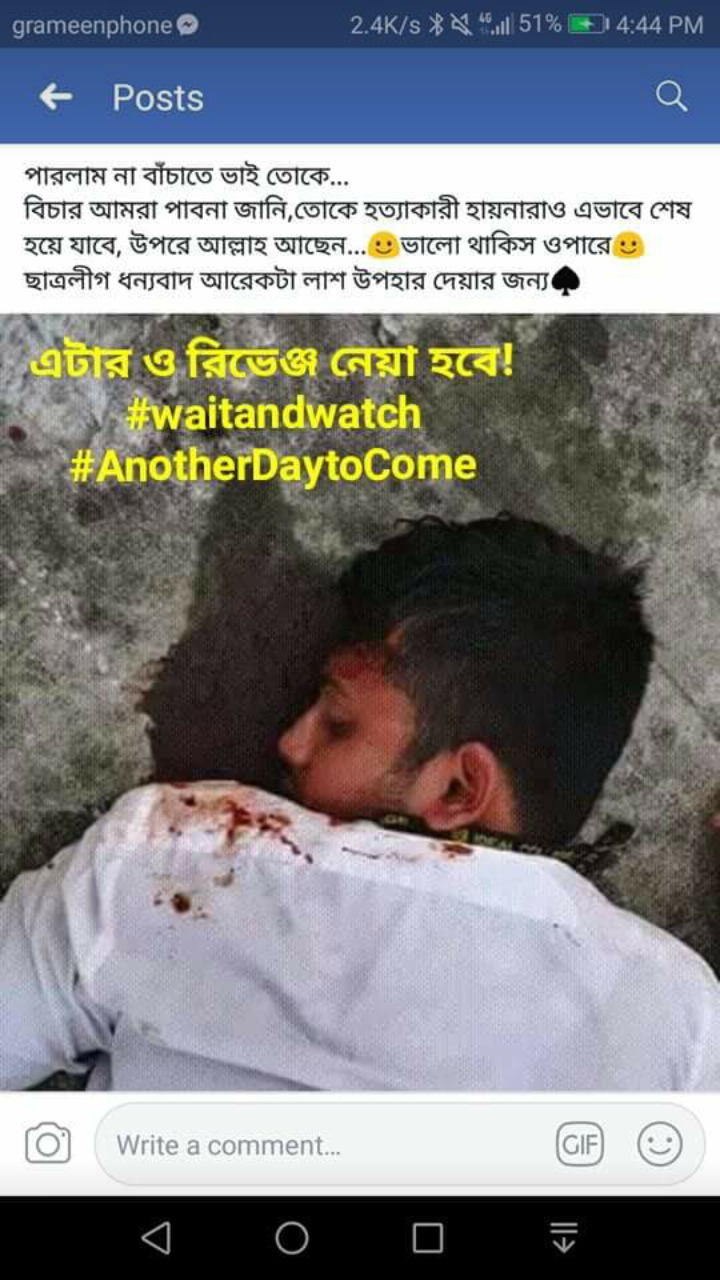 )
                 They made them Best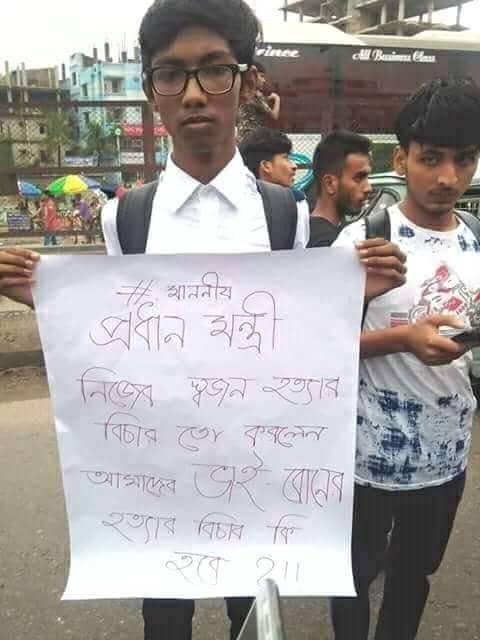 BBC channel CNN channel are mostly help with us to spread out this news all over the world