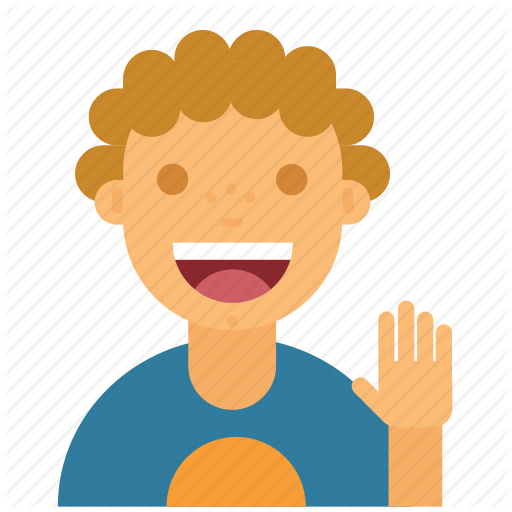 Hi all, I have returned to steemit,
the reasons I didn't come back earlier, because there was nothing that I can write about. But I decided to give it another try.
Among the 3 month break I have keeping an eye of mining on genesis-mining and I have decided to upgrade to Radiant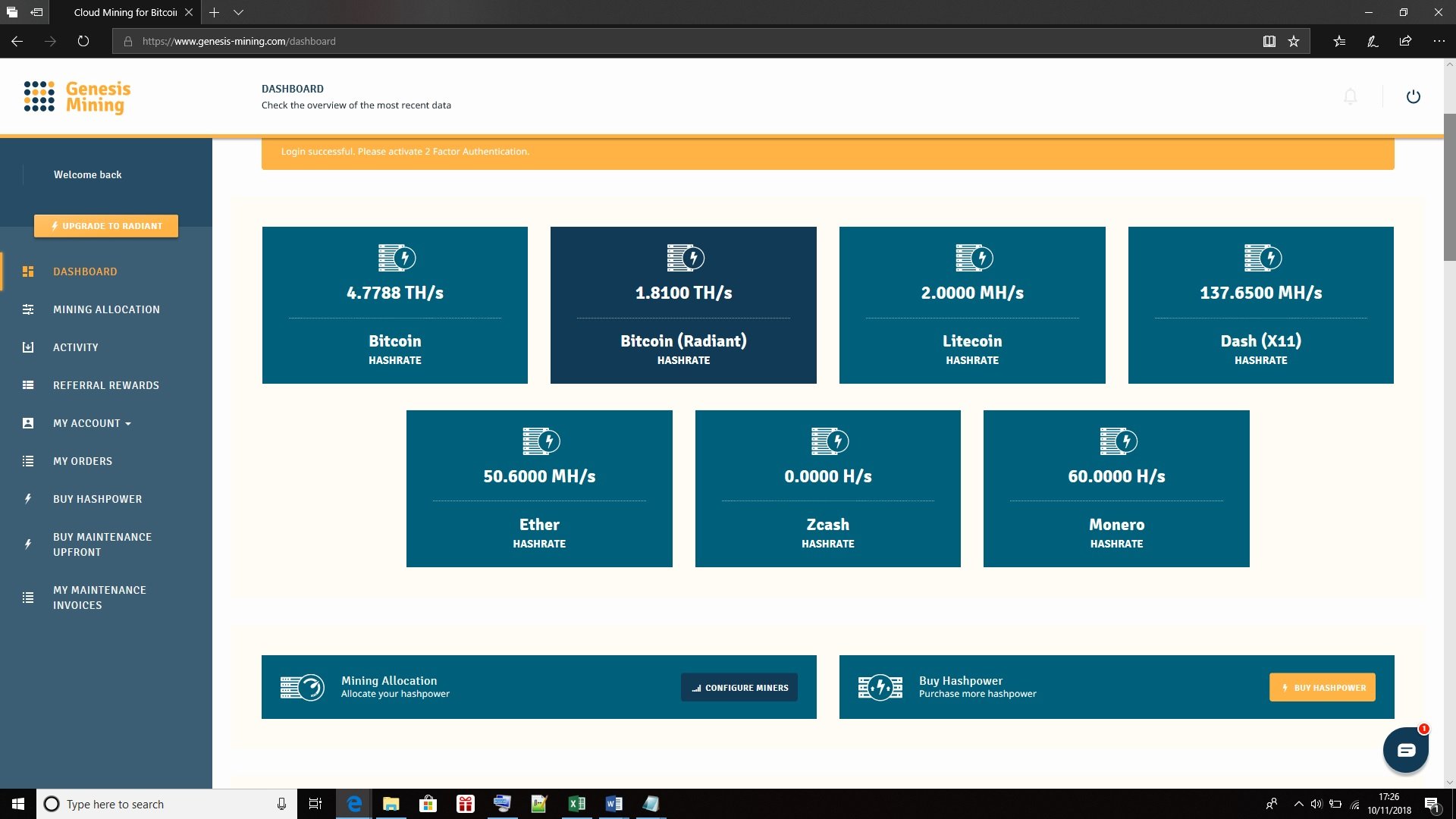 I am not sure that if Radiant is profitable, at the moment what do you all think?