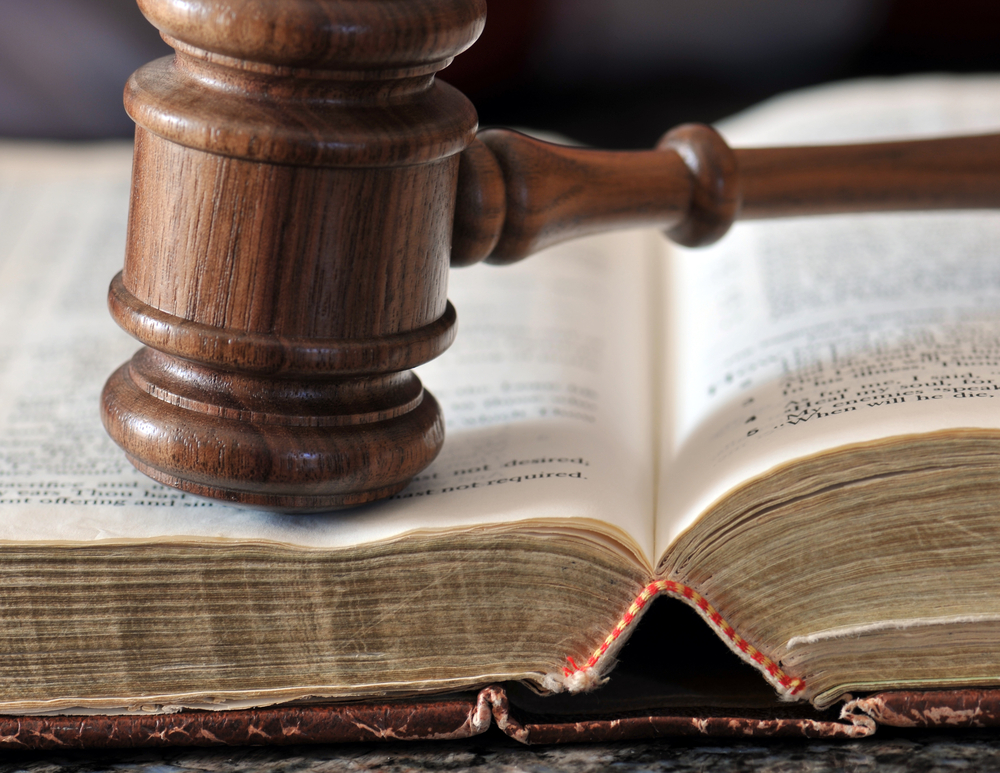 Hey Steemians,
Hope everyone is having a great day.
Today, I had an epiphany due to a small loss from day trading.
It wasn't a big loss at all, but it made me realize that I have been stuck in this "breakeven" phase of day trading for a while now, and I need to figure out how to get out of it and finally get to the "profitable" phase.
I have always believed in setting rules for yourself as a day trader, but I never executed on them consistently.
Here are my 3 rules for the next 3 weeks:
Rule #1: Only trade Cup & Handle pattern
Rule #2: Only enter long after seeing consolidation
Rule #3: No long entries from 8am-10:30am PST
---
I will follow these rules for the next 3 weeks and evaluate my performance.
If I feel like they are not beneficial to me, then I will adjust them, but only after 3 weeks of absolute adherence.
Aside from trading, I also believe setting rules in other areas of life can be extremely beneficial as well.
If you have been struggling with weight loss for a period of time, then maybe setting a rule to walk 10,000 steps a day for a month can be a great start to achieving that goal.
Same concept can be applied to any goal you would like to achieve. Set rules/ guidelines for yourself to follow and adjust them as you go.
Let me know what rules you set for yourself.
---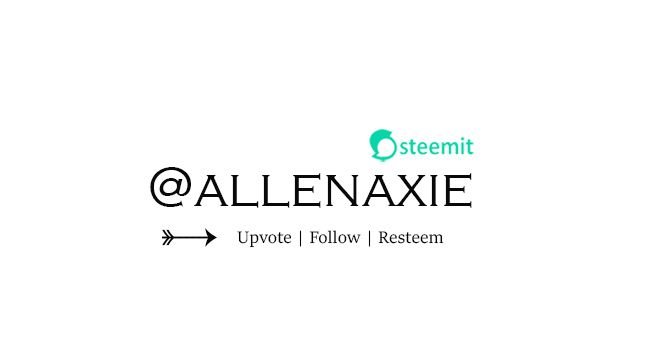 Get more upvotes by joining Steemfollower!
Earn more SBD by selling upvotes to Smartsteem!