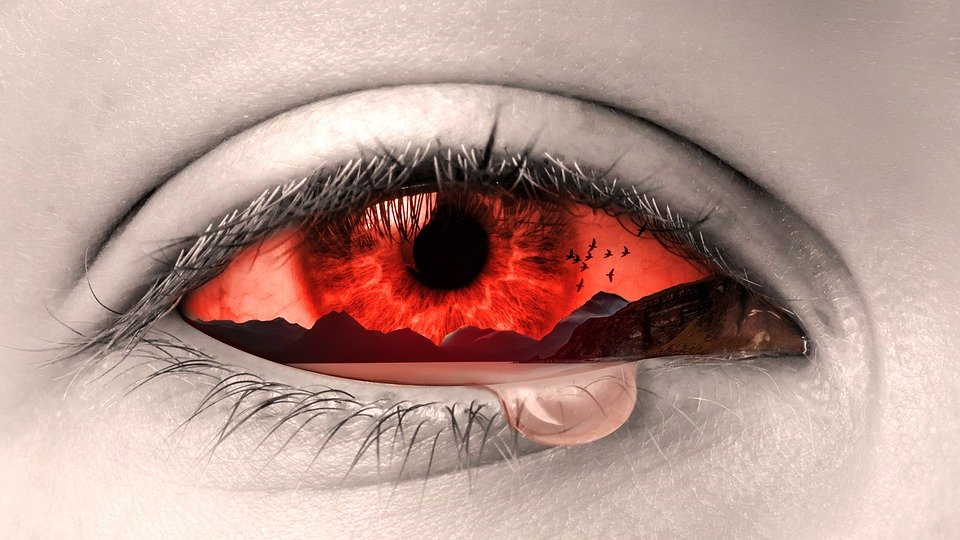 Source
A pretty emotional and exhausting week
As most have read earlier, our daughter got a food poisoning, and was sick for 5 days in a row. Luckily earlier this week she finally got better. But 5 of these days take a toll on your physical and mental health. I was drained and if I could, I would have slept all day after these days. Luckily I managed to start my weekly curation for @met well this week, I wanted to have a good start, and I finished my curation tasks around midnight a day early to hopefully being able to focus on other things on Sunday. But things didn't really work out that well.
First let me explain what happened a few days ago
On of our dearest friends in Holland, who has helped us tremendously when we were dealing with hardships like getting evicted at the time, brought us a sad message. He asked my boyfriend to call him that day after 5pm, as he had something he needed to share. So we have been wondering all day, what that would be, and we first thought something was wrong with our cat, maybe she died or was ill? Because when we left Holland, we had set her up with a new buttler: our friend, as he had recently lost his own cat buddy. The two are a match, and this was good for the both of them. So we figured, that maybe our kitty sweetheart had left planet earth..
The message was a lot heavier and harder to swallow though
While we both adore our cat, and of course we don't want to hear the news that something is wrong with her, this message was even harder to take in. He told my boyfriend that they found a pretty big tumor somewhere near his gallbladder (I don't know exactly where, as it's a bit unclear) after he had visited the emergency doctor because he suddenly suffered from jaundice. When he got examined they found the tumor, that was blocking an artery. Meaning they could not just remove it, because it blocked the artery.
It had to sink in when he said this
He was pretty relaxed at the time, but just got back from the hospital where they had examined him. He would get the results in a month at first, but now we heard from him today that the appointment is in 3 days instead. He already made peace with the fact that it's not good, he even asked my boyfriend to fly to Holland if the results are bad, to help him fix a few things for him. Which he will gladly do, of course. I feel sad that a very good friend, one that has the kindest hard, will maybe not be around for long anymore. In this case, I wish we would live closer to him, so we could help him out when needed, and visit him.
Nothing we can do now but wait
And see what the results will say, and if it's really not good, if he will take treatment. Because we are not that sure that he wants to be treated if this is the case. Of course, at this point it's speculation and only based on what we both feel and think. Nevertheless, it's making me sad. I hope it all turns out to be a huge mistake, and that things turn out well. Too many people die too soon caused by cancer, and I sure hope he won't be one of them.
Thanks for reading!