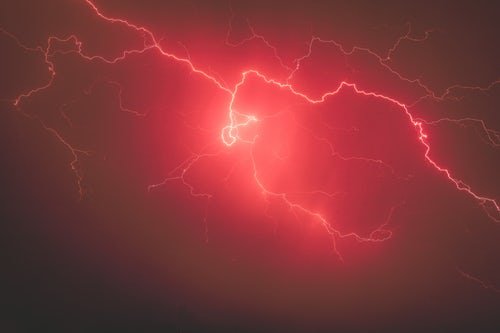 I have been on an extended break from this site and I think it might be time to return to writing posts for my Steemit blog. I have been working an exhausting schedule lately and it has been difficult to find time to be creative. However, I have made it a point to observe the the social and political turmoil that continues to grip this country. The coming elections have brought the best propagandists and the most corrupt of politicians to the forefront of the American consciousness. The clash of competing cultural movements continue and the most extreme on all sides are over-represented by the media to incite hate and fear among its audience. The drums of war are being beaten ever louder by an increasingly "diverse" swath of the political spectrum. A few people died after using e-cigs and now there is a push to enter a new phase of the failed drug war. In short, we find ourselves in the middle of a category 5 bullshit storm and I wouldn't feel right if I didn't (as my name implies) do some screeching about it.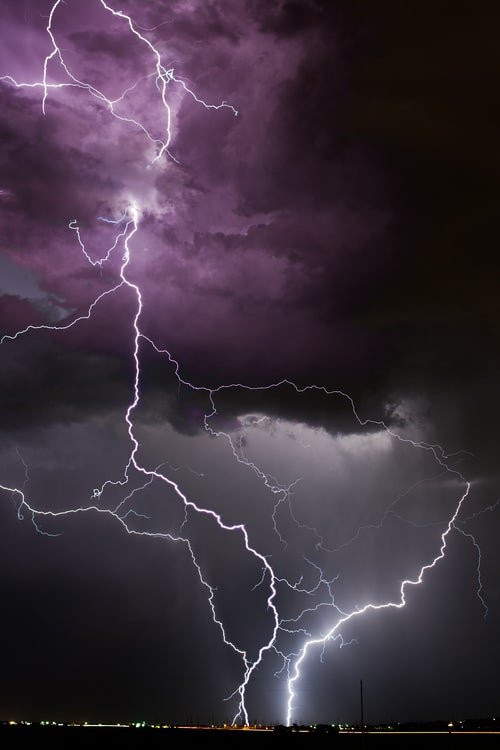 I wish I could say that I have been off having some adventure or partying my nights away but the reality is far less exciting. My schedule is classified as "flexible" and my employers abuse that bit of language in the contract that governs the terms of my employment. I often find myself getting off of work at five in the evening and being required to return at two the next morning. The money is good so I will continue to endure this treatment until I am promoted to a more stable position but, needless to say, I have been left with little time to write for the last few weeks. However, I feel like I need to make an effort to end my recent absence because this place gives me a valuable outlet that I have sorely missed.
Despite my demanding work hours, I have had a chance to observe the state of the society that I inhabit and I have that to say it is a fucking mess that I need to point my finger at and critique. I am compelled to submit those thoughts and ramblings for public consumption because remaining silent stresses me out.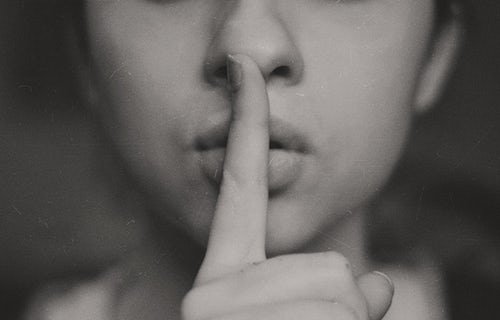 Of course, I have no delusions about reaching a mass audience with my rambling blog posts and I suspect that my efforts will change few minds but I don't have to (though, I'd like to). Speaking my mind about the things I believe, sharing my weird opinions about psychedelics and the value of alternative worldviews, and denouncing the lies and insanity that I see around me all make me feel better and that is enough of a reason for me to do those things. That being the case, I think I am ready to come home to Steemit. I miss this place and the outlet that it provides.
I think I will end here. I am happy to be back but I woke up very early and I worked a long day. I hear sleep calling my name and I feel obliged to answer. If everything goes according to plan, I should have a real post up by Saturday or Sunday. As I suggested above, I have plenty of topics nagging at me so I shouldn't lack for material any time soon.
Peace.
All the images in this post are sourced from the free image website, unsplash.com.