What you are about to read will change how you want your social media to be.
If you're thinking about taking the social media or blogging game to the next level, you would definitely need to check out some of the props that will feature in this article.
Being a Girl Boss is all about channeling style and confidence, and Instagram has become one of the hottest social media platforms for a lot of users to express their thoughts and creativity. Bloggers and social media influencers constantly share aesthetic photos on Instagram to share information and to gain more followers.
If you're an avid Instagrammer who always plan your Instagram feed, I'm sure what we have offered in our list below will inspire your future Instagram post. Here are 10 props that will make your Instagram post stand out like a #girlboss.
Read more of the original article here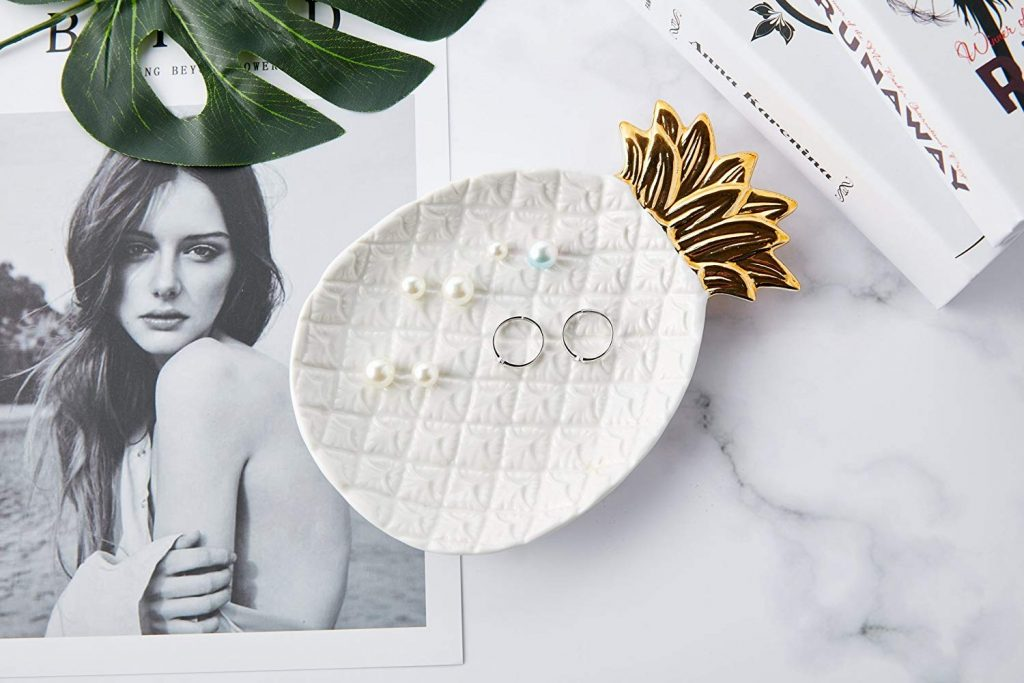 credit: comparee.com