Congratulations! If you're reading this, there could be a chance for you to be part of a bridal team. Because what you are about to read would truly prepare you to organize an awesome Bachelorette Party.
A bachelorette party (also known as Hen Party) is usually organized by the friends of the bride-to-be, and it is all about making the bride-to-be feel special, and to celebrate her last days of singlehood before becoming a wife. So, if you're thinking of organizing one soon, we got some ideas for you.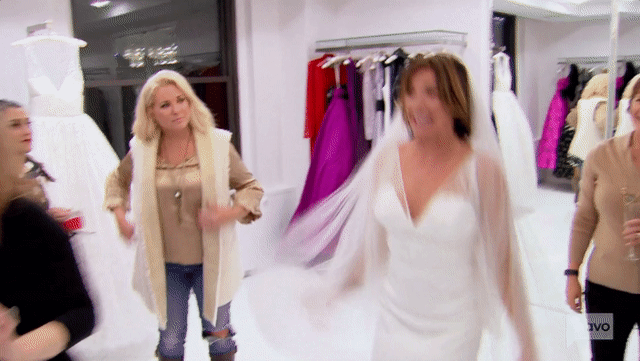 1.Choose a theme for the party
There are lots of creativity that can be expressed depending on the theme you choose. So, you need to think of a suitable theme that the bride would love! Are you going for an all pink pyjamas theme? Glamorous night? Baliness style? The list is endless!
2.Send invitation cards to the girls!
We know it's common to send Invitations via Facebook or Instagram; but sending a physical invitation card will add a personal touch. So be sure to gather the girls and give them the special invitation! Don't forget to invite the bride too.
If you are looking for a versatile card that could be practical for more than one event, you can go for this amazing premium designer cards that are easy to write on. It can be used for many functions like dinner events, anniversaries or birthday events. Please note the envelopes are NOT INCLUDED, but easily fit any of A7 envelope.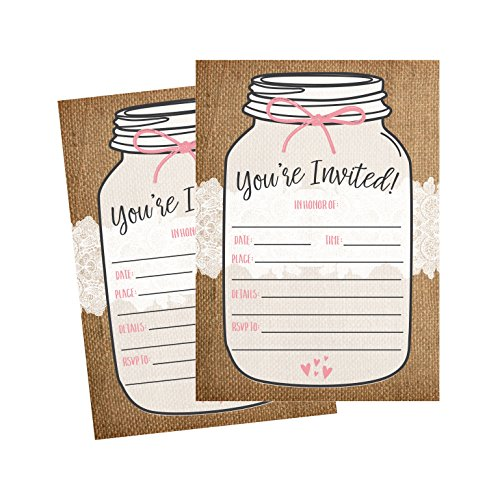 CLICK TO READ MORE