Hello Steemians!😎
I wanted to see what it's like to be on the main Steemit website. I am an enthusiast of this blockchain and I have been using Steem almost every day from 1.5 years. I would like to introduce myself to you again and start writing mainly in English.
---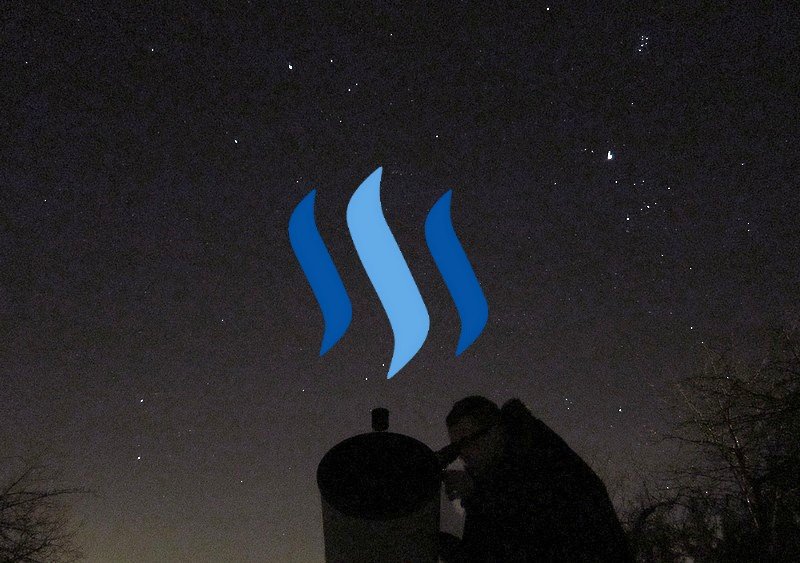 my photo
---
I am 29 years old, interested in astronomy, blockchain technology and the cryptocurrency market. Until now, I was running a blog about astronomy, cryptocurrencies and about the Steem platform in Polish language. Now I would like to join the world Steem community.
---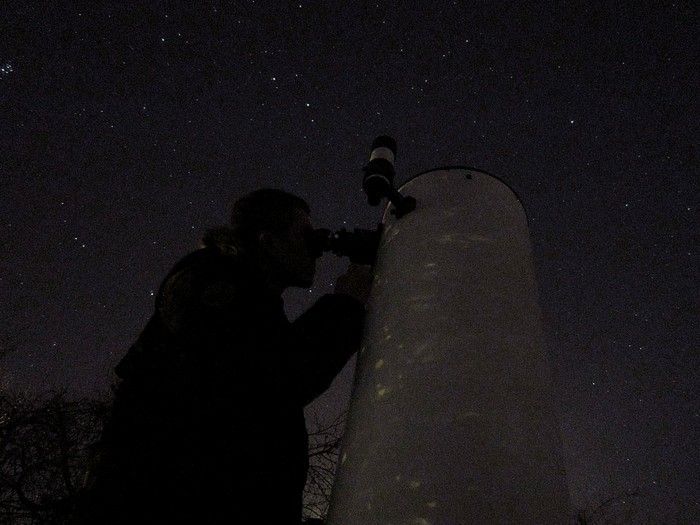 my photo
---
I've been interested in astronomy and space since childhood. At the age of 10, I was watching the sky through the first telescope. At Steem I write articles, among others, on this subject. I try to write in a simple language to encourage people to observe the night sky. I create articles on this subject in the
#steemstem
tag in my second account
@astromaniac
.
---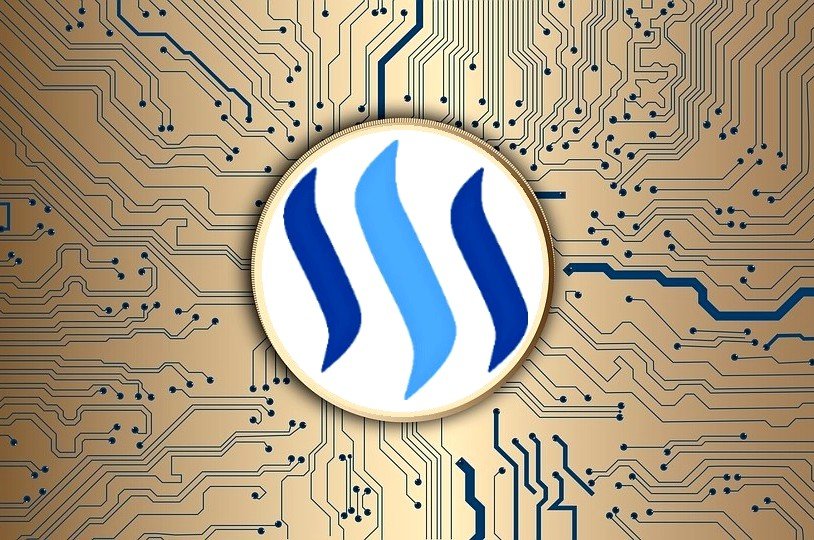 Source: Pixabay link [CC0 License]
---
My adventure with Steem began in autumn 2017. In May 2017, I learned what Bitcoin and cryptocurrencies are. At first, I traded a little bit on the exchanges, but without much success. One day a friend from work asked me: Did you hear about something like Steemit? And so everything started. Since then, I understood that STEEM is one cryptocurrency which has some application and isn't bought only for sale at a profit.
---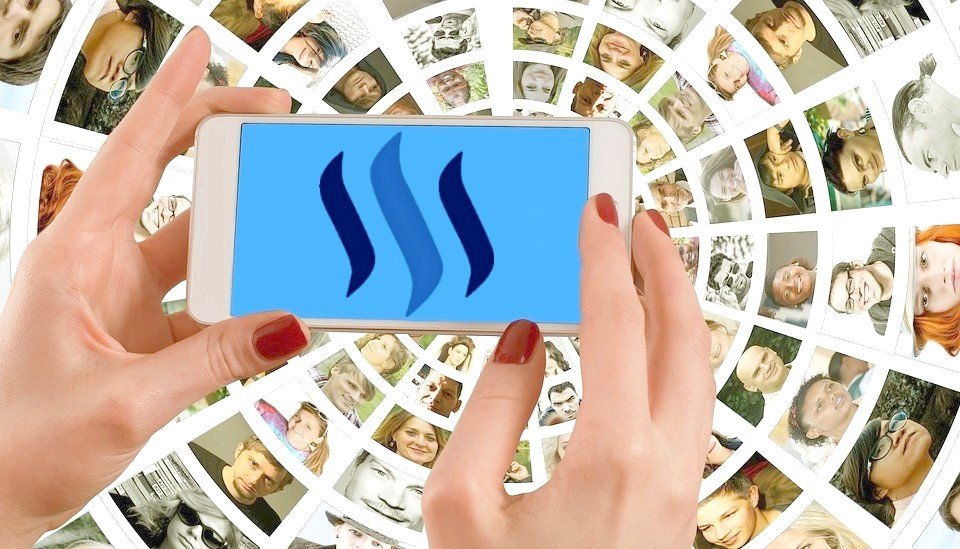 Source: Pixabay link [CC0 License]
---
Ever since, everything has changed. Of all digital currencies, STEEM became the most important for me. I spent hundreds of hours on Steemit. Over time, I understood how important STEEM POWER is and I happened to buy it. Currently, I managed to collect over 3000 SP. I plan to reach 10,000 SP. Maybe they aren't large quantities, but as for a regular person working full-time there is a large amount. I believe in the future of this platform and in the fact that Steem will become the next generation of internet, it will not happen quickly, but in my opinion it is worth waiting even a few years.
---
Note: This article does not constitute investment advice.
---
Thank you for reading!