Hello Steemians
This is an article for fellow minnows who have recently joined Steemit. I am also a minnow like you and I joined this amazing community on 16th August 2018 with a reputation point of 25 but within 20 days, my reputation increased to 51!! So, it is safe to say that I am having an amazing journey at Steemit by learning what not to do here.
Initially, I thought it was all about getting upvotes and comments to increase reputation points no matter how the content was. I have listed down few of my mistakes which I think can help you before you start your journey.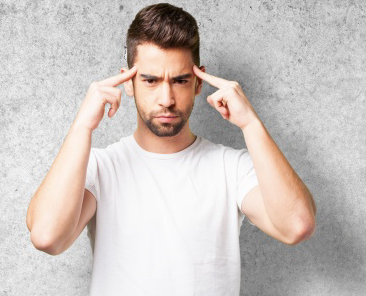 Mistakes normally Newbies make
Mistake no 1: I was upvoting whatever content I came across. I upvoted 30-40 posts a day.

Mistake no 2: I upvoted posts which were flagged by @cheetah bot & @steamcleaners

Mistake no 3: I posted comments like "good post", "great post", "nice article" without actually reading the article, hoping to get an upvote in return.

Mistake no 4: I joined some telegram groups where I got involved in "VOTE FOR VOTE" schemes thrown at me by fellow minnows, who wanted me to upvote their plagiarized contents, "wish me happy birthday" posts and some really stupid posts which cannot be described in words.
While I was learning what I was doing wrong, I saw a few minnows in the telegram group, committing major mistakes such as
Mistake no 5: Their tags were different from their content like for example if they were posting a poem, they were tagging it in bitcoin & cryptocurrency tab.

Mistake no 6: creating an original content takes time and a lot of research. I had seen fellow minnows in the telegram group posting 4-5 articles every day without proper content.

Mistake no 7: The newcomers were also making mistakes by not crediting the original author for their content or the photo.
So, how do you approach Steemit?
First of all, you should write a very good introduction about yourself. Your introduction post should be brief and it should include what you do, what your hobbies are and what you are going to write mostly about in steemit. In the first tag, you should use introduceyourself tag

Before upvoting any content first, check out the comments section below. If you find a message by @Cheetah bot, ignore that post.

Before upvoting any post, please make sure that you read the post first. The author might have put in a lot of effort to create that content for you. And when you comment on that post make sure you are sharing your opinion in detail. Commenting "good post", "great post", "nice post" will never lead you anywhere. Do not write the same comment on different articles as it will be considered as spam. Commenting on someone's post is an opportunity to interact with the community members. Don't waste this opportunity. Here is an example how successful Steemians interact with you. I have picked up a comment from @stellabelle . Who-so-ever is reading this post, please follow her immediately!! you can learn a lot from her amazing posts !! :-)


Write your own content. Take time, research subjects and post those articles which can add value to the community. Never copy-paste someone else's article from the internet. You will be flagged by @cheetah bot and your reputation will go down.

It is not necessary to post 3-4 articles every day. You can invest your time in creating good content and post it every 2 to 3 days. Your reputation depends on your good content and not how frequently you post.

Upvote only 10 posts per day. If you are upvoting more than 10, it will put pressure on Steemit blockchain. Also make sure that posts you are upvoting are not older than 7 days.
Learn how To style your Font
If you are writing your first article and want to learn how to style your post with Headers, Bold & Italic Text , then click on this link
Some more tips - How you should monitor your account?
Tips for investing in Steemit
There are several ways you can buy Steam Power, Steem and Steam Dollar in this platform. if you are investing in Steemit, then the best way is to buy steem power and delegate it to bots. Here are some bots where I have delegated my steem power and earning a percentage of profit every day. I recommend these bots for delegating your steem power. click on the links mentioned below to know more about these bots.
@minnowbooster
@smartsteem
@steem-ua
@tipu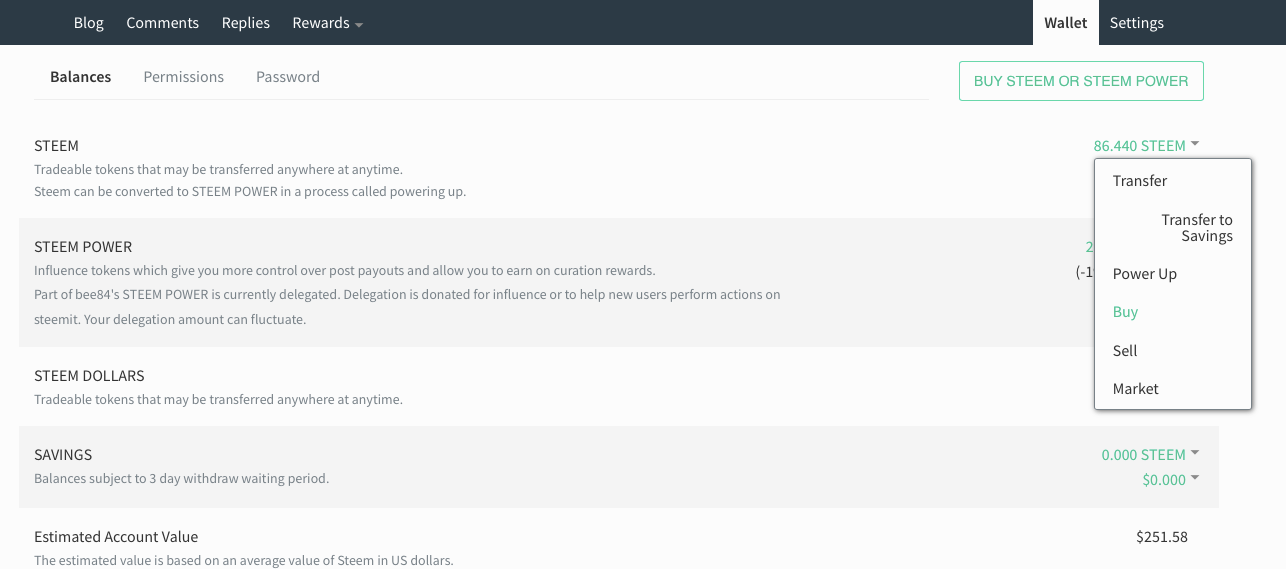 If you want to explore more bots, then you can visit
https://steembottracker.com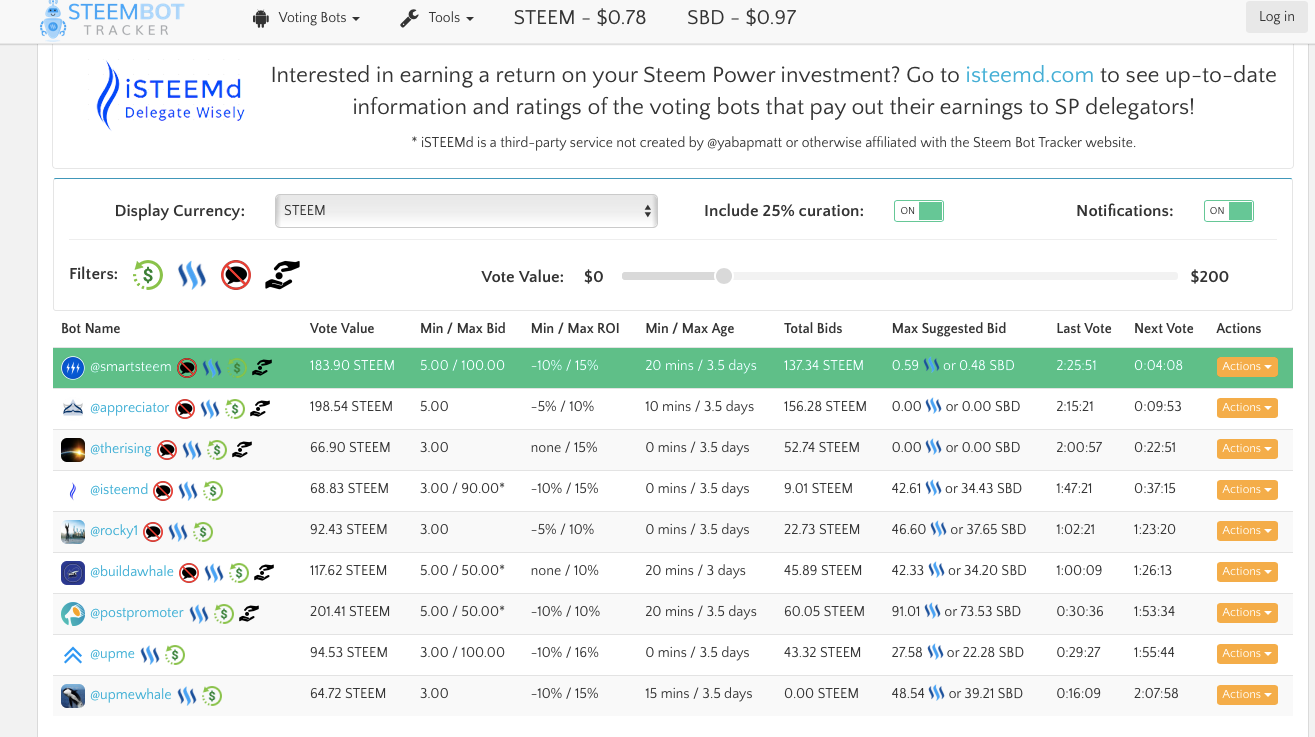 If you have liked my post, then please follow me @bee84, upvote and resteem !! I would love to hear from you guys in the comments. Please reach out to me if you have questions!