Hello #steemians,
today again a short blog post from me about my Innsbruck trip. I have still a couple of things to do here and won't be back before the end of the week. So, I think I am going to write a more detailed report about Innsbruck afterwards.
For today I just want to mention that I was skiing in the mountains of Innsbruck 2 days this week. One day was night skiing like you see on the first photo.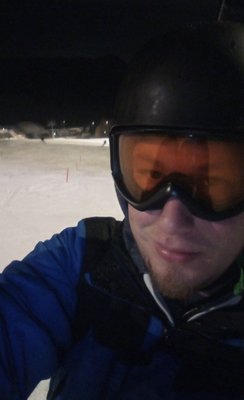 Yesterday we have been in one of the bigger skiing areas. There I was twice on top of the mountains, which is just an amazing view!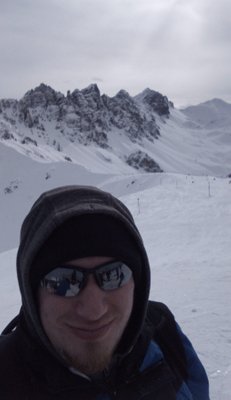 befaro