Hey Sunshines:),
The importance of cleaning and looking after our teeth, brushing at least two times a day with toothpaste, rinse with tap water, sometimes to use mouthwash, go for check ups to the dentist, is ingrained in us since a little age which we pass these lessons on to our children, but can some of these actions be harmful or damaging to our teeth and body?
Watching a few lectures on youtube, reading comments on websites and videos, researching the web and library, talking to a few people to get there point of views on this subject also, I find it quite interesting finding and researching a task that we do each and everyday that we don't really give much thought to after learning, that there are different and healthier options out there to explore, it's just going through the sea of information and knowledge that works well with myself and our family (as what works or fits for one person may not work for someone else in the household or a few, so it's trying to find that happy medium.)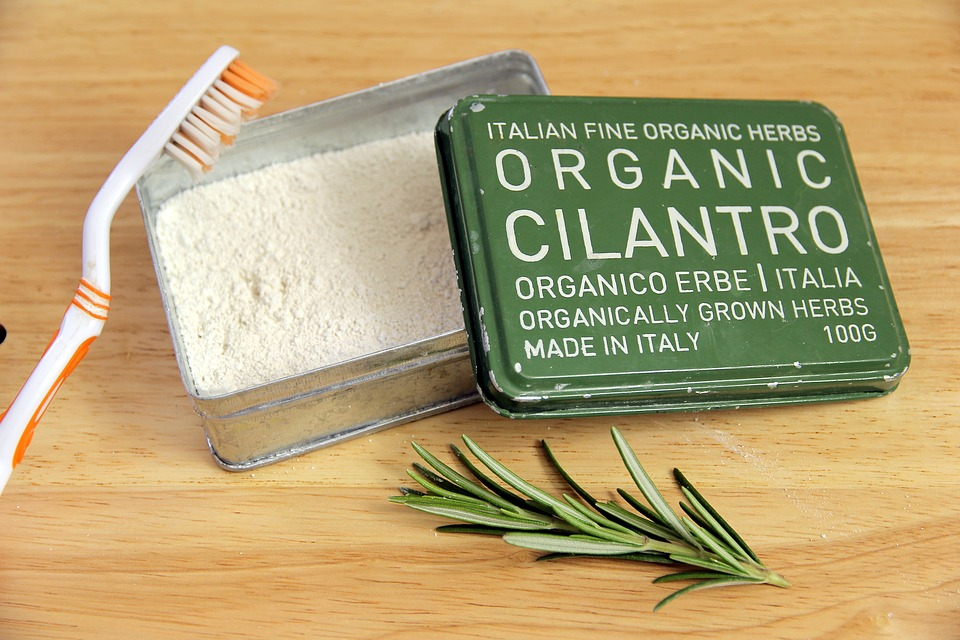 Picture Source
After many months of researching differen information and ideas this is my understanding and opion of the information I have come across so far, as we are still learning everyday.
"Let Food Be Thy Medicion" - Hippocrates
If we let food be thy medicion could it help to heal and regenerate our teeth from holes, disease, but what is the underlaying issue to causing holes and disease in our teeth could it be that each of our teeth are connected to a different function in our body like our liver, kidney's, lungs etc and that it may be that's functions last resort in telling us that there is a underlining issue with that function.

Do you personally think that our teeth can regenerate or that our teeth are connected to different body functions?
What we put into our body can either heal or damage our body, have a lot of us lost that knoweledge of what our traditional ansestors used to use in the way of herbs that were used for healing and cleaning, also to take into consideration is that what may used in one contury may not work in another like for instance coconut oil works well for people in warmer climates like fiji than someone in Russia.
What grows naturally in your climate apparently works well with you for healing your dna, as our climate is ingrained in our dna.

With moving or changing climates could it change our dna change also?
With many products even though they list what is in them, as they are not prepared by our selves do we actually know what is in them and the process, for toothpaste there is floride finding toothpaste with our floide, additives can be time consumming so what are other options we could look at using:
The Native Idians use crushed egg shell to streanght and protect their teeth.
Over the last few years oil pulling and toothpowders have been coming in as fads, but is this what was used by tradional tribes many years ago, some people say they work for them and others they don't work, does it come down to climate, DNA, how diseased/sick are our teeth/mouth to weather it heals, to also how long, how it was used and which products were used, how they were produced, processed, packaged.
As each contact with a product can change it's end product, like leaving a metal spoon in a soup or something cooking it could change react and change the taste.
Oil pulling

Coconut oil and Olive oil seem to be the two oils used in oil pulling with is similar to a natural alturnitive to mouthwash.
I've tried coconut oil pulling and brushing my teeth with coconut oil which I'm doing at the moment, as it is anti bacterial, tastes not that bad and smells nice, use cold press oil.
Olive oil was treasured in the bible, so could it have been used as a oil pull also, as in Ayurveda (the ancient Indian medicen), olive oil is used for oil pulling.
For both methods don't swallow, swirl around the mouth for 20 minutes (you could do this while brushing your hair, getting ready so your multi tasking at the same time), spit out into a cup/glass and put in the rubbish bin (you may want to even line the cup/glass with a little rubbish bag), or spit straight into a rubbish bin/bag, removing all the bacteria, bugs, disease from your mouth.
Herbal Toothpowders
There are many different herbs, they need to be grown and handled properly from picking when fully ripe, preparing the right herbs together and preparing the process correctly.
It may be best to speak to a herbalist first or find out how to do the process correctly before attempting as there is a lot of knoweledgeable technecic that goes into herbal preperation.
There are different herbs that are used in toothpowders like neem cinnamon, myrrh powder/gym, oak bark, sage, peppermint, clove just to name a few, some are used together were some are used by themselves.
Toothbrush sticks
Long ago apparently people used sticks to brush their teeth, in India they chew on a chewable stick during fasting to help aid hunger, Olive toothbrush sticks could be used as a natural way to brush your teeth without toothpaste to aid away bateria and disease from the mouth.
Do you have a natural alturnitive to cleaning your teeth that you use?</em?
---
Thank you for stopping by really appreciate it, have a fabulous Day/Evening!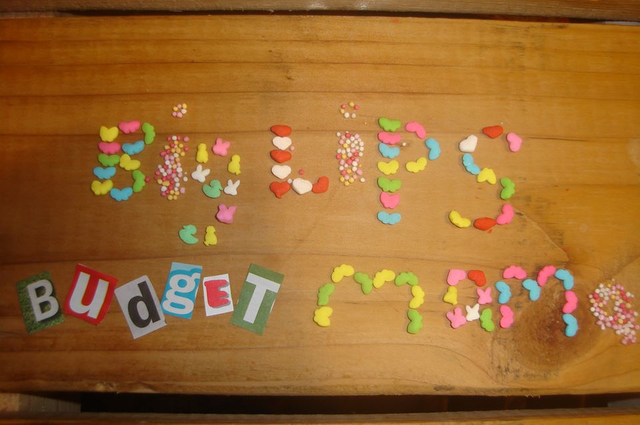 Some of the resources found while looking for information, that contained interesting information which was summed up into my own understanding and opion in the above post:
Holistic Dental Care – The complete guide to healthy teeth and gums
Charlotte Gerson – Live foods for winning energy without drugs
Victoria Boutenko – Raw Food – Reset your health
Ayurveda
Dr. Torsunov O.G. - English lectures
Books on my list to read:
Dental Herbalism – Natural therapies for the mouth – Leslie M.Alexander,PhD, RH(AHG), and Linda A. Straub-Bruce, BS Ed, RDH
Meet your bacteria – Nicola Temple & Catherine Whitlock
Disclaimer
We are not medical pactrioner in any way, we are not providing medical advice in any way, we are just sharing the questions and issues that arised on our own journey to health, please research more about items in this post or reach out to a medical pactrioner for advice.
---
If you would like to get in contact me please feel free to join my group on discord [here]()
---
Steemit if full of great community's here are some you may like to check out: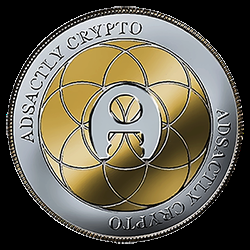 The @adsactly society is fabulous - Don't take my word for it check them out on discord if your interested in the crypto sphere, society.
---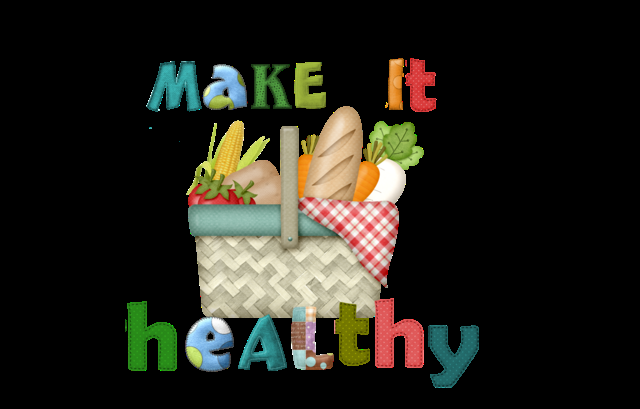 #makeithealthy project is being held by the fabulous @woman-onthe-wing so you don't need to go healthy by yourself.
---

Thank you @teamnz for the personalized banner
---

New to Steemit or a bit lost what to do,Steem Savvy (Full disclosure that is a Refferal link to Steemsavvy you can check them out on their main page if you don't want to use a Referral link. ) is a great place to start with beginners guides, guiding you on your new journey into the world of blockchain social media.