Greetings friends of steemit
The obstacles can become real challenges to grow, while there are opportunities for personal development that can represent a true triumph, if they are recognized as such and not as negative experiences.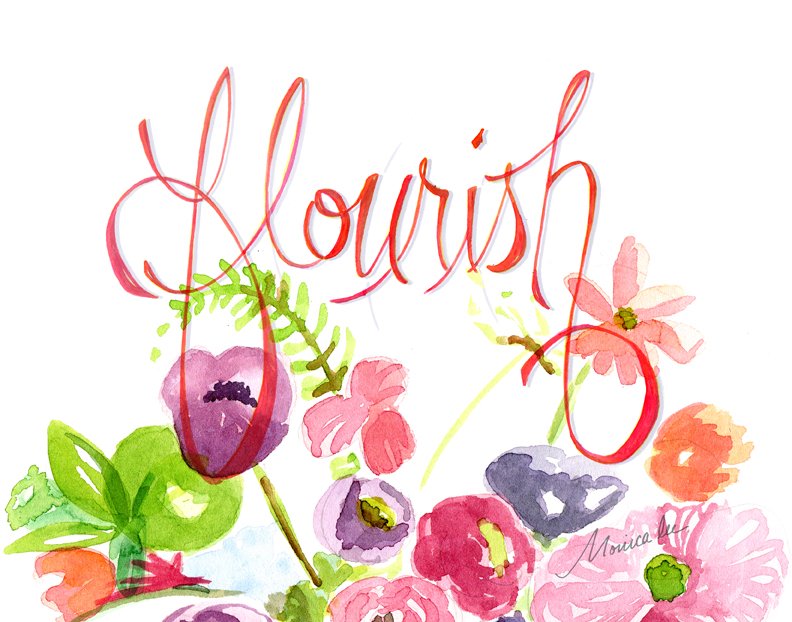 Source
When we feel weak within ourselves, we run the risk of being bothered by a whirlwind of negative thoughts, but if we cultivate our inner strength and our capacity for recovery, we can learn to resist adversity without letting ourselves be overcome by fears and overcome obstacles.


It is something that must be done progressively, since it is not easy, much less something that is achieved overnight.


Insecurity destroys our inner strength, therefore we must learn to cultivate a personality that is at the same time courageous and resistant, learning to see things from another perspective, for example seeing the glass half full and not seeing the glass half empty.


If we learn to imagine and visualize ourselves as strong and secure people who are not afraid to face life, we can cultivate our inner strength, strengthen values ​​and recognize our virtues, help us to be more secure and take firm steps in life. All the potentials of the world exist within us, we must learn to identify them, select them and develop them to live better and be truly ourselves.


I will not tell you that you will never fall before an obstacle, but I can assure you that it will be easier to rise up in the presence of some when we have cultivated our interior in a positive way.

---
Posted from my blog with SteemPress : http://blessed-girl.vornix.blog/2019/05/04/cultivate-our-inner-strength-to-overcome-obstacles/
---