How to get my first million?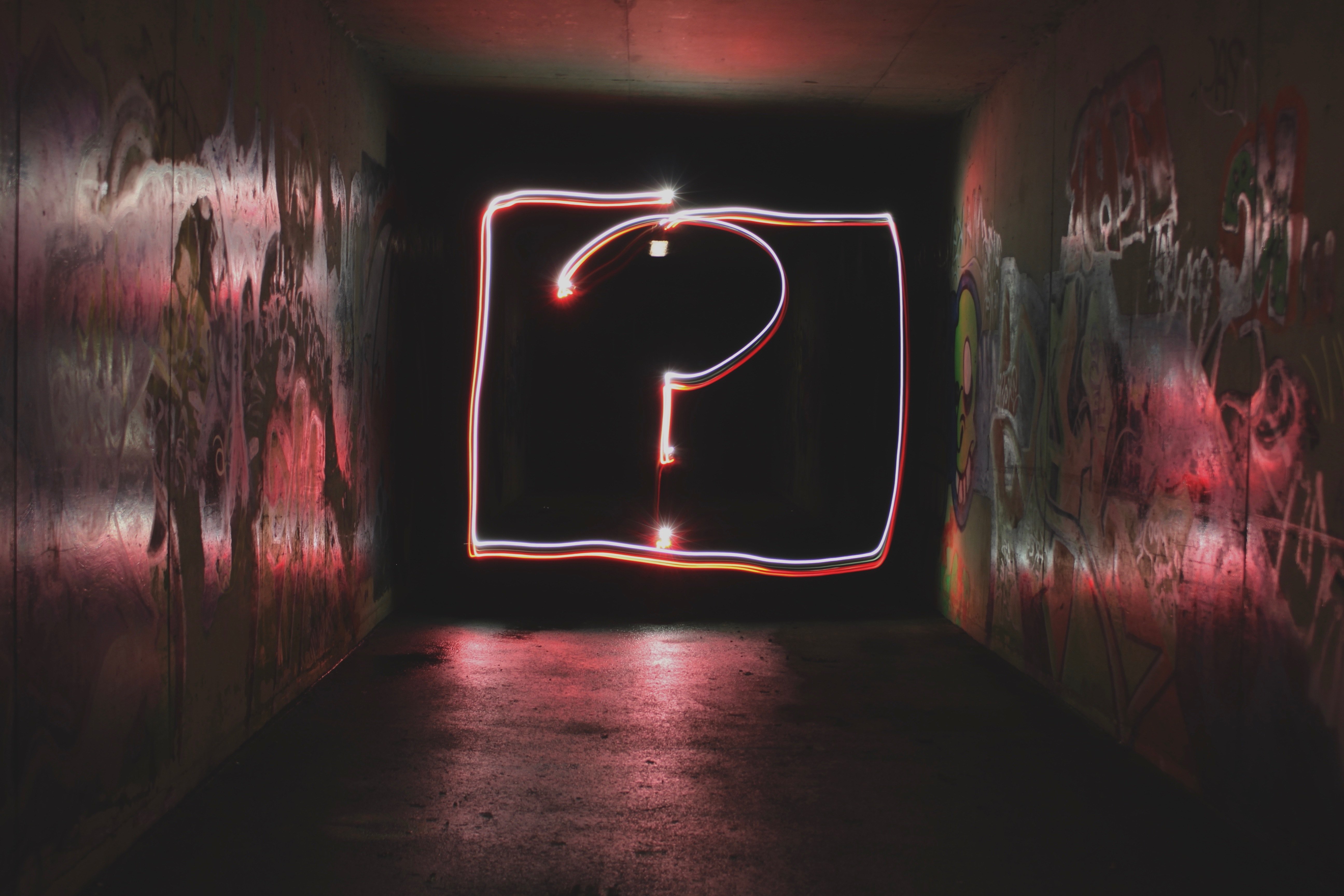 I've been asking myself this question my entire life.
Since the early beginning, I had lots of ways to get it
Until the end of my primary school time, the goal was to get it by winning a lottery.
Then it was even better – I had more business ideas which initially were supposed to give me the money I always wanted:
• To become a drug dealer (thank God I left this idea)
• To become a photographer
• To become a drone operator
• To win the ninja warrior competition
• To build/rent a room for my own microbrewery (I sometimes brew beer)
• To become a professional poker player (I still find it as a good idea but left my poker education for a reason)
• To open an escape room (hell yeah! we will jump to this topic soon - this idea is still alive! )
And some other stuff: become an entrepreneur; YouTube creator; Manufacturer (metalworking ideas – milling, drilling turning etc. and also 3d printing utility creation)
Now besides my full-time job, I am fully engaged in learning about cryptocurrency; investment ideas etc.
I am still considering coding my own token/crypto, but for the good ICO promotion campaign, I need a good team and tons of money – I will consider this topic still in the future.
I discovered a new way of getting financial freedom and maybe some millions also.
Now I am willing to try it.
I heard lots of opinions about the crypto mining non-profitability in the past, but a time ago I have been introduced to a mining company which offers top rated mining hardware.
I have done the math and it seems that considering the current coins values, the 100% ROI time can take less than 1 Year.
I do not know if my new investment plan will pay off – I still don't know what will happen if the prices will go down e.g. 50%, but still, I think it is worth trying so I will.
My initial goal is to have one crypto mining hardware as soon as possible - the cost of it is ~8k$ in the above-mentioned company. I want to fund it partially with the money received using the Steemit.
The final goal will be to have over 5 mining hardware.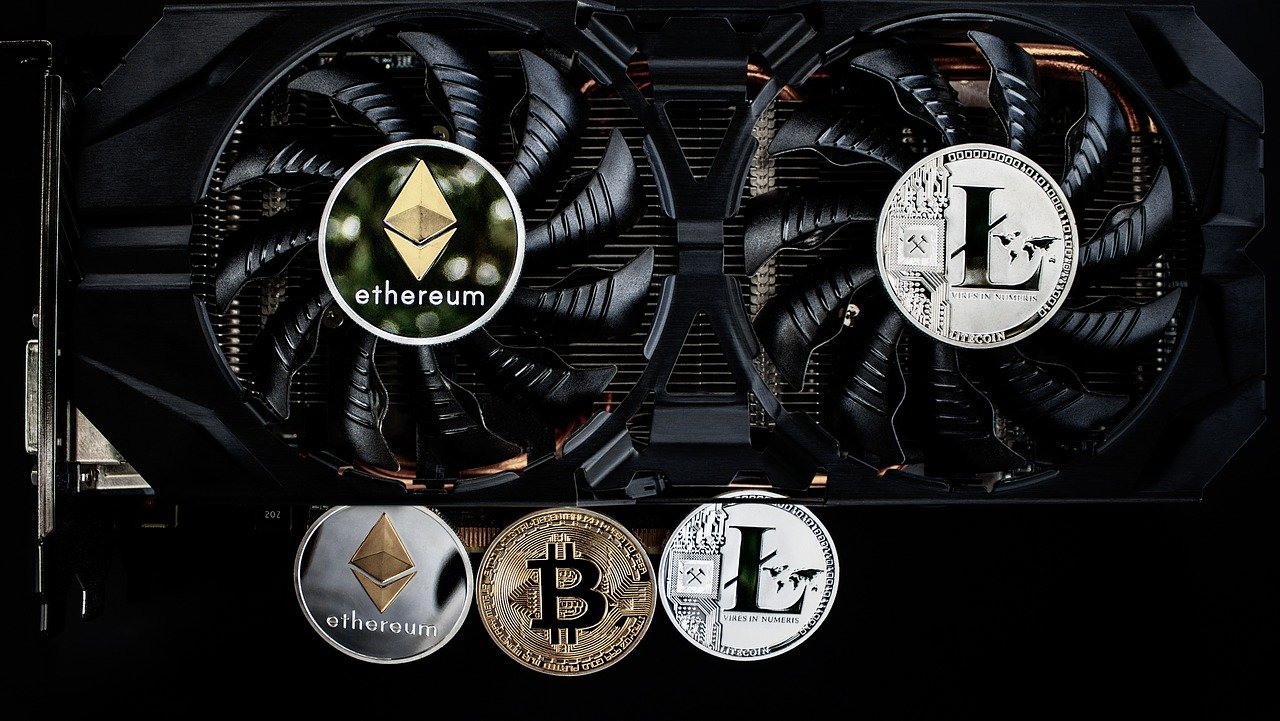 If anyone will be interested in getting my calculation file - please write in comments about it - I can share it.