The sounding of the cannon marks the time of iftar
Historically, cannons were used to alert people about the call to prayer from village to village.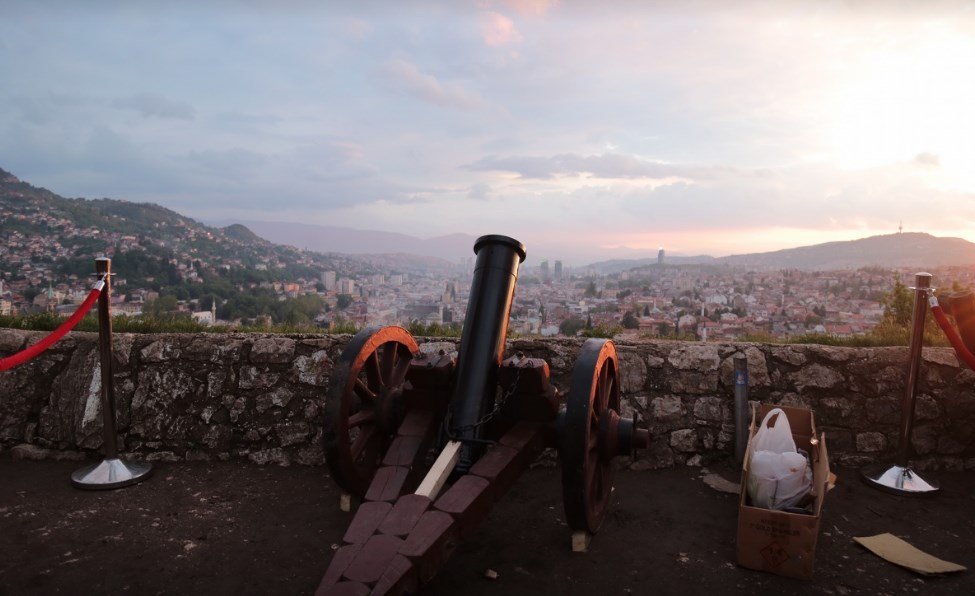 Image source:klix
The firing of the Ramadan cannon above Sarajevo is a tradition of Bosnian Muslims over a hundred years old, which was abolished during the reign of the previous political regime, but it has been revived in the early 90's.
Thousands of Muslims, every night of the month of Ramadan, are awaiting a shoot, indicating that it is time to start the iftar after a full day fast.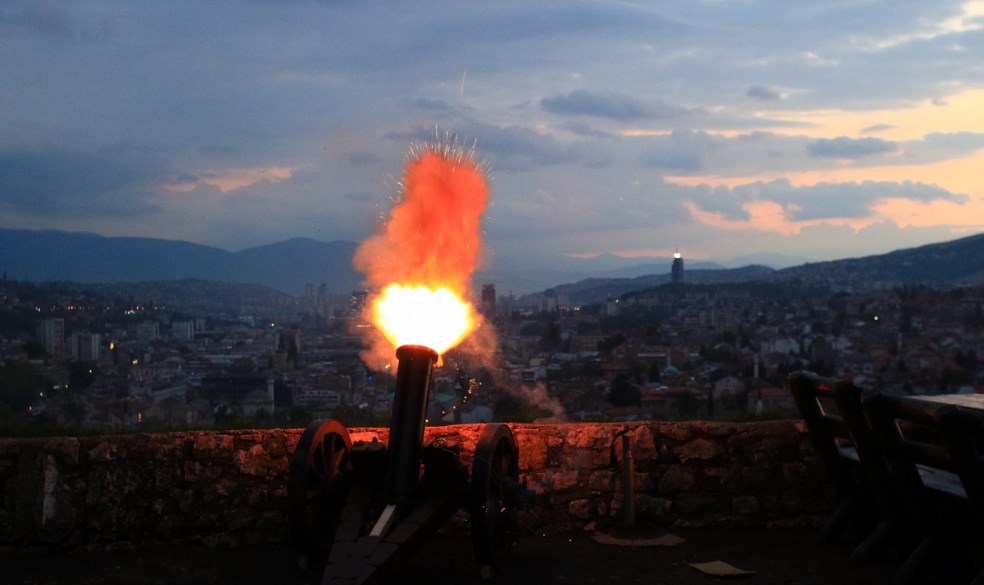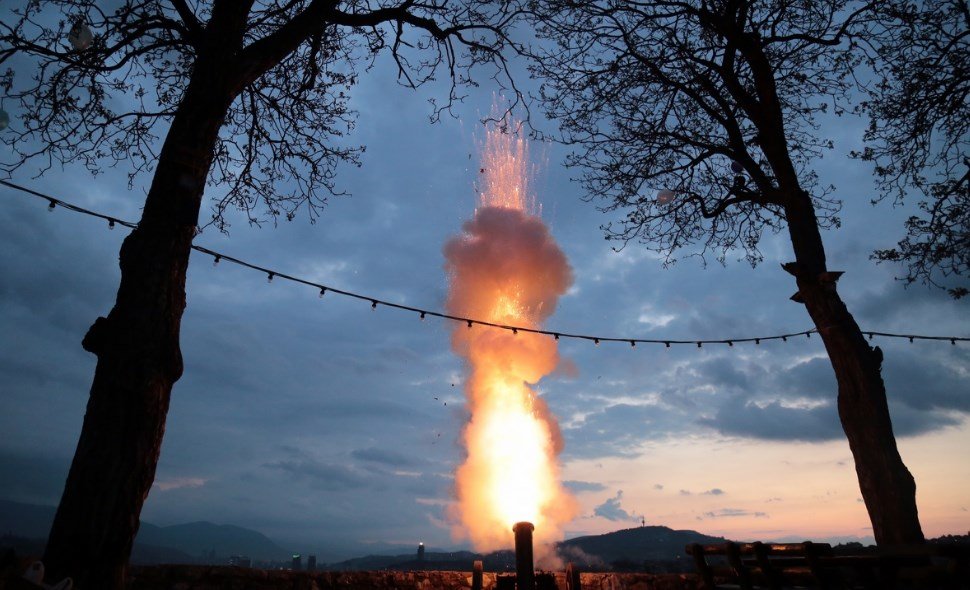 ---
WELCOME TO MY BLOG!
Follow me and upvote for more posts.